Members Login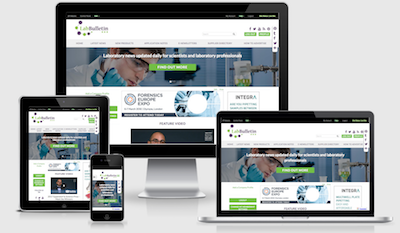 Monthly Newsletter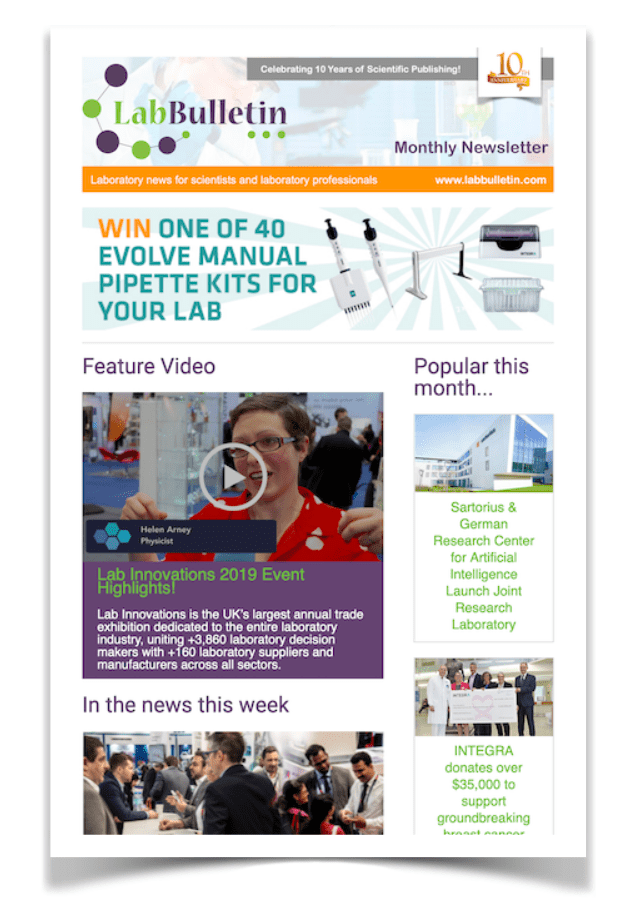 Avacta customers to benefit from new applications support for Europe
publication date:
Dec 30, 2013
|
author/source:
kdm communications limited
Avacta Analytical – a world leader in biophysical analysis of proteins – has established a dedicated European applications support team, enabling customers to harness the Company's expertise in protein characterisation, analysis and product formulation.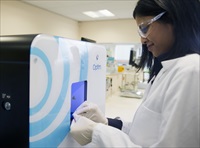 This new service will help to exploit the unique capabilities of the Optim® micro­volume protein analysis and characterisation instrument to its full potential, providing unrivalled customer support for a wide range of applications.
Optim users across Europe now have the opportunity to work with a customer-focused applications team with exceptional knowledge of the Optim technology and broad practical expertise in developing cutting-edge applications for the instrument. The highly experienced team is perfectly positioned to provide technical information and demonstrations, introductory and in­depth training – either on site or via webinars – as well as method development and application support. Customers can also choose from an array of instrument service options, tailored to individual needs. Daniel Lund, Product Manager at Avacta Analytical, commented: "With extensive hands-on experience of using the Optim instrument to perform the same types of analyses as its customers, Avacta's newly-established European applications support team is ideally placed to provide customers with a personal service and the support they need to ensure excellent experimental results are reliably and consistently achieved."
About Avacta Analytical
Headquartered in Wetherby, UK, with a network of distributors, partners and applications laboratories in all the major continents of the world, Avacta Analytical provides innovative instrumentation to the biopharmaceutical market. The Company's focus is to equip customers with a broad range of capabilities, enabling them to develop their therapeutics quicker, cheaper and better.
Avacta's groundbreaking Optim 1000 instrument combined the powerful analytical capabilities of fluorescence and static light scattering technologies to probe multiple stability-indicating parameters at high speed, using ultra-low sample volumes of proteins and other molecules. Building on this success, the Optim 2, launched in 2013, offers even faster analysis and a wider range of measurement capabilities, complemented by enhanced acquisition and analysis software. The Optim technology provides greater insight at lower cost, and has now been adopted by most of the top global biopharmaceutical companies. This, together with a growing list of academic partners and citations, confirms Avacta's position as a creator of original, high quality instruments.
---
---
---