Members Login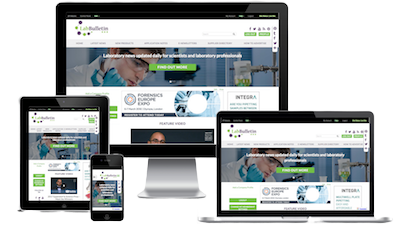 Monthly Newsletter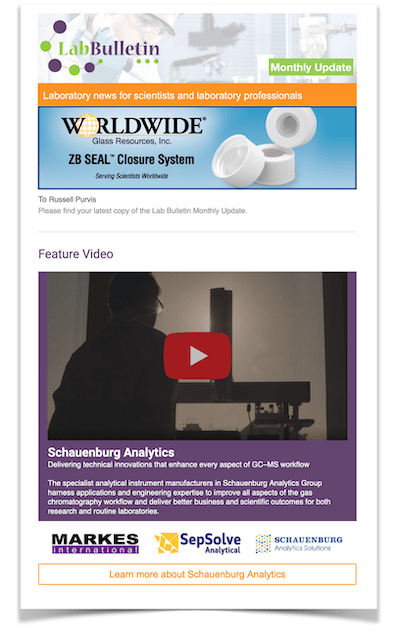 Special Offers and Promotions
Microscopy | Image Analysis
Analytical Lab Utilizes Photometric Detector to Provide Critical Differentiation
publication date:
Apr 16, 2014
|
author/source:
Xylem Analytics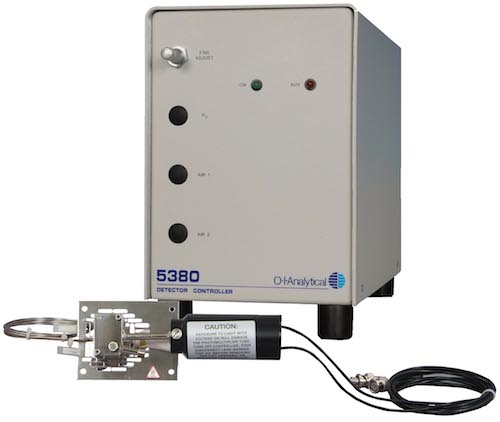 Over the years, the businesses of Xylem Analytics have made it a point to address customer needs. And a perfect example of that is the implementation of an OI Analytical photometric detector during the processing of spearmint oils to help address the volatility of sulfur compounds.
During the development of spearmint and other essential oils, analytical labs are challenged by volatile sulfur compounds, as they impart undesirable odors to essential oils and have extremely low olfactory thresholds. So the detecting, quantifying, and eliminating of sulfur compounds is an important aspect of flavor and fragrance quality control work.
Two species of spearmint is cultivated in the United States every year, with 1.09 million kilograms of spearmint oil produced in the U.S. in 2008. Forty-five percent of mint oil produced in the U.S. is used to flavor chewing gum, and one 55-gallon drum of mint oil can flavor 5,200,000 sticks of gum or 400,000 tubes of toothpaste.
Essential oil companies and the labs that facilitate the quality control work on their behalf have required a rapid screening technique to detect and quantify volatile sulfur compounds. And they have found an effective solution with a gas chromatograph equipped with a 5380 PFPD pulsed flame detector from Xylem's OI Analytical brand.
The PFPD sulfur chromatograms contained nine peaks. Five peaks were confirmed as sulfur peaks in the spearmint oil using the integration time gate function of the PFPD and WinPulse software, making the PFPD-equipped GC an effective solution against the challenging volatility of the sulfur compounds.
---
---
---
About Xylem Analytics
Xylem's analytics businesses are leading manufacturers of premium field, portable, laboratory and online analytical instruments used in water and wastewater, environmental, food and beverage, pharmaceutical and life science applications. The company's meters, sensors, analyzers and related consumables are used every day by thousands of end-users worldwide to analyze and control quality in countless applications where precise measurement is required. Xylem Analytics started with the core brands of WTW, SI Analytics, Aanderaa Data Instruments, Global Water Instrumentation, ebro and Bellingham + Stanley, and has grown through a series of successful acquisitions including OI Analytical, YSI and MJK Automation. www.xylemanalytics.com
About Xylem
Xylem (XYL) is a leading global water technology provider, enabling customers to transport, treat, test and efficiently use water in public utility, residential and commercial building services, industrial and agricultural settings. The company does business in more than 150 countries through a number of market-leading product brands, and its people bring broad applications expertise with a strong focus on finding local solutions to the world's most challenging water and wastewater problems. Xylem is headquartered in Rye Brook, N.Y., with 2013 revenues of $3.8 billion and more than 12,500 employees worldwide. Xylem was named to the Dow Jones Sustainability World Index for the last two years for advancing sustainable business practices and solutions worldwide.
The name Xylem is derived from classical Greek and is the tissue that transports water in plants, highlighting the engineering efficiency of our water-centric business by linking it with the best water transportation of all -- that which occurs in nature.
---