Members Login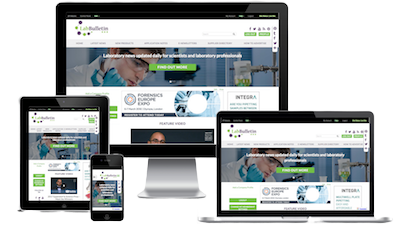 Monthly Newsletter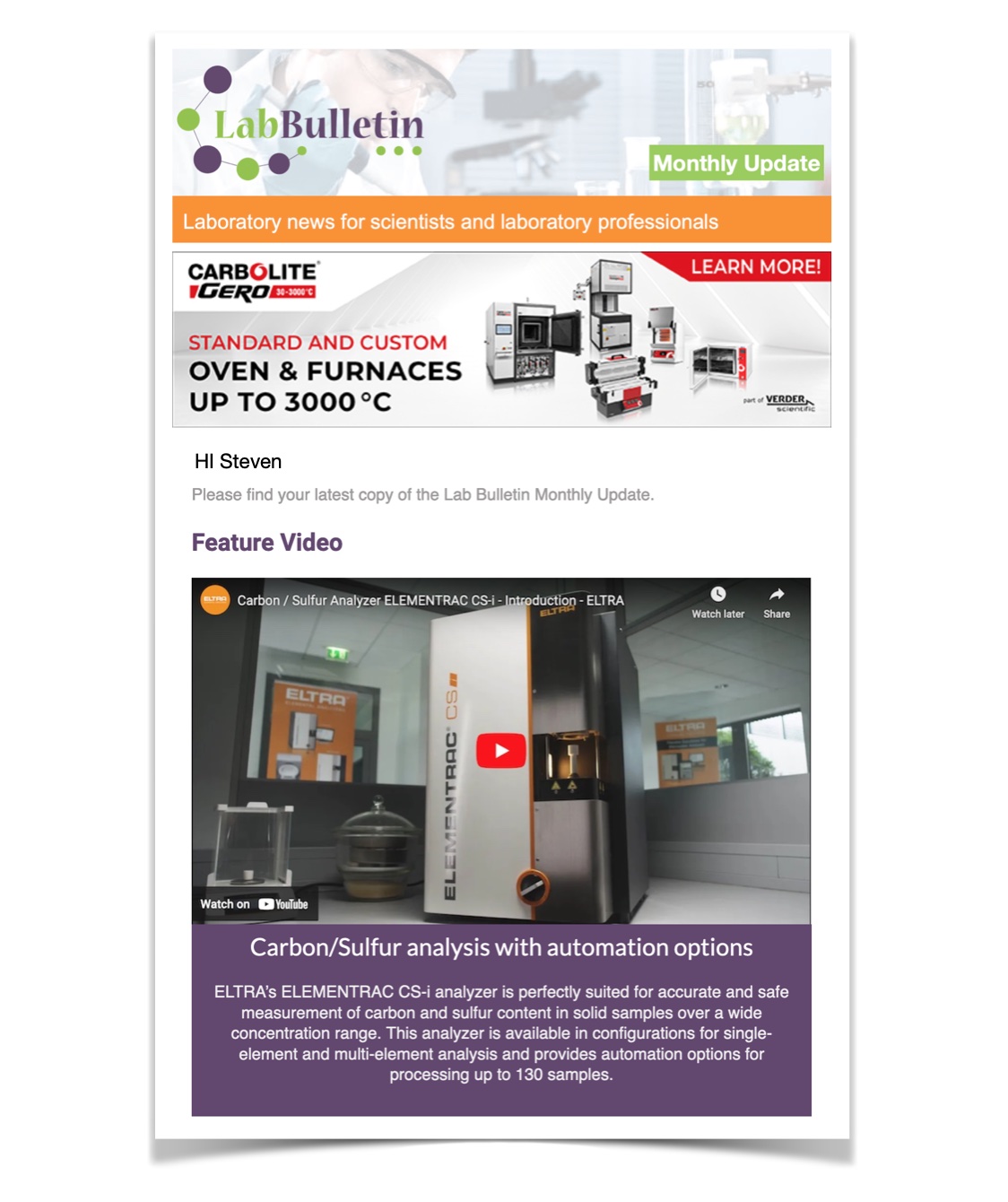 Channels
Special Offers & Promotions
Microscopy & Image Analysis
Laboratory Automation & IT Solutions

Ames Software for ProtoCOL 3 Now Features Mutagenicity Ratio Functionality Offering Laboratories Fast, Reproducible Toxicology Testing Results
publication date:
Apr 4, 2019
|

---
Synbiosis, a long-established, expert manufacturer of automated microbiological systems, has introduced its next generation Ames software module featuring a time-saving Ames mutagenicity ratio calculation function.
The new software designed for integrated use with the ProtoCOL 3 colony counter, facilitates rapid production of accurate, consistent, count and ratio data from Ames test plates and is ideal for use in regulated toxicology testing laboratories.
The new Ames software enables ProtoCOL 3 to quickly count Salmonella typhimurium or E.coli colonies cultured on, for example, Vogel Bonner medium before and after exposure to potentially toxic or non-toxic control compounds. The software can then automatically compare the different colony counts to generate an Ames mutagenicity ratio, providing a quick guide to the mutagenic potential of a test chemical. This saves microbiologists time and effort with transferring count data to statistical software or manually calculating the ratio. It means ratio results are objective as they are not dependent on the scientist performing the tasks.
As well as numerical data, the software also produces full colour images of Ames test plates which can be stored in a secure SQL database for reference and another count, if required. Count and ratio data can be automatically downloaded to a spreadsheet (Excel/ OpenOffice) or LIMS, thus eliminating data transfer errors, to generate reproducible, traceable results, which are consistent from one microbiologist to another.
Featuring user access levels and a full audit trail with user login and logout records, the new Ames software is GLP compliant and can be used in a 21 CFR Part 11 environment.
The archived results are suitable for generating high-quality reports for audit by regulatory authorities, making the new Ames software appropriate for use in pharmaceutical toxicology testing and other regulated microbiology laboratories.
"Manually calculating the Ames mutagenicity ratio by comparing different sets of colony counts is a common approach for determining if a compound is mutagenic, but it is time consuming and can be prone to human error," says Kate George, Sales and Technical Director at Synbiosis. "Our new module with its ratio calculation function is a time-saving solution to this problem and makes the ProtoCOL 3 and integrated Ames software an intelligent choice for any toxicology testing laboratory."
Watch the product video to find out more.
---