Members Login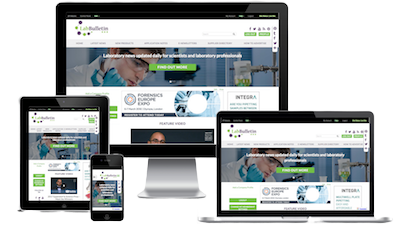 Monthly Newsletter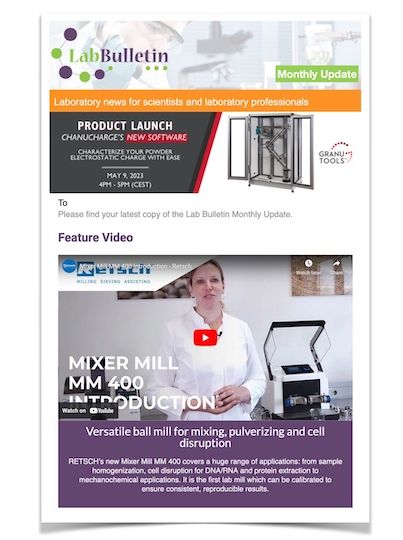 Microscopy | Image Analysis
IT Solutions and Laboratory Automation
Abbott's STARLIMS Business Acquires Distribution Partners to Build International Presence

As part of a series of strategic moves to build its laboratory information management system (LIMS) business in Europe and emerging markets in Latin America and Africa, STARLIMS Technologies, an Abbott company, has announced the acquisition of several longtime distribution partners.
These acquisitions include STARLIMS's French distributor Varilab; operations of two privately held Spanish businesses, now operating as STARLIMS Iberica; a privately held Dutch company, now operating as STARLIMS Netherlands, with a branch office in Solna, Sweden; and the business of its Israeli distribution partner, STARLIMS Israel, Ltd. In addition, the company established STARLIMS Germany GmbH, with offices in Witten, Germany, to provide direct support for its German and Swiss customers.
"The successful completion of these transactions represents Abbott's commitment to invest in and accelerate the growth of STARLIMS's core business," said Isaac Friedman, head of Abbott's STARLIMS business. "With these acquisitions, we now have more than 100 experienced LIMS engineers in the region allowing us to better serve our fast-growing European customer base and further strengthen our position as a leading provider of laboratory information management systems in Europe and other important markets."
Since its acquisition by Abbott in March 2010, STARLIMS has accelerated its worldwide sales growth and R&D spending. This has resulted in the addition of more than 150 customers across its global operations including major government accounts in the fields of forensics, public health and utilities, as well as multinational manufacturing and pharmaceutical companies.
For further information visit
www.starlims.com
About STARLIMS
Based in Hollywood, Fla., STARLIMS is a leading provider of laboratory information management systems, with more than 20 years of LIMS experience. The company's products help improve the reliability of laboratory sampling processes, support compliance with domestic and international regulations and industry standards, and provide comprehensive reporting, monitoring and analysis capabilities. STARLIMS software is used for quality assurance and control, testing and monitoring, and research and development in government, manufacturing and life sciences organizations. With 12 development and support centers across the globe, STARLIMS serves customers in more than 40 countries.
About Abbott
Abbott is a global, broad-based health care company devoted to the discovery, development, manufacture and marketing of pharmaceuticals and medical products, including nutritionals, devices and diagnostics. The company employs approximately 91,000 people and markets its products in more than 130 countries.