Members Login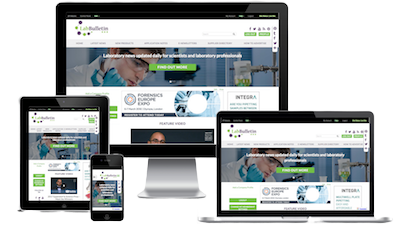 Monthly Newsletter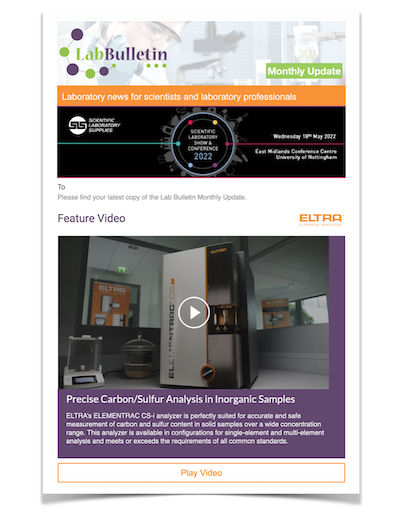 Special Offers and Promotions
Microscopy | Image Analysis
A New Generation of Bio Research Chambers

LTE Scientific, one of the UK's leading manufacturers and suppliers of thermal testing and sterilization equipment are pleased to announce the launch of the Aralab Bio range, for plant growth and research, Tissue Culture, Entomology, Storage or Incubation
After years of development and constant customer feed-back, Aralab has renewed its range of reach-in chambers for research applications in the field of Biosciences.
Thanks to its sophisticated and flexible climatic control technology, internal aerodynamics and numerous light options, these chambers offer exceptional temperature, humidity and radiation uniformity. They cover a temperature range from 0°C to 45°C and a relative humidity range from 30% to 95%.
Depending on the application, LED, Fluorescent and High Frequency lights are available with built-in dimming function and can provide from 200 µmoles/m²s up to 1.200 µmoles/m²s. Shelves can be easily removed or re-adjusted inside the chamber so that the growth height is always according to the needs of users.
This latest generation of Bio chambers also comes with the brand new ClimaPlus® colour touch-screen interface where every environmental condition can be effortlessly configured. Programing day and night cycles or simulating dusk and dawn segments has never been easier. And because research data is invaluable, installing the FitoLog® software on a computer enables the remote management and monitoring of programs, viewing graphical representations, and exporting files to other data management applications.
All Aralab products are sold and serviced exclusively in the UK by LTE Scientific Ltd.
For further information visit
www.lte-scientific.co.uk