Members Login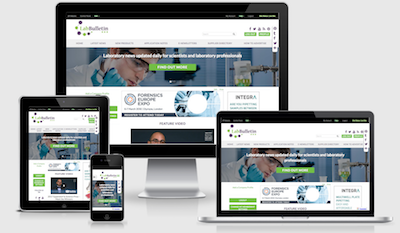 Monthly Newsletter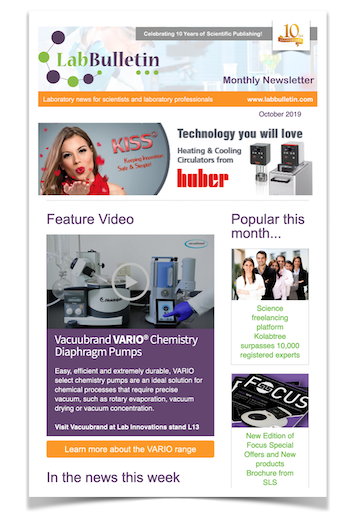 TubeFiller from BIOTOOL AG
publication date:
Feb 21, 2017
|
author/source:
BioTool AG

Made by microbiologists for microbiologists!
TubeFiller was designed to reduce repetitive manual filling of any format laboratory racked tubes. Based on its dedicated function to fill "any tubes in any rack" the design includes a very stable filling arm with 2 side rails for best position recovery, precise XY position axes, an easy manually adjustable height and an integrated pump to cover the standard microbiology filling range. No need for an additional pump for standard applications.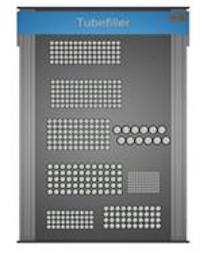 The software allows simplest setup of XY oriented tube racks. The racks are stored in a library. Any new rack setup of the filling platform can be programmed via the rack drag & drop menu. The integrated laser tracking allows definition of exact rack position by checking the first and the last tube in the rack.
Highly valued through our customers; the work surface is made out of stainless steel only! Easy to clean, no rims or gaps and therefore Microbiology friendly and optimal for Food-, Cosmetic- or Pharma Lab environments.

Designed to its "fill-only-application", the TubeFiller is a cost effective filling solution.
Accommodate almost every shape & form
"Customers are very pleased to receive a live & unsealed demo video by simply sending in one rack and a couple of tubes."
Reduces repetitive manual filling of most laboratory racked compartments
Free usable surface, stainless steel, no rims, no gaps
Stable filling arm, 2 side rails for best position recovery, precise XY position axis, easy manual height adjustment, integrated pump / New: double pump
Intuitive programmable software with rack corner laser tracking for fast and exact rack positioning & exchange
Chris Jawurek, product specialist said: "The units simplicity & the custom specific rack & frame solution offered is loved by many customers. The layout will be approved by the user prior to production & the fact that almost every shape & form of the compartments can be condensed & processed. The new & fast version of the TubeFiller is highly desired for bottle filling."
---
---
---