Members Login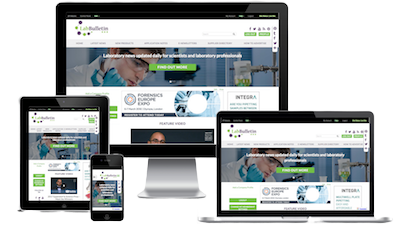 Monthly Newsletter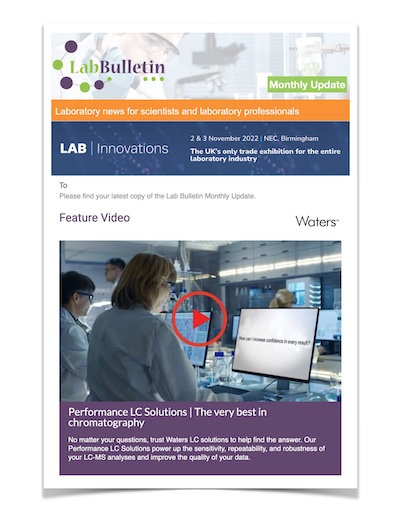 Special Offers and Promotions
Microscopy | Image Analysis
Fast, high resolution separations of biomolecules with HALO BioClass
publication date:
Oct 27, 2015
|
HALO BioClass columns from Advanced Materials Technology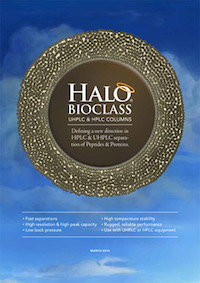 Researchers today are keenly interested in both fast and high resolution separations of numerous biomolecules to support the development of novel therapeutic proteins and peptides in pharmaceutical drug development, to advance understanding in modern university laboratories, to characterise protein post-translational modifications and to fully assess subtle differences in biosimilars and other products of bioengineering and manufacture.
HALO BioClass columns from Advanced Materials Technology have been developed to make such tasks easier and more effective. They are especially suited to work involving:


Intact proteins, monoclonal antibodies (mAbs), biosimilars and other large biomolecules such as pegylated proteins and antibody drug conjugates (ADCs)
Peptide mapping (analysis of enzyme digest) for characterisation and monitoring of synthetic protein drugs
Analysis of therapeutic peptides and peptide biomarkers (protein surrogates)
High resolution separations of complex mixtures of glycans released from N- and O-linked glycoproteins

HALO BioClass Fused-Core columns offer many advantages and are specifically designed for fast, low pressure, high-resolution separations. Products in the HALO BioClass product range include HALO Protein C4 and ES-C18, HALO Peptide ES-C18 and ES-CN and HALO Glycan.
---
Find out more about HALO BioClass products
---
---
---