Members Login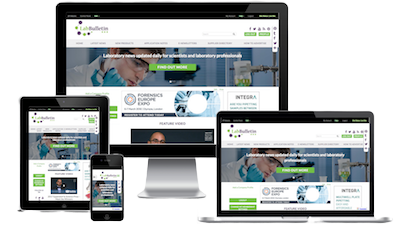 Monthly Newsletter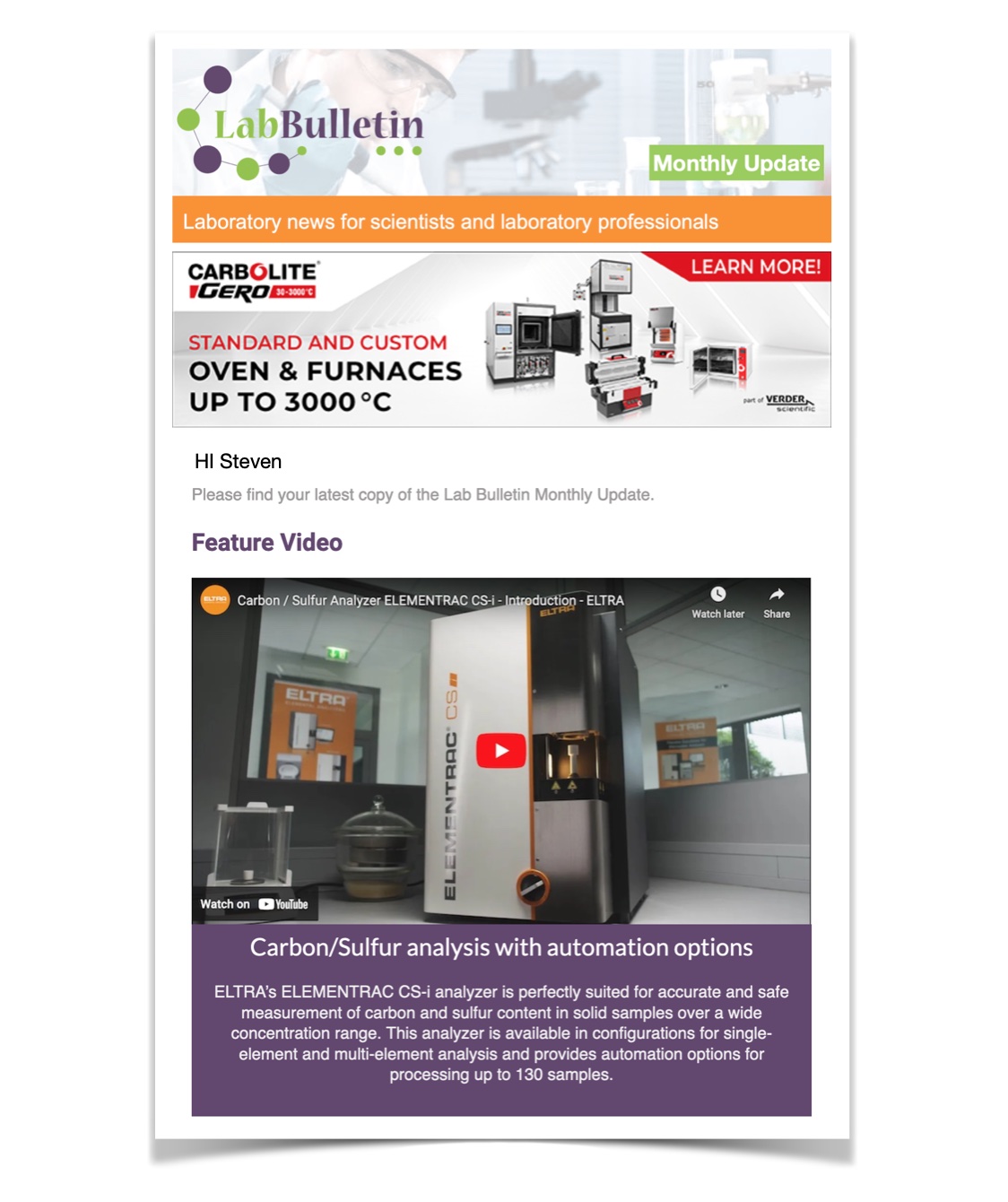 Channels
Special Offers & Promotions
Microscopy & Image Analysis
Laboratory Automation & IT Solutions

Photochemistry Potential Revealed in Application Notes
publication date:
Oct 24, 2014
|
author/source:
Vapourtec Ltd
The incredibly powerful potential of photochemistry is revealed in four application notes recently posted by Suffolk-based flow chemistry engineering firm Vapourtec.

The four application notes cover 'Synthesis of Artemisinin using E-Seriesand UV-150 reactor' (Application Note 39), 'α-Photodecarboxylation of Phthaloyl Glycine' (38), 'Photochemical Transformation of Methyl Coumalate' (37) and '[2+2] Photocycloaddtion of Maleimide and 1-Hexyne' (36) and are available to download in full from the Vapourtec website.
Vapourtec MD and founder Duncan Guthrie explained: "Taken together these four application notes reveal the immense possibilities and capabilities of photochemistry using a continuous process technique and provide a telling comparison of the benefits of flow against batch.
"Our recently launched UV-150 photochemical reactor plays a pivotal role in each of the reactions demonstrating its ability, when working in tandem with Vapourtec's flow chemistry systems, to increase chemical space and bring photochemistry into the realm of the bench chemist," added Duncan.
'Synthesis of Artemisinin using E-Series and UV-150 reactor' (Application Note 39) demonstrates the use of the UV-150 photochemical reactor and E-Series system in the continuous synthesis of Artemisinin via the photooxidation of dihydroartemisinic acid. It reveals how the easy-Photochem system can deliver not only the substrate but also oxygen in a safe, efficient continuous manner with the UV-150 effectively generating the singlet oxygen required for the reaction.
'α-Photodecarboxylation of Phthaloyl Glycine' (Application Note 38) illustrates the use of the Vapourtec UV-150 photochemical reactor for the conversion of phthaloyl glycine to N-methylphthalimide. The transformation has been systematically optimized in terms of reagent concentration and residence time. The reactor enabled continuous photochemistry in an easy-to-use, safe and efficient manner.
Photochemical Transformation of Methyl Coumalate' (Application Note 37) reveals the advantages of the UV-150 in performing continuous photochemistry against a published batch photochemical method demonstrating precise irradiation time, temperature control and wavelength selectivity . The 4π electrocyclisation of methyl coumalate shows an eight fold decrease in reaction times, an eight fold decrease in the amount of solvent used, a thirty fold decrease in the energy consumed by the lamp and switches to a greener solvent using acetonitrile compared to dichloromethane.
'[2+2] Photocycloaddtion of Maleimide and 1-Hexyne' (36) benchmarks Vapourtec's new UV-150 photochemical reactor against the results documented in published literature for the [2+2] Photocyloaddition of Meleimide and 1-Hexyne. The UV-150 achieved an impressive product yield of > 4 grams / hour with the lamp set at 120 Watts.
Vapourtec design and manufacture flow chemistry systems for a wide variety of sectors across the globe including education, pharmaceutical and industry and their technology has been cited in over 125 published papers as playing a pivotal part in recent major research breakthroughs.
Established in 2003, Vapourtec has developed a flourishing international market for its technology with sales across much of the developed world including USA, China, Japan, Singapore and India.
---
---
---