Members Login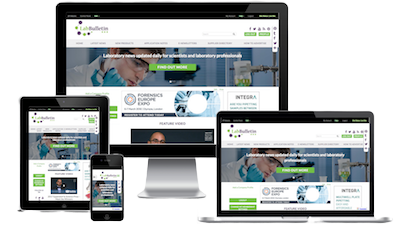 Monthly Newsletter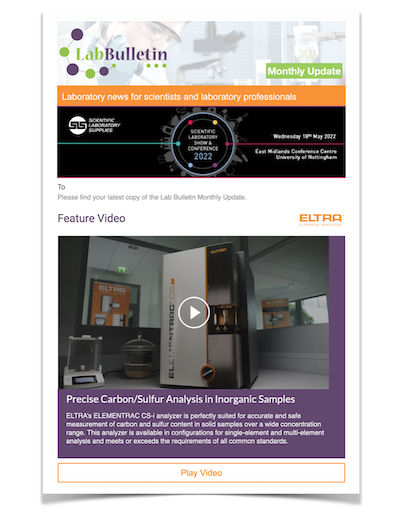 Special Offers and Promotions
Microscopy | Image Analysis
Biotage Releases New Catalog and Technical Guide for Sample Preparation and Evaporation
Biotage®, a leading global supplier of solutions and technology for analytical and medicinal chemistry, introduced their new 2013 catalog of analytical sample preparation products for chemistry professionals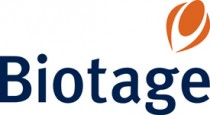 The significantly streamlined and user friendly 2013 edition includes a comprehensive range of products for bioanalysis, forensic, clinical, environmental, agrochemical and food applications.
Included in the 2013 catalog is the EVOLUTE® EXPRESS range of polymeric SPE plates, offering a simplified and robust Load-Wash-Elute methodology that significantly reduces sample preparation time and solvent use whilst maintaining high, reliable analyte recoveries.
The new 2013 catalog is supplemented with a new and improved EVOLUTE User Guide, also available now. Biotage will also release during 2013 a new ISOLUTE SLE+ User Guide as well as industry specific guides to assist with method development, troubleshooting and application support across the full range of Biotage analytical chemistry products.
"Biotage sample preparation products are offered at the highest quality with a dedicated support network established to assist our customers in method development and problem solving" says Gavin Jones, Global Product Manager. "At Biotage we develop innovative scientific solutions and supply in-depth technical support that simplifies method development which in turn provides reliable and reproducible results. The specific expertise in sample preparation we can offer aids customers in choosing the right product and most efficient method that best suits their analytical needs."
The 2013 catalog is a perfect complement to the detailed and specific information available in Biotage's searchable Application Database found at www.biotage.com/applications.
For further information visit www.biotage.com
---
---