Members Login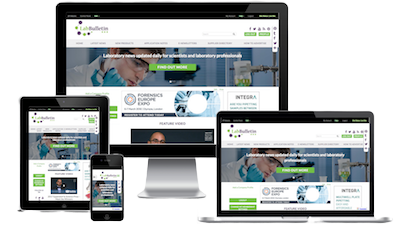 Monthly Newsletter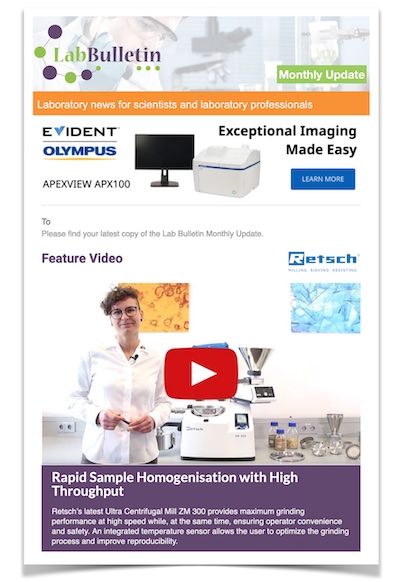 Special Offers and Promotions
Microscopy | Image Analysis
Alicat Scientific Acquired by Halma
publication date:
Nov 9, 2010
|
author/source:
Alicat Scientific

Alicat Scientific, a manufacturer of mass flow and pressure technology, has been acquired by Halma p.l.c., a leading safety, health and sensor technology group based in the United Kingdom. Alicat will join Halma's global group of fluid technology businesses.
Founded in 1991, Alicat (www.alicatscientific.com) pioneered the use of differential pressure measurement in its products, speeding response times by as much as 1000 times over that of competing temperature-based measurement technology. The company's mass flow devices are used in medical and scientific instrumentation as well as specialty industrial applications for high-precision measurement of gas and liquid flows. Its product range includes mass and liquid flow meters and controllers; pressure controllers; digital pressure and vacuum gauges; portable flow meters; calibration standards; software and accessories.
Halma (www.halma.com) is a holding company of 36 worldwide subsidiaries that develop and manufacture products to improve quality of life for people worldwide. The company's business groups focus on industrial safety, health and analysis and infrastructure sensors. Alicat joins the fluid technology sector of the health and analysis business group. These established brands make critical components such as pumps, probes, valves, connectors and tubing used by scientific, environmental and medical diagnostic instrument manufacturers for demanding fluid handling applications.
Halma typically acquires companies in familiar markets or closely allied sectors. Alicat shares a number of key customers and market niches with new sister companies Bio-Chem Fluidics (www.biochemfluidics.com), Diba Industries (www.dibaind.com) and Perma Pure (www.permapure.com). The acquisition of Alicat and its complementary technologies will create opportunities for technical and marketing collaborations as Halma continues to grow this sector.
"Alicat has been competing for market space against much larger organizations with much deeper pockets," explains Alicat president David Lashbrook. "Joining Halma provides tangible resources to allow us to gain more ground in the marketplace. Halma's intellectual resources in terms of organizational experience and corporate governance will help Alicat establish a more streamlined corporate structure. Our commitment to strong customer service has proven to be a good strategy for consistent market exposure; Halma's global presence will allow Alicat to bring this strategy to new international markets with minimal risk."