Members Login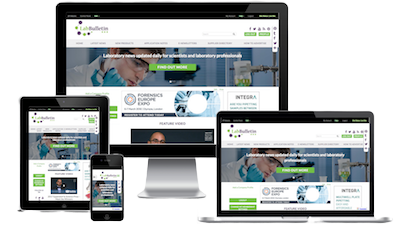 Monthly Newsletter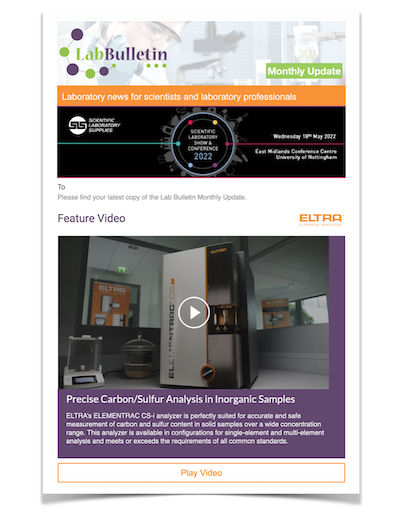 Special Offers and Promotions
Microscopy | Image Analysis
Freeze-Dried Parenterals - Quality by Design
SP Scientific, a world leader in freeze drying technology, has announced a new LyoLearn webinar (http://www.youtube.com/watch?v=b_IvPpGZqSA) that will discuss the essential elements of quality by design in formulation and process development of freeze-dried parenterals.

One of the most significant impediments to implementation of the Quality by Design (QbD) regulatory paradigm is a general lack of understanding within the pharmaceutical industry of just what the QbD approach entails. This is particularly true for parenteral products, as relatively little has been written or presented for sterile products relative to solid oral dosage forms.

Chaired by Lisa Hardwick (Baxter Healthcare) and Dr Stephen Nail (Baxter Pharmaceutical Solutions LLC) - the scope of the 15th September 2010 webinar will be to present a case study to illustrate one approach that includes the essential elements of quality by design. The webinar case study will identify a target product profile and its quality attributes, discuss a formalized risk assessment process, review utilization of prior knowledge to design a meaningful experimental approach, and finally show how to determine both a formulation design space and a process design space, where the process design space incorporates limitations on the process imposed both by the characteristics of the product and the capability of freeze drying equipment.

SP Scientific's program of free educational webinars devoted to freeze-drying topics follow a 30-minute format for the presentations with a Q&A session immediately afterwards. To register for the September 15th 2010 webinar please visit http://www.spscientific.com/LyoTech-Center/LyoLearn-Webinars.aspx or contact SP Scientific on +1-845-255-5000 (+44-1473-240000 in Europe).

SP Scientific is a leading manufacturer of laboratory to production scale freeze dryers / lyophilizers, centrifugal evaporators and concentrators, thermal control system and glassware washers. The company sells its products under well-known brands including Hotpack®, VirTis®, FTSTM and Genevac®. SP Scientific has ISO 9001:2008 registered production facilities in the USA and Europe.