Members Login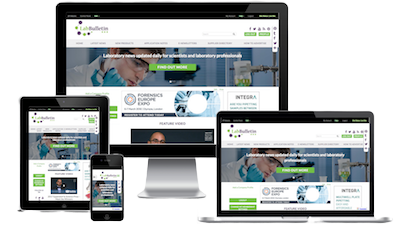 Monthly Newsletter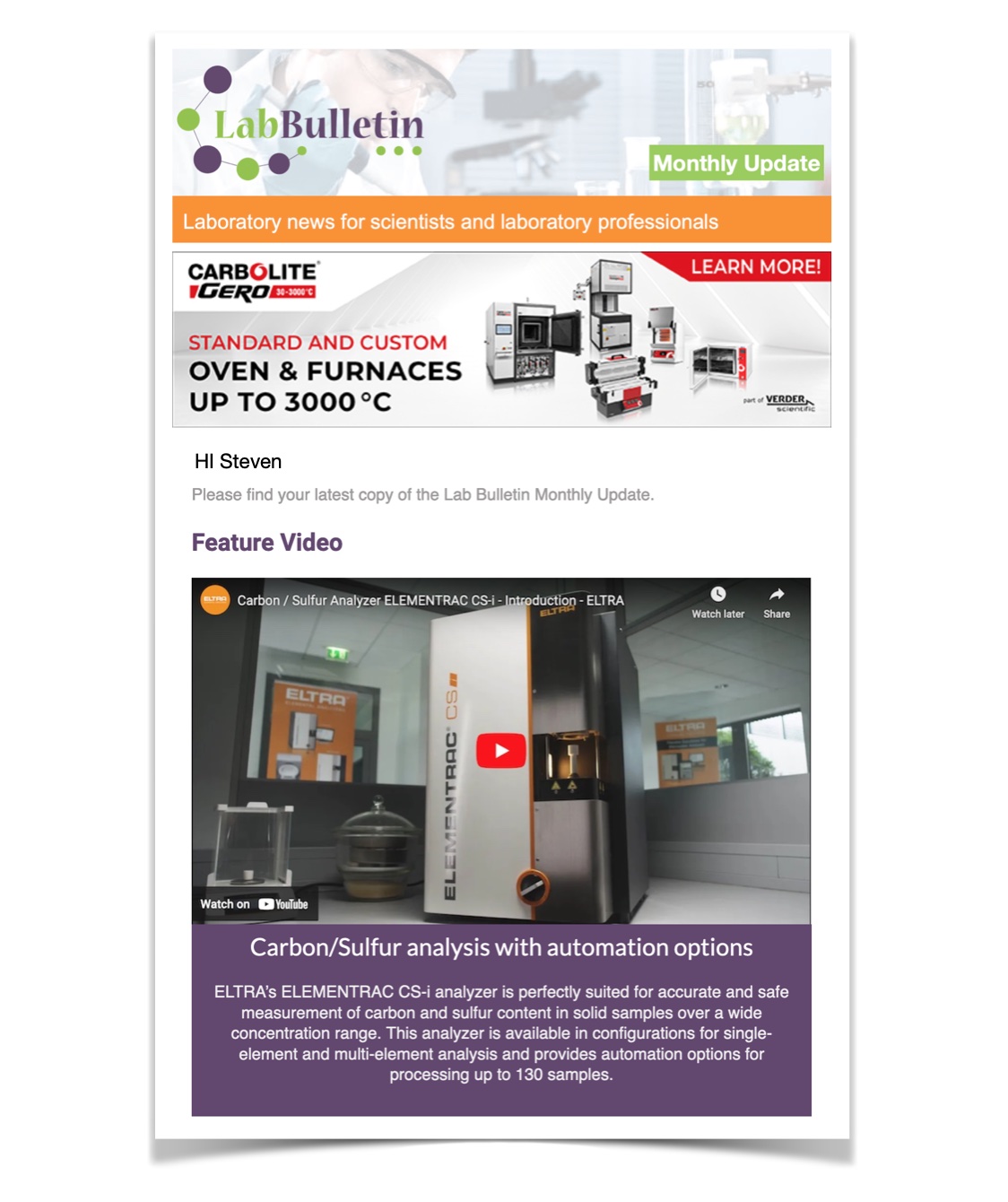 Channels
Special Offers & Promotions
Microscopy & Image Analysis
Laboratory Automation & IT Solutions

Revvity and SCIEX Collaborate to Provide Innovative Neonatal Mass Spectrometry Solution
publication date:
Oct 30, 2023
|
author/source:
Revvity, Inc

Offering combines Revvity's market leading reagents with SCIEX precise innovative MS/MS for labs looking to expand newborn screening capabilities
Revvity, Inc. announces a value-added distribution agreement with SCIEX, a global leader in life science analytical technologies. This strategic agreement is aimed at advancing mass spectrometry solutions in Revvity's newborn screening products and the anticipated solution combines Revvity's expertise and resources with SCIEX's innovative mass spectrometry solutions. With this agreement, Revvity hopes to further help laboratories identify newborn babies with a range of rare disorders, from lysosomal storage disorders to amino acid disorders.
Mass spectrometry is a fundamental tool in expanded newborn screening and has seen remarkable growth over the years. Revvity will combine SCIEX mass spectrometers with Revvity's NeoBase™ 2 and NeoLSD™ reagents to support this growth even further by enhancing the robustness and precision of mass spectrometry analyses for newborn screening.
Expanded newborn screening techniques such as mass spectrometry are fundamental in discovering babies with rare, but treatable conditions, such as lysosomal storage conditions, as early as possible. Currently, over 40 conditions can be screened for using mass spectrometry, and this collaboration hopes to advance the precision and robustness of this screening.
"Revvity is committed to advancing newborn screening and helping give babies a better start in life," said Petra Furu, general manager, reproductive health, Revvity. "This capability will help provide our customers with the best options for their expanded screening programs by combining precise instrumentation with groundbreaking reagents."
To learn more about Revvity's range of solutions for newborn screening, visit this webpage.
At Revvity, "impossible" is inspiration, and "can't be done" is a call to action. Revvity provides health science solutions, technologies, expertise, and services that deliver complete workflows from discovery to development, and diagnosis to cure. Revvity is revolutionizing what's possible in healthcare, with specialized focus areas in translational multi-omics technologies, biomarker identification, imaging, prediction, screening, detection and diagnosis, informatics and more.
With 2022 revenue of more than $3 billion and over 11,000 employees, Revvity serves customers across pharmaceutical and biotech, diagnostic labs, academia and governments. It is part of the S&P 500 index and has customers in more than 190 countries.
SCIEX empowers our customers to solve the most impactful analytical challenges in quantitation and characterization. With groundbreaking innovation and outstanding reliability and support, SCIEX has been at the forefront of the field for over 50 years.
Since the launch of the first-ever commercially successful triple quadrupole in 1981, we continue to develop technologies and solutions that influence life-changing research and outcomes. That's why thousands of life science experts around the world choose SCIEX to get the answers they can trust.
Advances in human wellness depend on the power of precise science.
SCIEX is proud to be part of Danaher. Danaher is a global science and technology leader. Together, we combine our capabilities to accelerate the real-life impact of tomorrow's science and technology to improve human health.