Members Login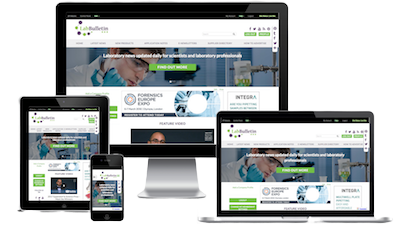 Monthly Newsletter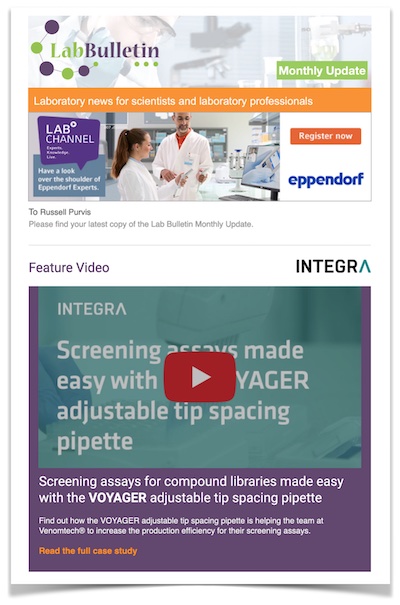 Special Offers and Promotions
Microscopy | Image Analysis
Pharmidex rapidly scales testing with finance from Siemens Financial Services
publication date:
Nov 19, 2021
|
author/source:
Siemens Financial Services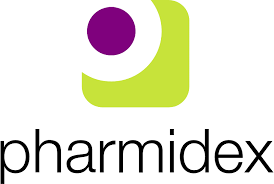 Pharmaceutical solutions provider Pharmidex Pharmaceutical Services Ltd has massively increased its testing capacity with the help of a hire purchase solution from Siemens Financial Services (SFS).
Founded in 2002, Pharmidex is a Contract Research Organisation (CRO) that provides high-quality bespoke experimental data to support drug discovery and development. Following its Medicines and Healthcare products Regulatory Agency (MHRA) accreditation, the company wanted to invest in the best possible technology to pursue its research.
The accreditation meant the facility was recognised under FDA Standards, allowing the company to take on more studies and use the data generated for patient clinical studies. This required support from more advanced DNA analyser technology that could cope with a rapid increase in scale.
As Ash Alavijeh, Operations Manager at Pharmidex Pharmaceutical Services Ltd explains, "We've been investing in this area of business development for the last 2 years and the analyser represented one of the last pieces of the jigsaw for us. Having access to this piece of equipment would greatly increase our capacity to run these studies."
As Pharmidex wanted to reserve cash flow for investment in other areas of the business, SFS suggested a hire purchase arrangement. Under the agreement, Pharmidex paid the VAT upfront and had fixed low monthly instalments, enabling a transparent payment plan. At the end of the arrangement Pharmidex will automatically own the equipment outright. SFS' auto approval system streamlined the whole process, enabling immediate and remote approval that helped Pharmidex to access the equipment sooner.
"Hire purchase provides us with the perfect balance to continue pursuing our growth strategy while also being mindful of cashflow," adds Alavijeh. "We've worked with other financiers in the past, but what set SFS apart for us was the short time they took to understand our business. They posed insightful questions and recognised how we fit into the industry and the value of our offering."
"It was encouraging to us as a small business to work with a provider that showed an interest in our future and helped us to develop a long-term strategy for growth. Thanks to the new equipment, we can now market our services to different companies around the world. The finance has helped us increase our regulatory analytical capacity substantially and grow that element of the business."
Sally-Anne Whybrow, Sales Manager – Public Sector and Healthcare Finance at Siemens Financial Services comments, "The pandemic and its economic aftermath make the importance of investing in technology more, not less, urgent. We are all acutely aware of the importance of rapidly increasing testing and clinical studies right now and it's been highly rewarding to support Pharmidex in successfully growing this aspect of their business. We look forward to continuing to support this growth strategy as the business develops."