Members Login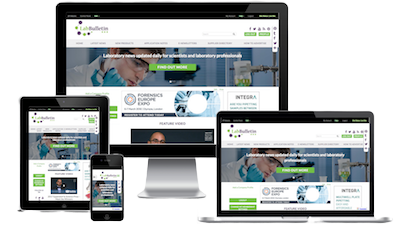 Monthly Newsletter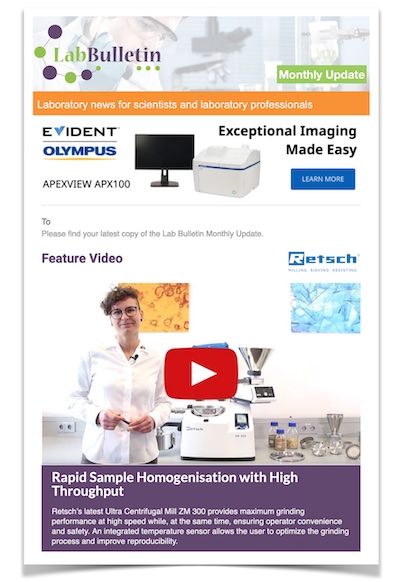 Special Offers and Promotions
Microscopy | Image Analysis
PerkinElmer strengthens SARS-CoV-2 surveillance with new sequencing kit
publication date:
Dec 22, 2021
|
author/source:
PerkinElmer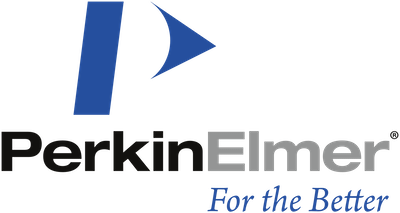 PerkinElmer Launches NEXTFLEX Variant-Seq SARS-CoV-2 Kit v2 to Strengthen SARS-CoV-2 Surveillance
PerkinElmer, Inc. (NYSE: PKI), a global leader committed to innovating for a healthier world, has announced the research use only (RUO) launch of the NEXTFLEX® Variant-Seq™ SARS-CoV-2 Kit v2 to accelerate the detection of SARS-CoV-2 variants. This complete next generation sequencing (NGS) solution will allow laboratories to increase sequencing throughput and make reliable variant identifications.
Using positive SARS-CoV-2 samples, the NEXTFLEX Variant-Seq SARS-CoV-2 Kit v2 detects mutations associated with all SARS-CoV-2 variants, including the latest Variant of Concern (VOC) identified by the World Health Organization, Omicron (B.1.1.529). This kit offers substantial benefits to laboratories in terms of speed, scalability and cost savings by incorporating newly developed NEXTFLEX normalization beads, which reduces turnaround time by three hours on average for 96 samples (when compared to other standard library prep kits that require quantification and normalization of individual samples before pooling).
"The emergence of the Omicron variant has reaffirmed the important role that SARS-CoV-2 surveillance will play in ending the COVID-19 pandemic," said James Atwood, general manager of Applied Genomics, PerkinElmer. "The NEXTFLEX Variant-Seq SARS-CoV-2 Kit v2 workflow was specifically designed to meet the needs of the surveillance community by increasing speed from sample to result, increasing throughput and reducing workflow complexity."
Additionally, the NEXTFLEX Variant-Seq SARS-CoV-2 Kit v2 uses 1,536 Unique Dual Index (UDI) barcodes to enable the sequencing of 6,000 SARS-CoV-2 libraries in one flow cell. This provides extremely high throughput and minimizes per sample costs associated with sequencing.
PerkinElmer also offers the PKamp™ VariantDetect™ SARS-CoV-2 RT-PCR Assay for the simultaneous qualitative detection and differentiation of several known SARS-CoV-2 mutations including Omicron. Similarly, this assay allows labs to perform second-tier mutation typing from positive SARS-CoV-2 samples. It is compatible with all commonly available RT-PCR instruments and delivers results within two hours.
Learn more about PerkinElmer's complete SARS-CoV-2 testing portfolio
About PerkinElmer
PerkinElmer enables scientists, researchers, and clinicians to address their most critical challenges across science and healthcare. With a mission focused on innovating for a healthier world, we deliver unique solutions to serve the diagnostics, life sciences, food, and applied markets. We strategically partner with customers to enable earlier and more accurate insights supported by deep market knowledge and technical expertise. Our dedicated team of more than 16,000 employees worldwide is passionate about helping customers work to create healthier families, improve the quality of life, and sustain the well-being and longevity of people globally. The Company reported revenue of approximately $3.8 billion in 2020, serves customers in 190 countries, and is a component of the S&P 500 index.