Members Login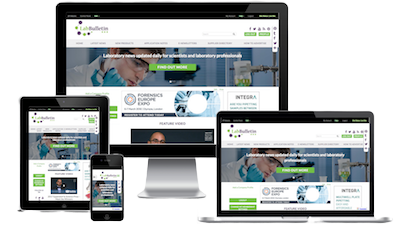 Monthly Newsletter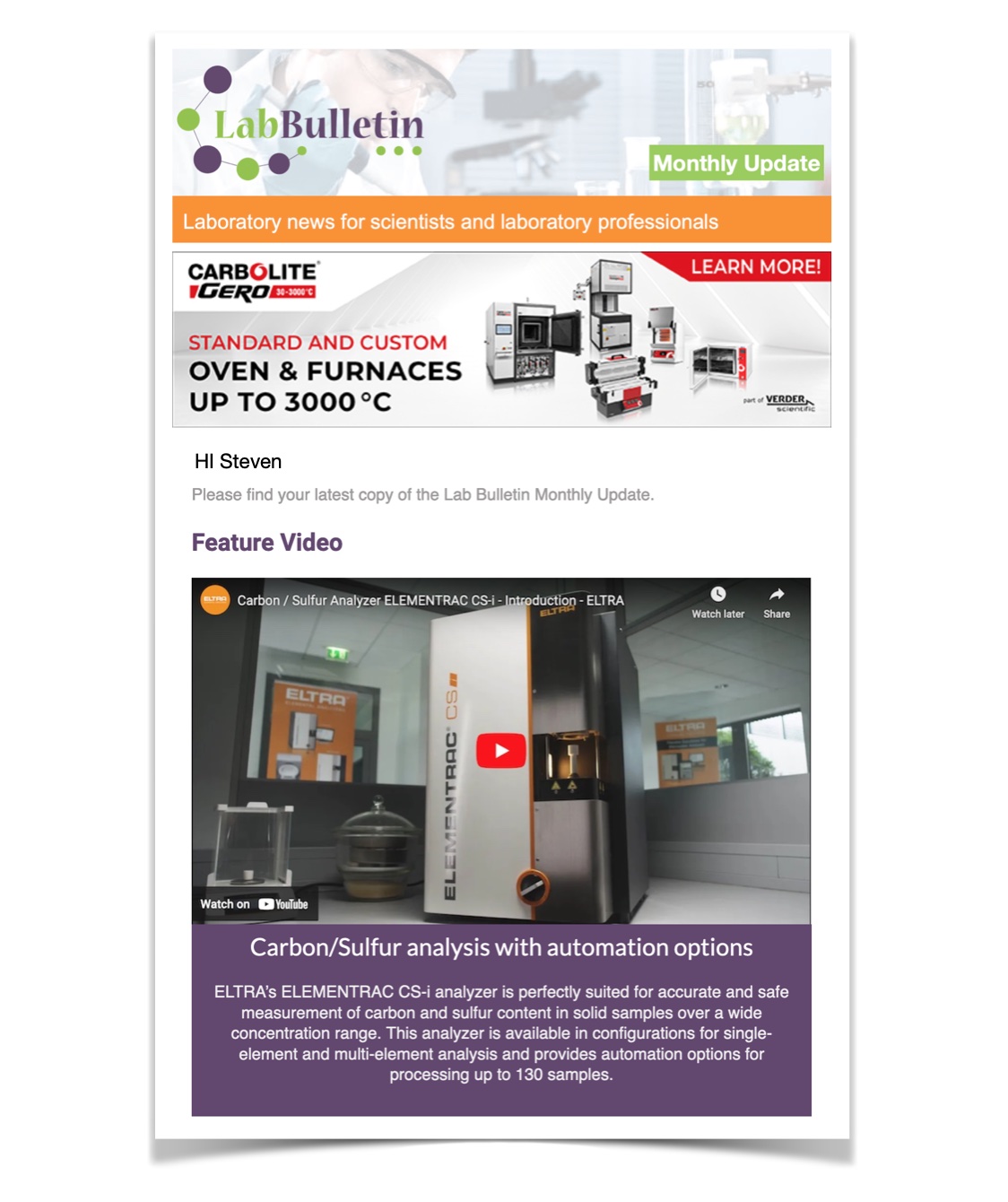 Channels
Special Offers & Promotions
Microscopy & Image Analysis
Laboratory Automation & IT Solutions

PacBio Announces HiFi Solves, a Global Consortium of Clinical Genomics Research Leaders
publication date:
Nov 16, 2023
|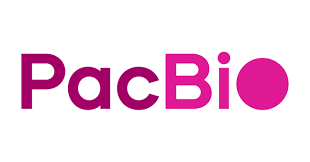 New Consortium Aims to Share Best Practices and Increase our Understanding of Genetic Disease
PacBio, a leading developer of high-quality, highly accurate sequencing solutions, has announced the creation of the HiFi Solves consortium. This global consortium brings together researchers from 15 leading genomics research institutions across 11 countries to study the value HiFi-based human genome sequencing may have in clinical research applications and to further our understanding of genetic diseases. These institutions will collaborate to develop and share best practices on data generated from PacBio Revio sequencing systems, with the goal of leveraging the comprehensiveness and completeness of HiFi genomes in human genetics research applications.
"The launch of Revio has enabled researchers to scale HiFi long-read sequencing at unprecedented levels," said Christian Henry, President and Chief Executive Officer of PacBio. "By creating this consortium, we aim to accelerate global adoption of HiFi sequencing in human genomics through the sharing of best practices so that we may potentially offer families an end to their diagnostic odyssey."
"Through our ongoing rare disease-focused collaboration with PacBio, we've seen tremendous success in the use of HiFi native long-read sequencing to explore the underlying causes of rare genetic diseases that are challenging to identify using other genomic methods," said Wendy Van Zelst-Stams, Professor of Care for Rare Diseases and new head of the human genetics department at Radboud University Medical Center. "We look forward to collaborating with our global colleagues to share best practices in the use of this technology for rare disease research as we believe it offers the potential to provide tremendous benefit to families in search of answers."
PacBio HiFi long-read sequencing has the potential to become a single front-line assay for researchers interrogating rare disease cohorts because of its ability to call and phase all classes of variants accurately, unlike other technologies that require multiple assays. Through the HiFi Solves consortium, researchers will study the efficacy of HiFi sequencing in interrogating the many possible genetic mechanisms that underlie rare diseases.
Members of the HiFi Solves consortium will provide an overview of its goals and activities at the American Society of Human Genetics Annual Meeting in Washington D.C., and will share recent results, particularly around exploring potentially clinically relevant genes that lie in areas of high sequence homology or otherwise complex regions of the human genome.
Participating institutions of the HiFi Solves consortium are:
Bioscientia Institute for Medical Diagnostics (GmbH) (Germany)
Broad Institute of MIT and Harvard (U.S.A.)
Children's Hospital of Eastern Ontario (Canada)
Children's Mercy Kansas City (U.S.A)
Chulalongkorn University (Thailand)
Hospital for Sick Children (SickKids) – (Canada)
i-Lac (Japan)
Karolinska University Hospital and Karolinska Institutet (Sweden)
KK Women's and Children's Hospital (Singapore)
The Max Planck Institute for Molecular Genetics (Germany)
Medizinische Universität Innsbruck (Austria)
National Center for Child Health and Development (Japan)
Radboud University Medical Center (Netherlands)
SciLifeLab (Sweden)
University of Leuven (Belgium)
PacBio (NASDAQ: PACB) is a premier life science technology company that is designing, developing and manufacturing advanced sequencing solutions to help scientists and clinical researchers resolve genetically complex problems. Our products and technologies stem from two highly differentiated core technologies focused on accuracy, quality and completeness which include our HiFi long-read sequencing and our SBB® short-read sequencing technologies. Our products address solutions across a broad set of research applications including human germline sequencing, plant and animal sciences, infectious disease and microbiology, oncology, and other emerging applications.