Members Login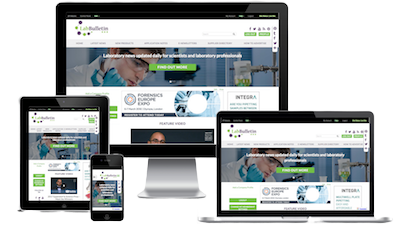 Monthly Newsletter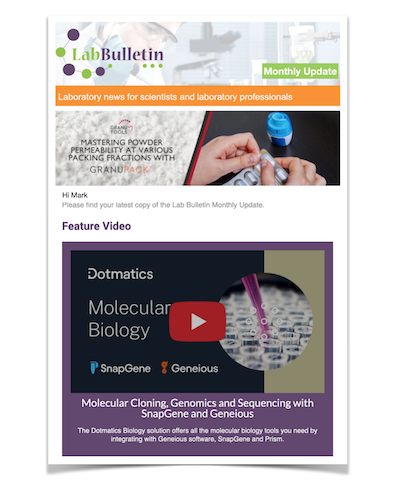 Special Offers and Promotions
Microscopy | Image Analysis
IT Solutions and Laboratory Automation
How does a CSTR work?
publication date:
Jun 20, 2023
|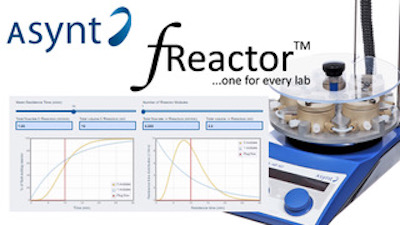 CSTR stands for Continuous Stirred Tank Reactor. CSTR and standard batch reactor are two types of chemical reactors that are commonly used in industry and research.
What are the benefits of using a CSTR over a standard batch reactor?
There are a multitude of benefits, but these include:
Continuous operation: A CSTR operates continuously, which means that the reaction mixture is constantly flowing through the reactor. This allows for more efficient use of resources and can result in higher yields.
Consistent product quality: Because a CSTR operates continuously, it can maintain a more consistent product quality compared to a batch reactor, which can have variations in product quality from batch to batch.
Better heat transfer: CSTRs have better heat transfer properties than batch reactors, which means that heat can be more easily and efficiently removed from the reaction mixture. This can help to prevent overheating and improve reaction efficiency.
More precise control: A CSTR can be more precisely controlled than a batch reactor, which can result in more accurate and reproducible results. For example, the flow rate of reactants and catalysts can be adjusted to optimize the reaction conditions.
Scalability: CSTRs can be easily scaled up or down depending on the production requirements, making them a flexible choice for industrial applications.
How does a CSTR actually work?
Reactant concentrations can be easily monitored and adjusted by simply controlling the input/output flow rates into/out of the reactor, which gives chemists greater accuracy when carrying out complex reactions. The stirring of solutions within the reactor also ensures that reactants remain evenly mixed, resulting in consistent products across different batches.
Furthermore, since reactions occur in real time with CSTRs, their residence times are much shorter compared to batch processing methods. This shortens reaction times significantly and results in increased throughputs which help speed up overall production processes and make them more cost-effective for manufacturers.
The fReactor from the University of Leeds and Asynt, uses a specific type of CSTR that has been designed to be compact and easy to use. It features a modular design that allows users to quickly and easily change the reactor size and configuration to suit their specific needs. Additionally, the fReactor can be used with a range of different types of stirrers and heating systems, making it a versatile choice for a wide range of applications.
To understand how the fReactor Classic utilises cascade CSTRs we would draw your attention to the dedicated website administered by the inventors of the platform at the iPRD, University of Leeds; Prof. Nikil Kapur and Prof. John Blacker found at www.freactor.com. Here they offer a wealth of information and resources, including the fReactor Modeller pictured. Contact us if you have any questions via enquiries@asynt.com or phone +44 (0)1638 781709.
This short video, below, demonstrates clearly how effective the mixing is with the fReactor CSTR modules