Members Login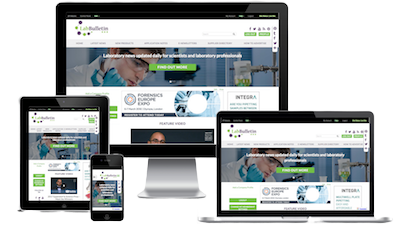 Monthly Newsletter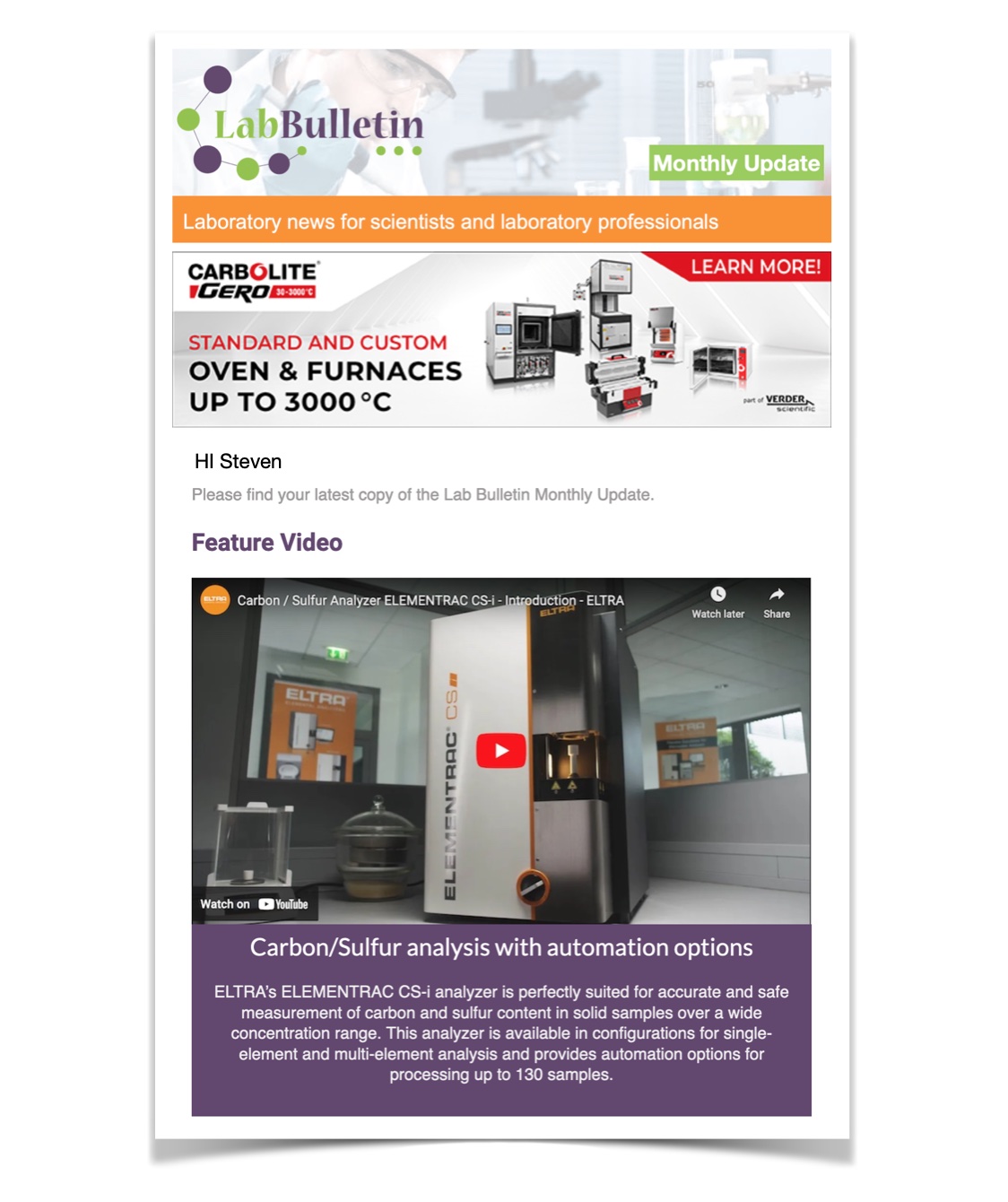 Channels
Special Offers & Promotions
Microscopy & Image Analysis
Laboratory Automation & IT Solutions

Entry Level Support Stand for Lab Reactors
publication date:
Jun 12, 2018
|

---
Asynt announces its newest member of the ReactoMate reactor family, the "QUANTUM" support stand is the perfect addition to any process chemistry laboratory.
Designed to be an affordable entry-level system - QUANTUM is easy to set up and provides secure and stable support for all reaction vessels from 100ml right up to 5,000ml. Manufactured in the UK using durable stainless steel - QUANTUM does not compromise on quality. Fully compatible with all leading brands of overhead stirrer and with reaction vessels you may already have in your lab – QUANTUM support stands are a versatile and sound investment.
Available in both pilot and bench-top scale systems, ReactoMate controlled laboratory (CLR) reactors are proven to provide precise control of reaction variables. A wide range of Asynt single and vacuum jacketed reaction vessels can be exchanged on ReactoMate CLR systems, allowing chemists to quickly change between reactor vessel sizes, thereby accelerating synthesis scale-up.
Asynt is a leading supplier of affordable products, consumables and services for chemists in industry and academia. With staff of trained chemists - Asynt can draw upon this in-depth applications knowledge to provide a high level of customer support for its DrySyn Heating Blocks, Controlled Lab Reactors, Synthesis Tools, Evaporators, Circulators, Temperature Control Systems, Vacuum Pumps and Laboratory Safety Equipment.
---
---
Exhibitions & Events
Media Partner