Members Login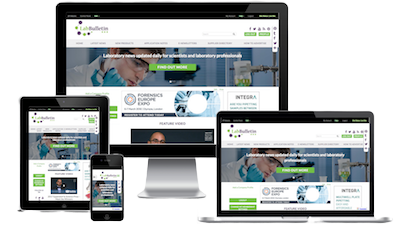 Monthly Newsletter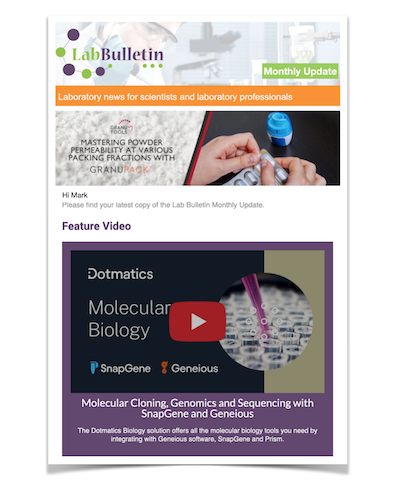 Special Offers and Promotions
Microscopy | Image Analysis
IT Solutions and Laboratory Automation
HORIBA UK to showcase new high throughput haemostasis analyser and reagent range at IBMS Congress 2022
publication date:
Feb 9, 2022
|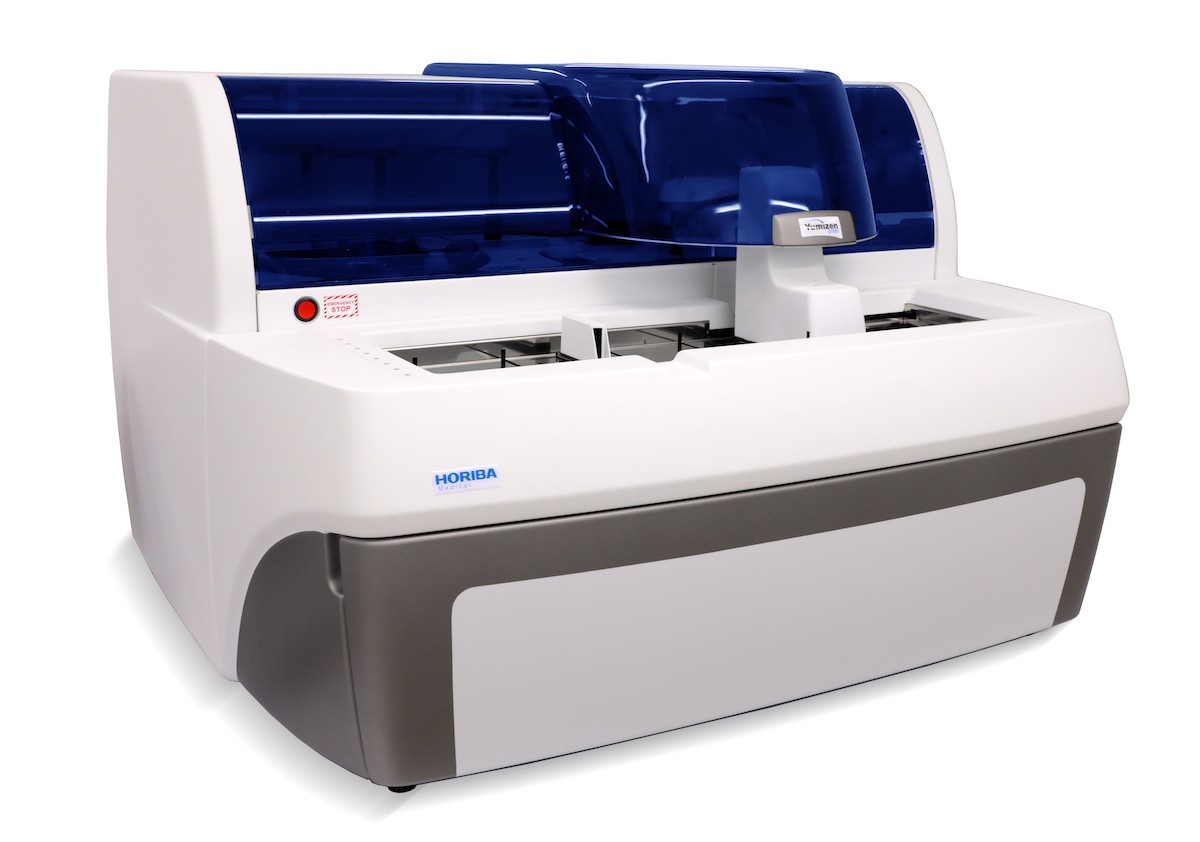 First live UK demonstrations of Yumizen G1550 automated haemostasis and newly launched Microsemi CRP LC-767G POC haematology analysers
HORIBA UK Limited announces that it will be showing, for the first time in the UK, its new Yumizen G1550 automated haemostasis analyser and Microsemi CRP LC-767G POC haematology analyser at IBMS Congress 2022. On Stand 615 at Birmingham's ICC from 14-17 March, HORIBA will also be highlighting its new full range of haemostasis reagents, as well as its haematology point-of-care (POC) and HELO laboratory automation platforms.
The introduction of the high throughput Yumizen G1550 haemostasis analyser alongside a variety of new specialised reagents, including Protein S, Protein C and Antithrombin, means HORIBA UK now offers a complete portfolio of haemostasis systems and reagents suitable for any laboratory size or requirement. This comprehensive new Yumizen G haemostasis product range fully supports high quality and cost-effective screening and assessment of bleeding disorders, plus monitoring of anticoagulation therapy.
The Yumizen G1550 automated, high-capacity analyser is designed for managing the coagulation diagnostics and monitoring requirements of clinical laboratories with mid- to high-workloads. Supporting clotting, immunologic and chromogenic assays, the G1550 offers eight independent integrated nephelometric and immuno-turbimetric measuring channels. The analyser saves time with on board liquid reagents, pre-calibrated tests and continuous loading of samples in racks, as well as automated rerun and reflex testing. For urgent samples it also provides eight STAT sample positions.
"We look forward to at last catching up in person with many of our customers and showcasing our newest additions to our growing Yumizen G haemostasis range at IBMS Congress," said Cleve Wright, Director, HORIBA Medical UK. "Our Yumizen G1550 automated analyser builds our haemostasis offering up from ultra-compact POC and semi-automated systems. All Yumizen G systems are user friendly, efficient, secure and designed to work in combination with our specifically developed and optimised ready-to-use reagent range. This too has now been significantly expanded with the addition of specialised reagents for a variety of coagulation diagnostics, including thrombophilia."
Also, on HORIBA's stand, Company experts will be on hand to demonstrate the recently launched new generation Microsemi CRP POC haematology analyser. Nearly 25% more compact and lightweight than its highly regarded predecessor, it is easy to locate this unique dual-purpose system anywhere rapid simultaneous Full Blood Counts, with 3-part differential and CRP analysis is required. It also delivers enhanced software and network connectivity for higher memory capacity and enhanced usability; plus a new ratio, the Granulocytes-to-Lymphocytes Ratio (GLR), supporting COVID-19 patient assessment.
In addition, visitors can find out more about HORIBA's latest QSP 2.0 digital morphology training tool offering, as well as a novel benchtop PCR instrument which can deliver 'sample-in answer-out' POC nucleic acid analysis results within 85 minutes.
About Horiba UK
HORIBA Medical is a renowned specialist in the design and manufacture of our own automated in vitro diagnostic systems for haematology and chemistry focused analytical solutions. From compact point of care (POC) solutions to high throughput haematology, biochemistry and coagulation laboratory systems, HORIBA has successfully developed an array of analysers and data management solutions to meet all needs and has recently launched a compact PCR Analyser for in-house use in veterinary practices, Laboratories and University departments. Further to this, HORIBA UK Limited is committed to developing local and international partnerships in order to develop solutions to support our customers and their specific requirements.