Members Login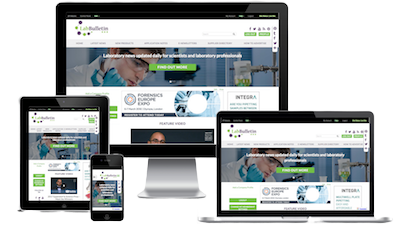 Monthly Newsletter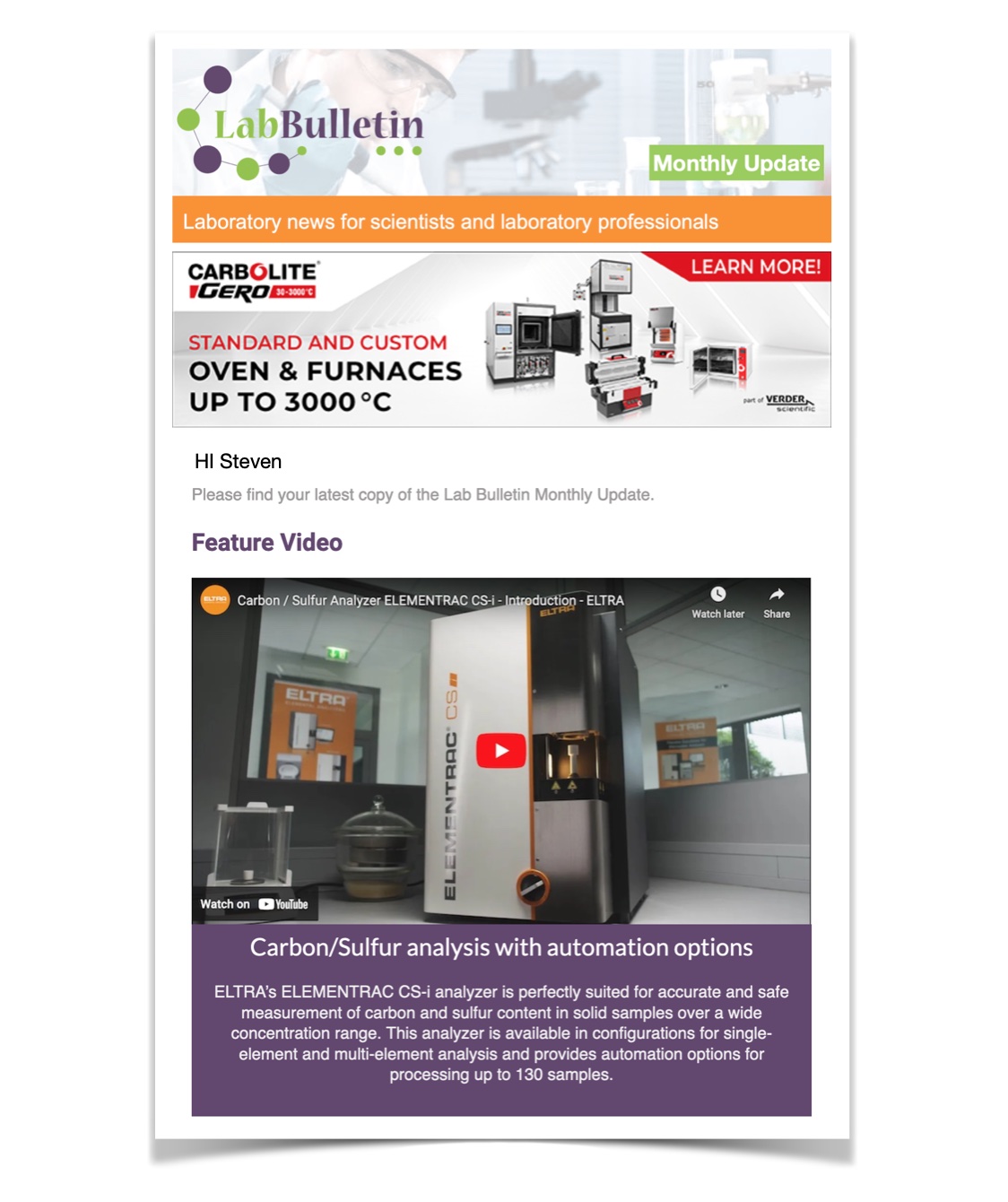 Channels
Special Offers & Promotions
Microscopy & Image Analysis
Laboratory Automation & IT Solutions

HORIBA Medical secures Haematology dedicated Managed Service in Wales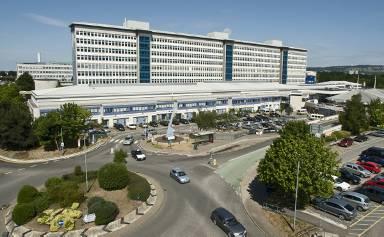 HORIBA Medical, in partnership with Genmed.me Ltd. (Genmed), has secured a 15 year Managed Service Contract (MSC) to supply all equipment and associated services to the Haematology Departments of the Cardiff and Vale University Health Board, which includes the University Hospital of Wales (UHW) in Cardiff. HORIBA Medical provides the technical expertise in haematology, as well as its own high throughput haematology analysers and laboratory automation systems. As a multi-vendor MSC facilitated by Genmed, HORIBA Medical leads the best in class technical solution across seven specialist areas within other haematology-related services.
In adopting a new MSC approach for delivery of its haematology services, in true partnership with HORIBA Medical and Genmed, the Health Board was looking to achieve three key aims. The delivery of a world class clinical service to its ¾ million patients being utmost, as well as the delivery of value for money and an excellent long term working relationship, based on mutual trust and understanding of all partners' requirements.
Andrew Crowder, Directorate Manager for Laboratory Medicine and Medical Genetics at the Health Board explained, "Cardiff and Vale has a strategic intent to deliver excellence in clinical service to its patients which of course must encompass laboratory services, so we in turn were looking for the best partners, service and equipment possible. In addition to this, we were required to balance quality and cost. Prior to this new contract, we had certainly received this from HORIBA Medical under a traditional manufacturer's 'supply and service', giving us the absolute confidence that they could continue to deliver service excellence in combination with value for money."
In agreeing a specific haematology MSC with HORIBA Medical and Genmed, Cardiff and Vale has accrued many benefits. With regard to cost savings, an immediate 17.5% has been saved, since VAT is fully recoverable under HMRC and NHS Compliance Unit guidelines. Andrew Crowder added, "By signing a 15 year contract, we feel that this extended time period will be a key factor in changing the traditional model of supplier and customer, meaning we can work in true partnership realising what we need now and in the future. Not only do we have a bespoke, best in class deal for all of our equipment currently, as technology evolves we will have immediate access and, even input on, new developments and upgrades, ensuring our continued future clinical excellence."
Looking to the future of the partnership, Andrew Crowder observed that there is a lot to be learnt from the mutual expertise of the partners. As an example, the Cardiff laboratories have been adopting a LEAN Thinking approach to laboratory logistical management over the past three years. As part of this, senior laboratory managers visited HORIBA Medical's European headquarters in Montpellier, where LEAN is actively used in manufacture. "We were stunned to see LEAN fully up and running and to experience what it feels like inside a mature LEAN organisation. We are very keen to learn more from Horiba Medical's undoubted expertise and experience in this area. I also believe there are many other opportunities for mutual benefit to be realised from this partnership,'' said Andrew Crowder.
Cleve Wright, UK Manager, HORIBA Medical, added, "Being the incumbent in such a prestigious centre of excellence, the award of this long-term multidisciplinary haematology contract is testament to the way in which we have worked together in partnership. It demonstrates a trust and confidence in HORIBA Medical to continue to deliver expert service and support for the next 15 years. Working closely with Genmed and other specialist partners means we are well placed to offer an excellent service, providing value for money whilst ensuring access to new technological developments throughout the term of the contract." This new contract follows the ongoing success of another specialist MSC for haematology services that HORIBA Medical and Genmed provide to Path Links.
For further information please visit www.horiba.com/uk/medical
Exhibitions & Events
Media Partner