Members Login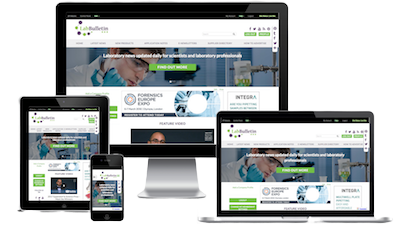 Monthly Newsletter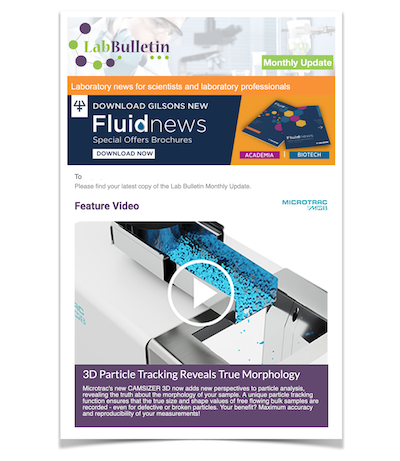 Microscopy | Image Analysis
IT Solutions and Laboratory Automation
Dolomite Bio releases hydrogel reagent kits for agarose encapsulation and 3D cell culture research
publication date:
Jul 13, 2022
|
author/source:
Dolomite Bio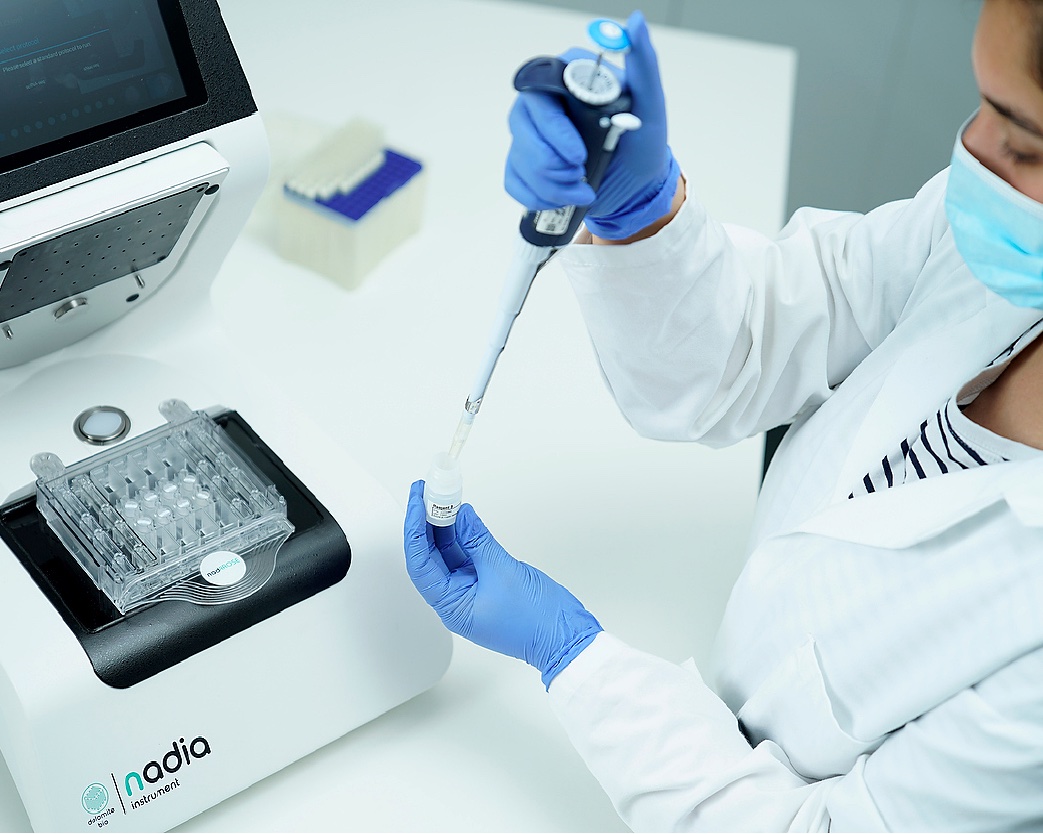 Dolomite Bio launches new hydrogel focused reagent kits, enabling high-throughput encapsulation of cells in hydrogel scaffolds. The nadAROSE and nadia3D kits address the needs of researchers exploring both agarose encapsulation and collagen-based hydrogel projects for the 3D cell culture space.
Current methods for constructing hydrogel scaffolds involve costly, time consuming, 'home brew' batch methods, with few commercially available solutions. For this reason, Dolomite Bio is launching the nadAROSE kit for the encapsulation of cells in agarose and the nadia3D kit for 3D cell culture research. Both kits are complete, standardised, and reliable solutions, containing all the single use, prefabricated consumables needed for scaffold production on the Nadia Instrument.
Due to the flexible nature of the Nadia Instrument, researchers can perform high throughput encapsulation of up to 1 million cells in one run, with a choice of running 1,2,4 or 8 lanes in parallel, in under 30 minutes. The fully automated Nadia Instrument guides users through all relevant steps of the experiment via an easy-to-use touchscreen interface. With single use chips and precise temperature control, the Nadia instrument is ideally suited for your hydrogel research projects. Additionally, researchers will benefit from the wide sample compatibility, opening up research areas involving large cells of over 50 µm in diameter, such as cardiomyocytes.
Most importantly, both kits can offer control over mono-clonality, giving researchers access to a variety of downstream workflows, such as, cell secretion studies, cell-cell interactions, microbial cell culture. Furthermore, the nadAROSE kit is compatible with cytometric analyses. The nadia3D kit opens up downstream workflows in: the development of novel culture techniques for fastidious cell lines, disease modelling, identification of novel drug targets and pharmaceutical screening.
Nadia Shakir, Production Manager for Dolomite Bio said this about the upcoming launch 'Researchers are bottlenecked by the lack of commercial solutions for 3D cell scaffold production, with nadia3D and nadAROSE, this barrier is removed'
Get in touch with Dolomite Bio's Single Cell Experts to discuss how they can help you construct the future of single cell research with the nadAROSE or nadia3D kit today.
About Dolomite Bio
Established in 2016, Dolomite Bio creates innovative products for high throughput single cell research. By encapsulating single cells in microfluidic droplets, its products enable rapid analysis of thousands or millions of individual cells and their biological products.
Dolomite Bio's products include the Nadia Product Family, enabling research in many application areas, such as single cell RNA-Seq, single nuclei RNA-Seq, plant protoplast RNA-Seq, 3D cell culture and the encapsulation of cells in agarose.
Dolomite Bio is a brand of Blacktrace Holdings Ltd (est. 2001), a world leader in Productizing Science®. Its Head Office is in Royston (near Cambridge), UK with regional offices in the USA, Japan and Vietnam.