Members Login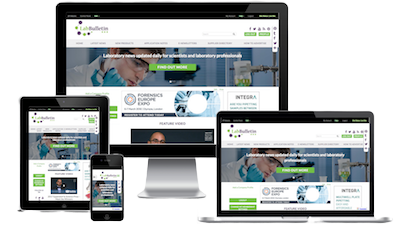 Monthly Newsletter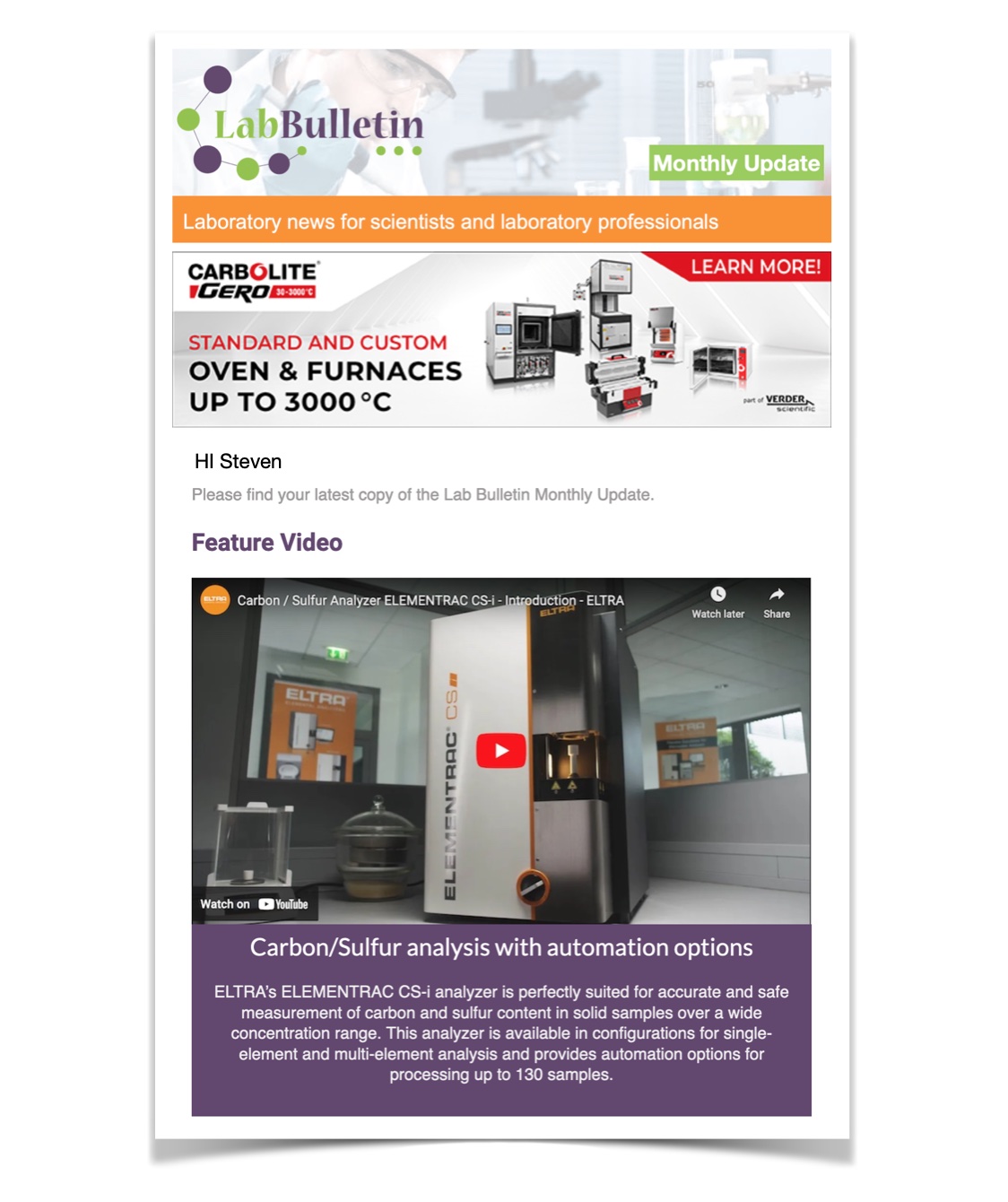 Channels
Special Offers & Promotions
Microscopy & Image Analysis
Laboratory Automation & IT Solutions

Controlled sample thawing made faster and more efficient
publication date:
Sep 28, 2020
|

---
SPL Guard introduces a new rack thawing station called the SPL Guard Florida—the fastest rack thawing solution on the market.
With the SPL Guard Florida, researchers can thaw multiple racks at once in a controlled setting, keeping up with the ever-increasing need to process samples faster while maintaining sample integrity.
The SPL Guard Florida can thaw up to 10 racks in as little as 9 minutes and can be used as a stand-alone system or integrated into a robotic workstation like a liquid handler. When the SPL Guard Florida is fully loaded with racks, it can thaw samples 60% faster than any other instrument on the market. The SPL Guard Florida can also thaw samples at a consistent rate and temperature, guaranteeing sample quality and sample integrity for downstream research. When using the SPL Guard Florida to thaw samples, researchers can reduce uneven thawing to less than 20% per rack. For other instruments in the market, uneven thawing rates of more than 50% typically happen.
The SPL Guard Florida has seven high-tech fans (150 cfm of air power) that are used to thaw frozen samples quickly and reproducibly. No excess input of heat, calibration, or maintenance is required. The large, custom-configurable thawing surface can hold up to 10 ANSI/SLAS format racks, and the holders can be used to position racks in portrait or landscape orientation or a combination of both.
learn more - SPL Guard Florida
ABOUT SPL Guard
SPL Guard is dedicated to the development and production of laboratory equipment for the controlled preparation of biological samples for handling or ultra-low temperature storage. SPL Guard has specialist knowledge in the field of 'control' techniques that are used in the life sciences industry. The product portfolio of SPL Guard consists of instruments that prepare biological samples by air and temperature (defrost or freeze) for handling or ultra-low temperature storage. The SPL Guard Florida and Arizona are stations for controlled sample thawing, and the Alaska is an instrument for the controlled rate freezing of samples.
---