Members Login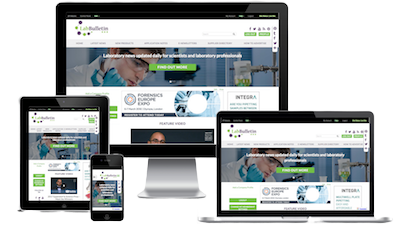 Monthly Newsletter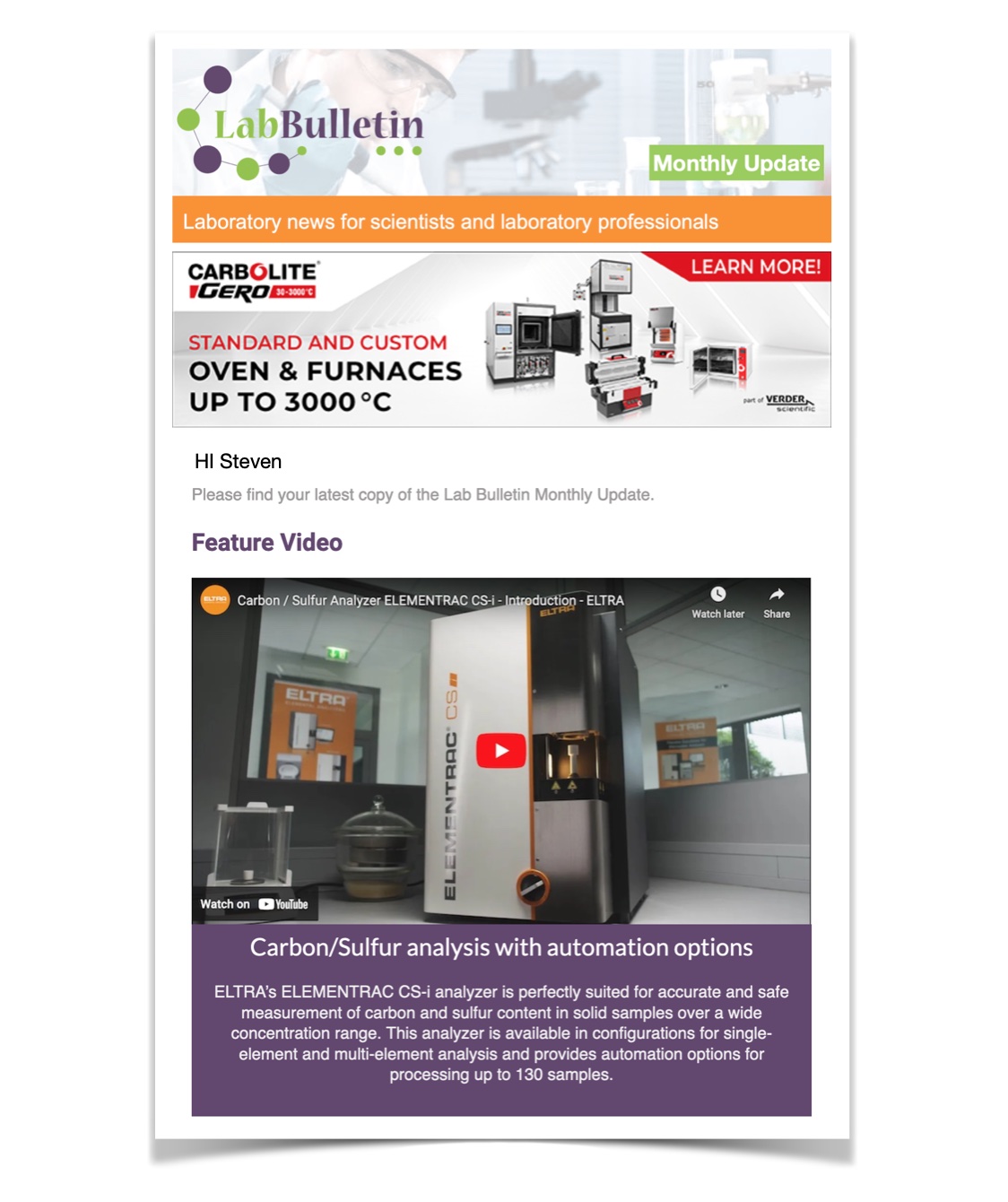 Channels
Special Offers & Promotions
Microscopy & Image Analysis
Laboratory Automation & IT Solutions

Book Launch: Advances in Cultured Meat Technology
publication date:
Oct 17, 2023
|
author/source:
Burleigh Dodds Science Publishing
The Chief Executive of one of Britain's leading tissue engineering companies has co-authored a book entitled Advances in Cultured Meat Technology that explores the potential of cultured meat production in solving food security challenges and helping to achieve climate targets.
With the global population estimated to reach 9 billion by 2050, Professor Che Connon, Chief Executive of the pioneering UK-based clinical and cellular agriculture company 3D Bio-Tissues ("3DBT"), which is part of London-listed BSF Enterprise, together with Professor Mark and Dr Chris Bryant, look at the need to scale current technologies at an affordable cost to produce sustainable, nutritious and affordable products to ensure the food security of millions isn't compromised.
The book also reviews the different leading technologies used in cultured meat product development to achieve this, including cell line sourcing, cell growth media, bioreactors for cell multiplication and tissue engineering using scaffolds.
Professor Connon's company 3DBT is a pioneer in the cultivated meat space, developing its City-Mix™ product - a patented non-toxic culture media supplement that acts as an effective "cell booster." It is composed of a specific formulation that facilitates a process called macromolecular crowding which has a number of advantages over traditional media used in the production of cultivated meat. These include higher production yields; the need for fewer expensive supplements to significantly reduce operating costs; the elimination of animal-derived serum, such that no animals suffer in the production process; and the removal of the requirement for any plant-based scaffold, blend or filler alternatives.
Advances in Cultured Meat Technology also looks at the pressing need to establish regulatory frameworks in different countries to permit the creation of cultured meat and provides a framework for Governments to help implement regulation at speed. The book also highlights the need to help consumers better understand and accept the benefits of tissue engineering technology in meat production.
Professor Che Connon, Chief Executive of 3D Bio Tissues said: "The cultured meat industry has gone through extraordinary technological and regulatory development in the last year. We have now reached an inflexion point, with the need to convert its potential into real-life deliverables that can deliver sustainable food production as the world's population continues to keep growing each year. Advances in Cultured Meat Technology looks to highlight the critical components needed to help commercialise the cultivated meat industry at speed, focusing on the use use of leading technologies, the approaches to achieving industrial scale-up, and the regulatory framework that we think Governments need to adopt to fulfil the industry potential in solving food sustainability and security challenges."
Commenting on the book, Dr Neta Lavon, Co-Founder and CTO of Aleph Farms, said: For humanity to enjoy secure and sustainable food systems, the supply of animal proteins and fats cannot rely exclusively on conventional methods of production. It is incumbent on us to embrace complementary practices capable of resolving the tension between scale and sustainability. Cultivated meat can diversify humanity's food supply with short and predictable value chains, significantly reducing susceptibility to shocks and enabling a steadier supply of delicious animal protein and fat to consumers. By showcasing the need for and potential of cultivated meat production, as well as cellular agriculture that enables this production, Advances in cultured meat technology by Professor Post, Professor Connon and Dr Bryant will be of use to professionals throughout supply chains, as well as the general public more broadly."
About the Authors
Professor Che Connon is Professor of Tissue Engineering and FMS Director of Business Development at Newcastle University, UK. Professor Connon is widely recognised for his pioneering research in tissue engineering in such areas as the use of peptide/polymer gels in regenerative medicine and 'super tissue engineering' to develop biomaterials with a range of functions, including use in developing lab-grown meat. To this end, he has spun out two companies (3D Bio-Tissues Ltd and CellRev Ltd) that look to solve critical issues in the production and texture of scaffold-free cultivated meat. He is also a major shareholder of the London-listed investment company, BSF Enterprise.
Dr Mark Post is Professor of Sustainable Industrial Tissue Engineering in the Faculty of Health, Medicine and Life Sciences at Maastricht University, The Netherlands. He is also widely regarded as a pioneer in cultured meat technology, producing the world's first cultured meat hamburger in 2013. He co-founded the company MosaMeat to develop cultured meat products on a commercial scale.
Dr Chris Bryant is an Honorary Research Associate at the University of Bath, UK and Director of Bryant Research, which works with alternative protein companies and others to advance the protein transition. With a background in psychology, he is particularly known for his research on understanding consumer attitudes to and acceptance of cultured meat products as well as broader attitudes to animal farming, welfare, vegetarianism and veganism.