Members Login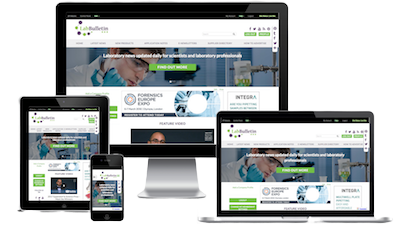 Monthly Newsletter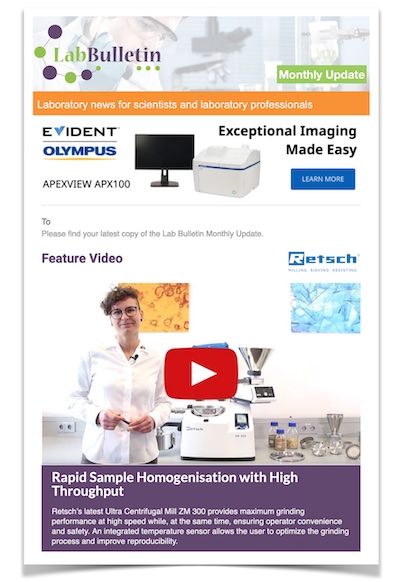 Special Offers and Promotions
Microscopy | Image Analysis
Bio-Rad Launches Foresight Pro Columns for Biotherapeutic Production
publication date:
Jun 20, 2022
|
author/source:
Bio-Rad Laboratories, Inc.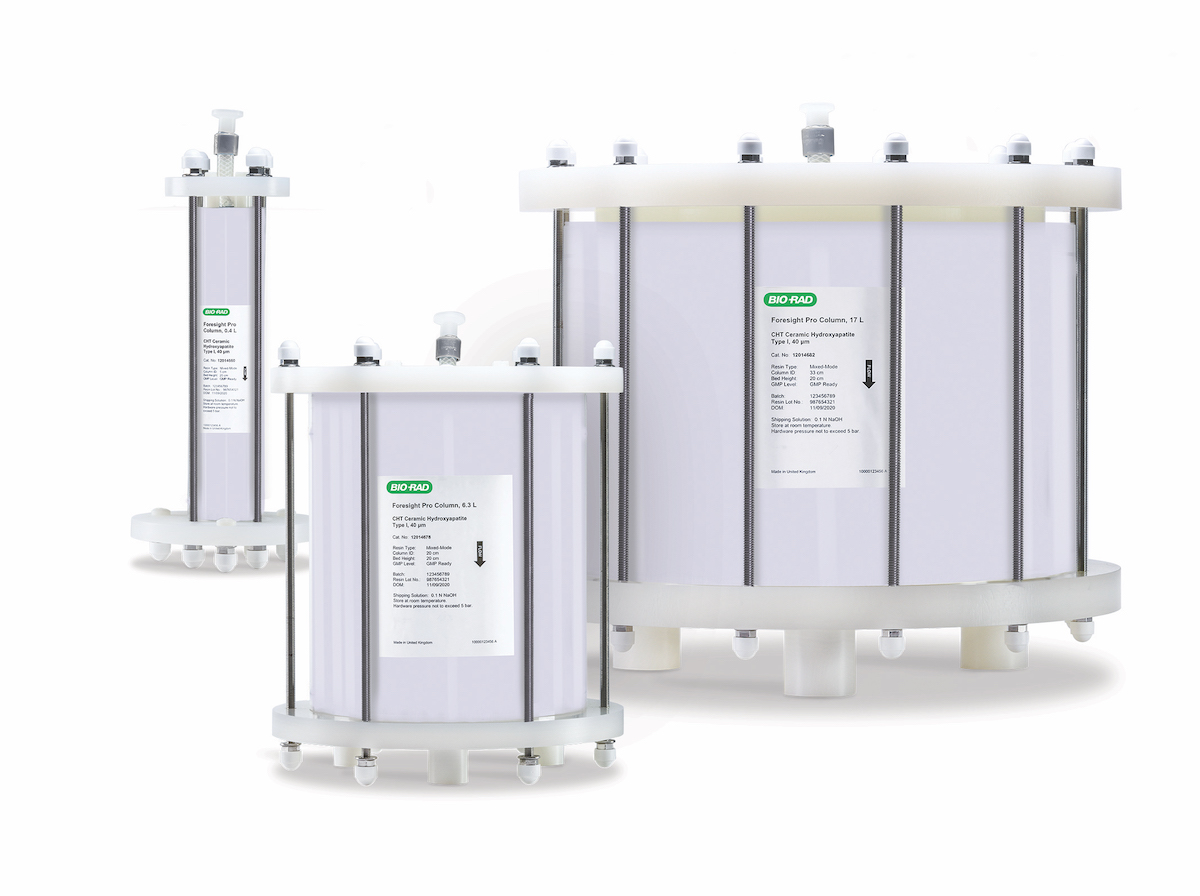 Validated, GMP Ready CHT Ceramic Hydroxyapatite Prepacked Columns to Support Process Chromatography Workflows
Bio-Rad Laboratories, Inc., a global leader of life science research and clinical diagnostic products, has announced the launch of its CHT™ prepacked Foresight Pro Columns, designed to support downstream process-scale chromatography applications across different stages of biological drug development and production.
Foresight Pro Columns are manufactured in a controlled ISO Class 7 cleanroom, providing good manufacturing practice (GMP) ready columns. These columns are packed with CHT Ceramic Hydroxyapatite Media, a rigid mixed-mode support with unique separation properties used for the purification of biomolecules. The prepacked columns' standardized design and format offer a more cost-effective and flexible solution than customer-packed options and are available in a range of diameters and bed volumes.
"The Bio-Rad Foresight Pro Columns provide the biopharmaceutical industry with a convenient solution to improve the productivity of downstream bioprocessing from the early phases to the manufacturing-scale process," said Khaled Mriziq, PhD, Bio-Rad Senior Global Marketing Manager, Process Chromatography, Life Science Group. "Our prepacked GMP columns deliver consistent performance and eliminate the customer's need to pack, qualify, and validate the columns."
To learn more about Bio-Rad Foresight Pro Columns, visit bio-rad.com/ForesightProColumn.
About Bio-Rad
Bio-Rad Laboratories, Inc. (NYSE: BIO and BIOb) is a global leader in developing, manufacturing, and marketing a broad range of innovative products for the life science research and clinical diagnostic markets. With a focus on quality and customer service for 70 years, our products advance the discovery process and improve healthcare. Our customers are university and research institutions, hospitals, public health and commercial laboratories, biotechnology and pharmaceutical companies, as well as applied laboratories that include food safety and environmental quality. Founded in 1952, Bio-Rad is based in Hercules, California, and has a global network of operations with approximately 7,900 employees worldwide. Bio-Rad had revenues of $2.9 billion in 2021