Members Login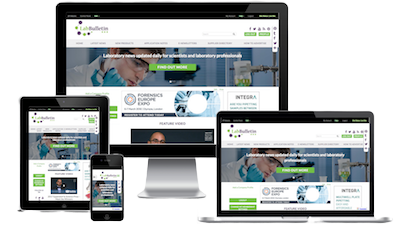 Monthly Newsletter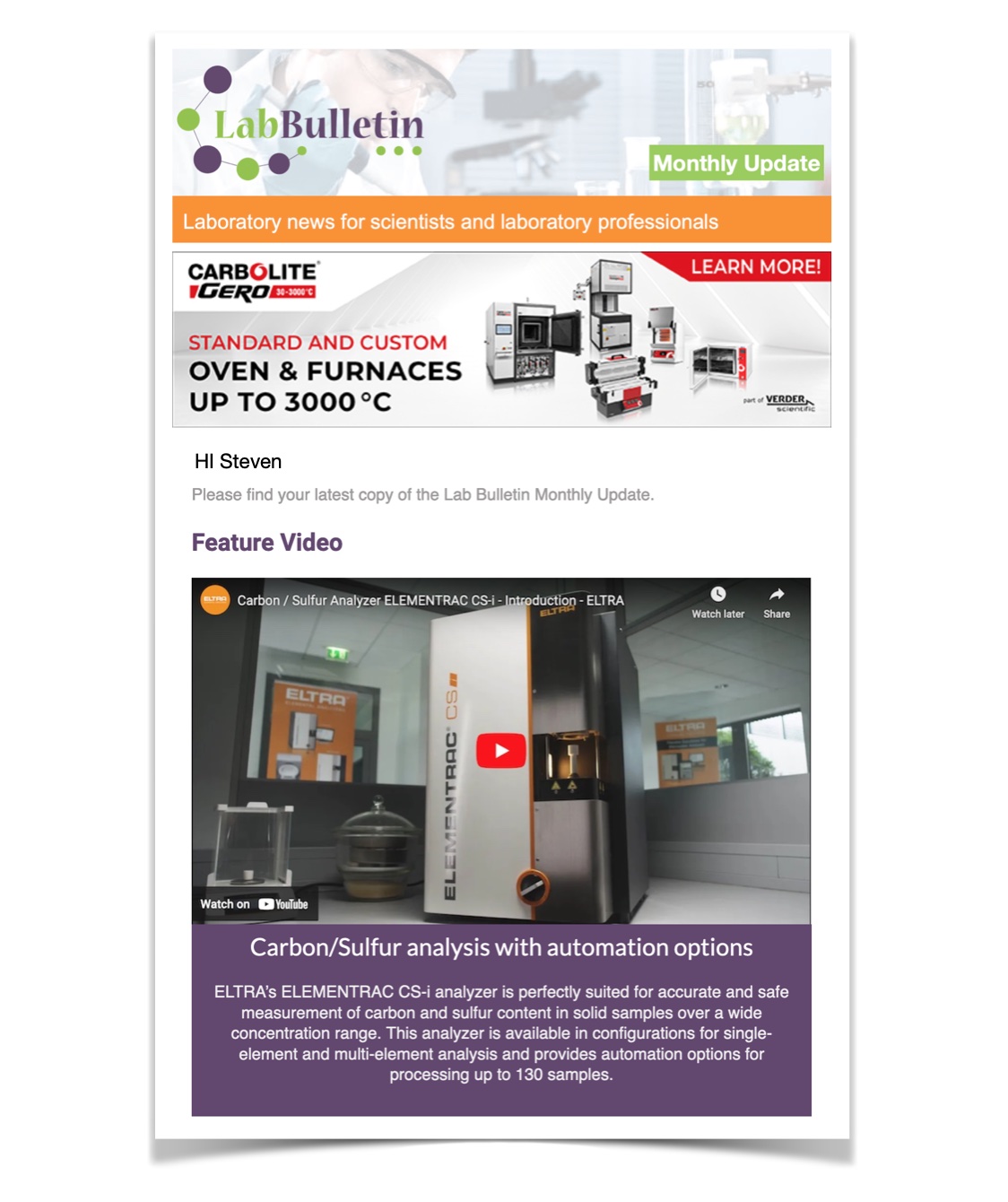 Channels
Special Offers & Promotions
Microscopy & Image Analysis
Laboratory Automation & IT Solutions

Beckman Coulter Life Sciences Partners with Flownamics on Bioprocess Culture Monitoring Solution
publication date:
Sep 7, 2022
|
author/source:
Beckman Coulter Life Sciences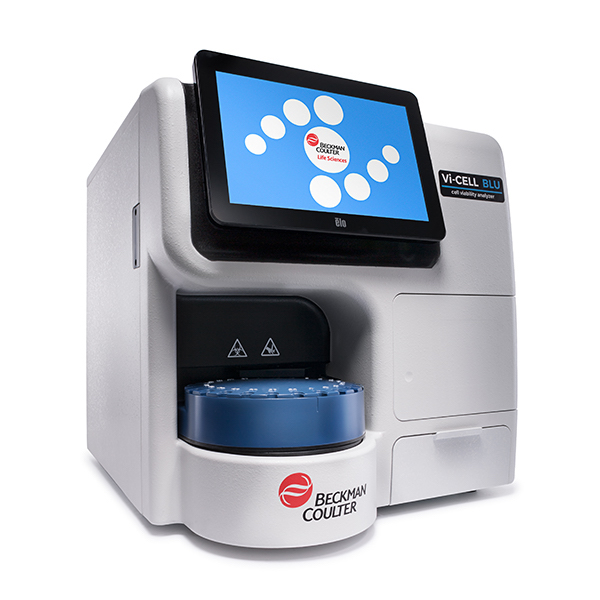 Collaboration Creates Auto-sampling Workflow to Reduce Errors and Accelerate Analysis
Beckman Coulter Life Sciences, a global leader in laboratory automation and biotechnology innovation, announces a partnership with Flownamics to create an automated, on-line solution for bioprocess culture monitoring and control. This delivers a critical and practical update to the significant unmet need for automated, real-time cell analysis in the current bioprocessing environment.

The agreement unites the company's Vi-CELL BLU Cell Viability Analyzer with the Seg-Flow S3 Automated On-Line Sampling System from Flownamics to create a seamless user experience.

"This is a great combination to create a precise, rapid cell analysis platform for real-time characterization of bioprocess cell cultures," said Bhagya Wijayawardena, product manager for the Vi-CELL BLU analyzer. "Our mission at Beckman Coulter Life Sciences is to be a trusted partner to help reduce errors, automate workflows, and expedite turnaround time. We're excited to collaborate with Flownamics to bring this synergy to labs around the world looking for bioprocessing solutions."

Industry trends are moving toward the implementation of automated process analytical technology (PAT) strategies that are designed to bring analytics closer to the operation, eliminate gaps in real-time process monitoring, and develop a deeper understanding of the bioprocess. By integrating the two products into one workflow, a robust, rapid cell analysis PAT platform is now available for real-time cell characterization of bioprocess cell cultures.

This automated integration removes error-prone manual steps while enabling load-and-go sample runs for up to eight bioreactors, GMP compliance with electronic data management, and continuous control of viable cell density, including remote workflows. The duo also helps remove manual sample preparation and sample dilution.

The user-friendly Vi-CELL BLU Cell Viability Analyzer features large sample capacity while fully automating and expediting sample preparation, analysis, and post-run cleaning, with the option to use a 24-position sample carousel or a 96-well plate for sample delivery. Cell viability can be reported in percentage, concentration and cell count, and instrument software features data integrity tools for 21 CFR Part 11 compliance.
"As a worldwide leader in autosampling for bioprocess, Flownamics is proud to introduce this new integration of Beckman Coulter Life Sciences' Vi-CELL BLU analyzer and the Flownamics Seg-Flow S3 Sampling System," said Michael Biksacky, President of Flownamics. "This new strategic relationship will provide users with a hands-free, consistent sampling process within a fully automated on-line system."

The Seg-Flow S3 Automated On-Line Sampling System features robust hardware coupled with the intuitive handling of tubing with intelligent pinch valves and non-contact ultrasonic sensors. A series of LED status lights indicate the phases of sampling and the sequence of cleaning. The user interface offers intuitive menus with planning options and reagent status information.

Learn more about the benefits of integration of Seg-Flow S3 Automated On-Line Sampling System and Vi-CELL BLU Cell Viability Analyzer
About Beckman Coulter Life Sciences
Life sciences. Research. Precision manufacturing. If your life's calling is in any of these or related fields, you need to know Beckman Coulter Life Sciences. Our mission is to empower those seeking answers to life's important scientific and healthcare questions. Since 1935, the Beckman name has been synonymous with technologies that simplify and automate complex biomedical testing. Decades later, our global organization also came to embody the scientific legacy of the Coulter name. Today, Beckman Coulter Life Sciences is a trusted, worldwide resource for tools to help optimize research and manufacturing efficiency. Centrifuges. Particle counters/analyzers. Automated liquid handlers. Flow cytometers. Genomic reagents. All these products—and many more—continue to make a difference in people's lives by improving the productivity of dedicated scientists, quality control experts and others. Wherever people need answers, from prestigious universities and major pharmaceutical companies, to small biotech startups, food/beverage and electronics manufacturing facilities, you can find Beckman Coulter Life Sciences.
Flownamics, founded in 1995, specializes in the design of innovative and unique, high quality and easy to operate products for bioprocess development and automation. Our products assist in the development of methods to optimize the fermentation, bioreactor or downstream processes within a variety of settings, including labs, pilot plants, and production environments. Automated bioreactor sampling systems are revolutionizing the bioprocessing industry. As a result, Flownamics maintains creative development of new technologies to assist in increasing effectiveness, productivity and confidence in the biotechnology and bioprocess industries.