Members Login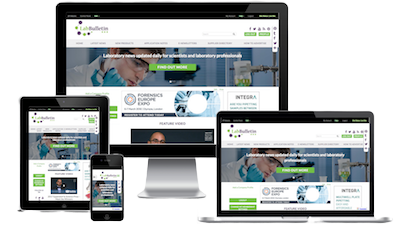 Monthly Newsletter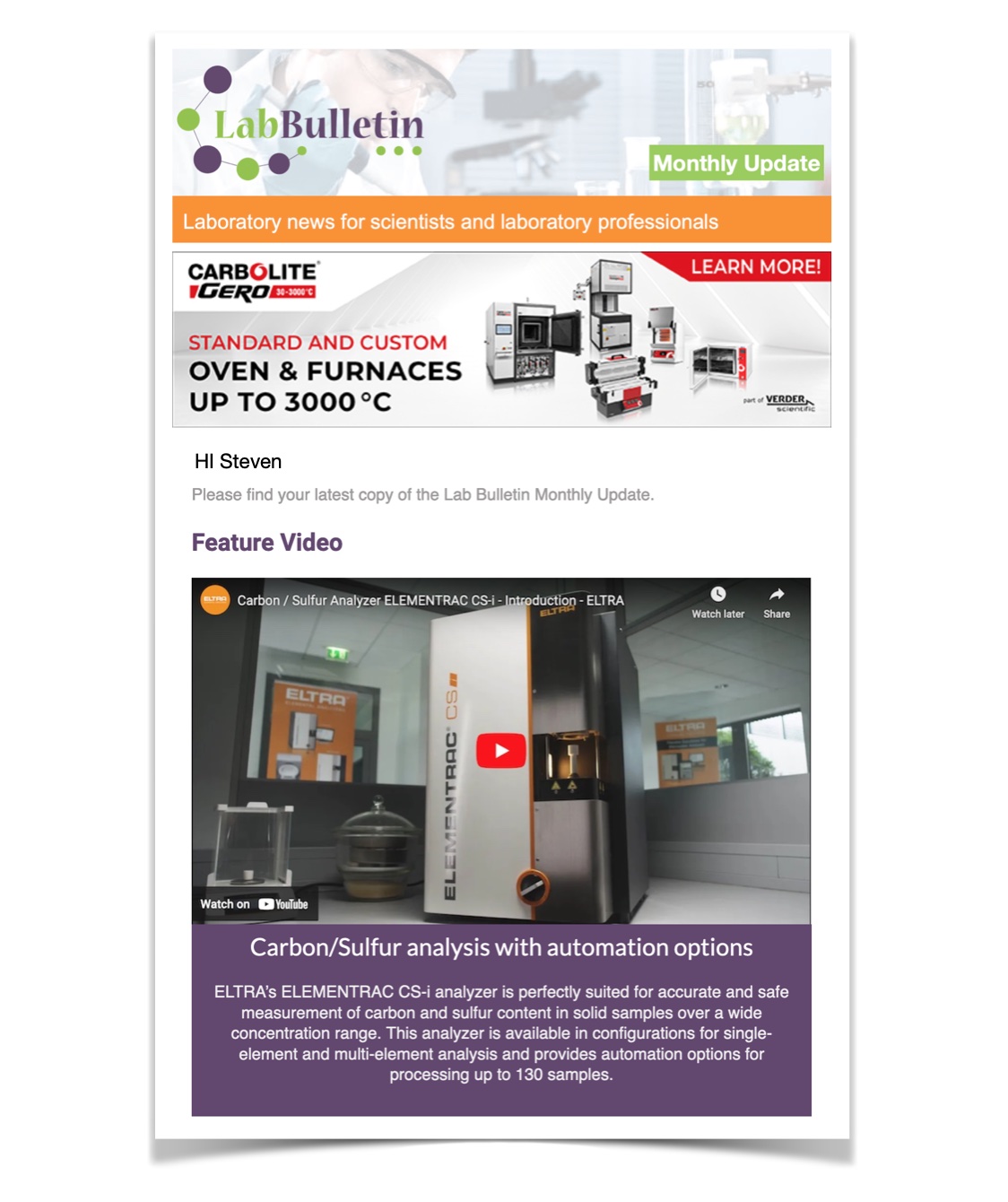 Channels
Special Offers & Promotions
Microscopy & Image Analysis
Laboratory Automation & IT Solutions

ACD/Labs Announces the Release of v2023 of Spectrus Software for Analytical Data Handling & Knowledge Management
publication date:
Sep 21, 2023
|
author/source:
Advanced Chemistry Development, Inc.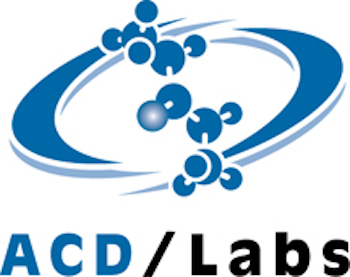 This release expands structure characterization functionality for scientists, improves analytical data management and assembly across analytical techniques and data formats, and further supports proliferation of data from the Spectrus platform to third party data science applications.
ACD/Labs, an informatics company that develops and commercializes software in support of R&D, announce the release of v2023 software applications on the Spectrus® Platform.
Andrew Anderson, Vice President of Innovation and Informatics Strategy, ACD/Labs says, "Our development efforts anticipate the needs of the R&D community while also implementing feedback from customers. This release furthers our pursuit of supporting innovation by relieving scientists of repetitive tasks and ensuring organizations can extract maximal value from their investment in analytical data generation. With our 30th anniversary in 2024, we are excited to continue pushing the envelope with state-of-the-art technologies—expanding the Spectrus JS portfolio of browser-based applications and introducing a low-code/no-code application for data flow and management—while continuing to improve the portfolio our customers have relied on for molecular characterization and knowledge-sharing for decades.
Key highlights in the version 2023 release of software on the Spectrus Platform include:
New Functionality for Scientists
Software on the Spectrus Platform is used by lab scientists, every day, to drive efficiency and confident decision making in analytical workflows. New functionality and improvements to existing tools in v2023 include:
NMR—an updated PubChem library for the faster identification of known structures, tools to support external standard quantitative NMR studies, improved reporting for complex projects, and expedited computer-assisted structure elucidation (CASE)
MS—display of all relevant information together in mass spectral search, an expansion of options for quantitation, and greater ease and flexibility in peak naming
Chromatography—expansion of support for chromatography data systems (CDSs) to now include Agilent's OpenLab and capabilities to ease the transfer of methods between instruments and labs

Better Data Management
Spectrus pairs contextualized storage of analytical knowledge with powerful search capabilities to help scientists quickly find information. Version 2023 offers:
The ability to review, compare, and edit analytical results across multiple experiments
Expanded search options
Enhanced record set management
Expansion of Data Export for AI/ML Applications
Data scientists want the ability to move data freely between informatics systems to reduce the intensive data engineering often necessary to make analytical data available to AI/ML and business intelligence (BI) applications. Version 2023 has expanded export of homogenized data from the Spectrus Platform with the ability to export NMR and xC/UV/MS data to the interoperable and machine-readable JSON format.
This announcement follows the release of v2023 Percepta software last month and will be followed, later this quarter, by announcements about the expansion of the Spectrus JS portfolio.
About ACD/Labs
ACD/Labs is a leading provider of scientific software for R&D. We help customers in >94 countries around the world assemble digitized analytical, structural, and molecular information for effective decision-making, problem solving, and product lifecycle control. Our enterprise technologies enable automation of molecular characterization and facilitate chemically intelligent knowledge management.
ACD/Labs provides worldwide sales and support and brings decades of experience and success helping organizations innovate and create efficiencies in their workflows.