Members Login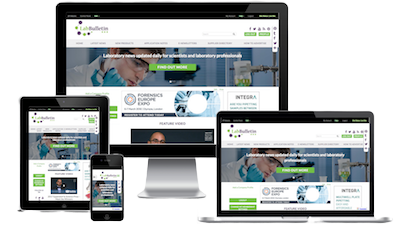 Monthly Newsletter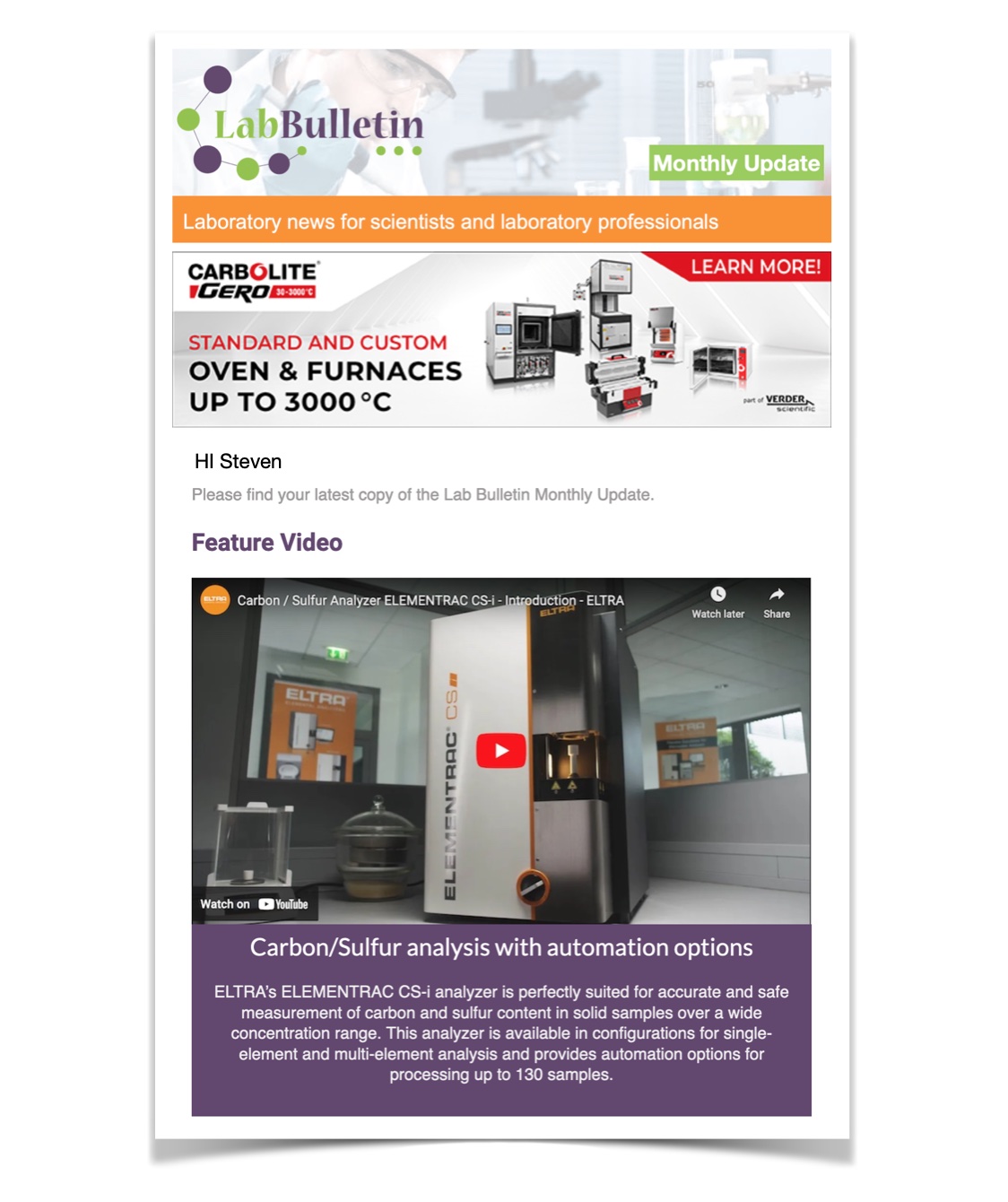 Channels
Special Offers & Promotions
Microscopy & Image Analysis
Laboratory Automation & IT Solutions

ACD/Labs Announce MilliporeSigma Partnership at SMASH 2023
publication date:
Oct 5, 2023
|
author/source:
Advanced Chemistry Development, Inc.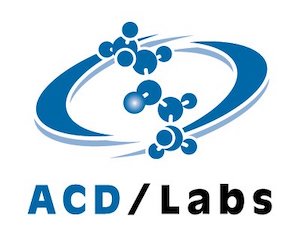 The collaboration represents MilliporeSigma's joint steps toward breakthrough innovation to make research and quality control in the lab more efficient and sustainable. The new ChemisTwin™ platform combines ACD/Labs' industry-leading NMR predictors with Millipore Sigma's digital reference materials (dRMs).
ACD/Labs, an informatics company that develops and commercializes software in support of R&D, announced a collaboration with MilliporeSigma, the U.S. and Canada Life Science business of Merck KGaA, Darmstadt, Germany, a leading science and technology company and one of the leading manufacturers/distributors of certified reference material world-wide.
Through the first release version of its digital reference material (dRM) platform: ChemisTwin™, MilliporeSigma is providing scientists in quality control labs with an automated structure verification tool by NMR. This tool combines ACD/Labs' industry-leading automated structure verification and prediction capabilities with Millipore Sigma's expertise in high quality reference materials manufacturing.
"With increasing demand for digital solutions in life sciences, we're proud to provide enabling technologies for MilliporeSigma's digital reference material ChemisTwin™ platform," said Andrew Anderson, Vice President of Informatics and Innovation Strategy at ACD/Labs. "Our partnership will empower scientists with a digital means for effective and robust structure verification."
"Our purpose is to shape the future of analytical testing, to make research and quality control in laboratories more efficient and sustainable. The launch of the ChemisTwin™ platform is a breakthrough innovation in our journey toward this objective, ultimately impacting life and health with science," said Coralie Leonard, ChemisTwin™ project lead and Digital Business Model Developer, Analytical Chemistry at MilliporeSigma. "We have chosen to partner with ACD/Labs not only for their strong expertise in NMR spectral prediction and comparison, but also because they share our vision and passion to be a driver of industry change."
ACD/Labs is a leading provider of scientific software for R&D. We help customers in >94 countries around the world assemble digitized analytical, structural, and molecular information for effective decision-making, problem solving, and product lifecycle control. Our enterprise technologies enable automation of molecular characterization and facilitate chemically intelligent knowledge management.
ACD/Labs provides worldwide sales and support and brings decades of experience and success helping organizations innovate and create efficiencies in their workflows.
About the Life Science business of Merck KGaA, Darmstadt, Germany
The Life Science business of Merck KGaA, Darmstadt, Germany, which operates as MilliporeSigma in the U.S. and Canada, has more than 28,000 employees and more than 55 total manufacturing and testing sites worldwide, with a portfolio of more than 300,000 products focused on scientific discovery, biomanufacturing and testing services. Merck KGaA, Darmstadt, Germany, a leading science and technology company, operates across healthcare, life science and electronics.
More than 64,000 employees work to make a positive difference to millions of people's lives every day by creating more joyful and sustainable ways to live. From providing products and services that accelerate drug development and manufacturing as well as discovering unique ways to treat the most challenging diseases to enabling the intelligence of devices – the company is everywhere. In 2022, Merck KGaA, Darmstadt, Germany, generated sales of € 22.2 billion in 66 countries.
The company holds the global rights to the name and trademark "Merck" internationally. The only exceptions are the United States and Canada, where the business sectors of Merck KGaA, Darmstadt, Germany, operate as MilliporeSigma in life science, EMD Serono in healthcare and EMD Electronics in electronics. Since its founding in 1668, scientific exploration and responsible entrepreneurship have been key to the company's technological and scientific advances. To this day, the founding family remains the majority owner of the publicly listed company.
Exhibitions & Events
Media Partner