Members Login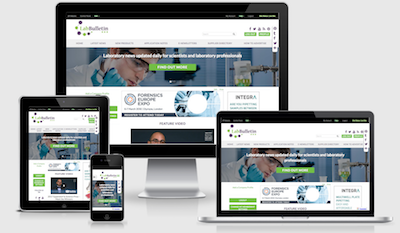 Monthly Newsletter
Construction of the Largest Biomanufacturing Facility Using Single-Use Bioreactors commences in Ireland
publication date:
Dec 19, 2018
|
author/source:
WuXi Biologics
WuXi Biologics, a leading global open-access biologics technology platform company offering end-to-end solutions for biologics discovery, development and manufacturing, has announced that the construction of new biologics drug substance manufacturing facility has commenced on the Industrial Development Authority's (IDA) greenfield site in Mullagharlin, Dundalk, Co. Louth.
Being the company's first site outside of China which is supported by the Irish Government through IDA Ireland, this state-of-the-art "facility of the future" is designed to run both traditional fed-batch or perfusion process and continuous bioprocessing, a next generation manufacturing technology to be first implemented globally in this 26-hectare campus. When completed, a total capacity of 48,000L fed-batch and 6,000L perfusion will be installed, representing one of the world's largest facility using single-use bioreactors.
"We are excited to witness the construction of WuXi Biologics' first global site today," commented Dr. Chris Chen, Chief Executive Officer of WuXi Biologics, "The commencement of this new facility symbolizes the significant start of our global biomanufacturing network to make sure that biologics can be manufactured at the highest quality, providing a robust supply chain to benefit patients worldwide. With this new project, we can actively work with all local partners to build this state-of-the-art biomanufacturing facility as a showcase to the entire global biotech community."
---