Members Login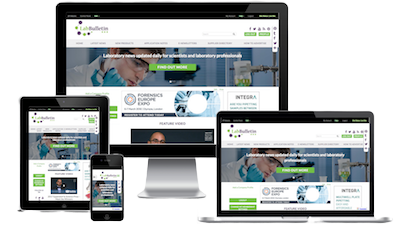 Monthly Newsletter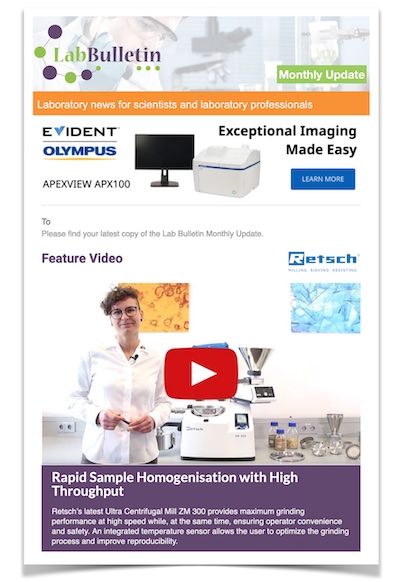 Special Offers and Promotions
Microscopy | Image Analysis
Whitehouse Scientific sponsors 2010 Filtration Society conference on Filter Testing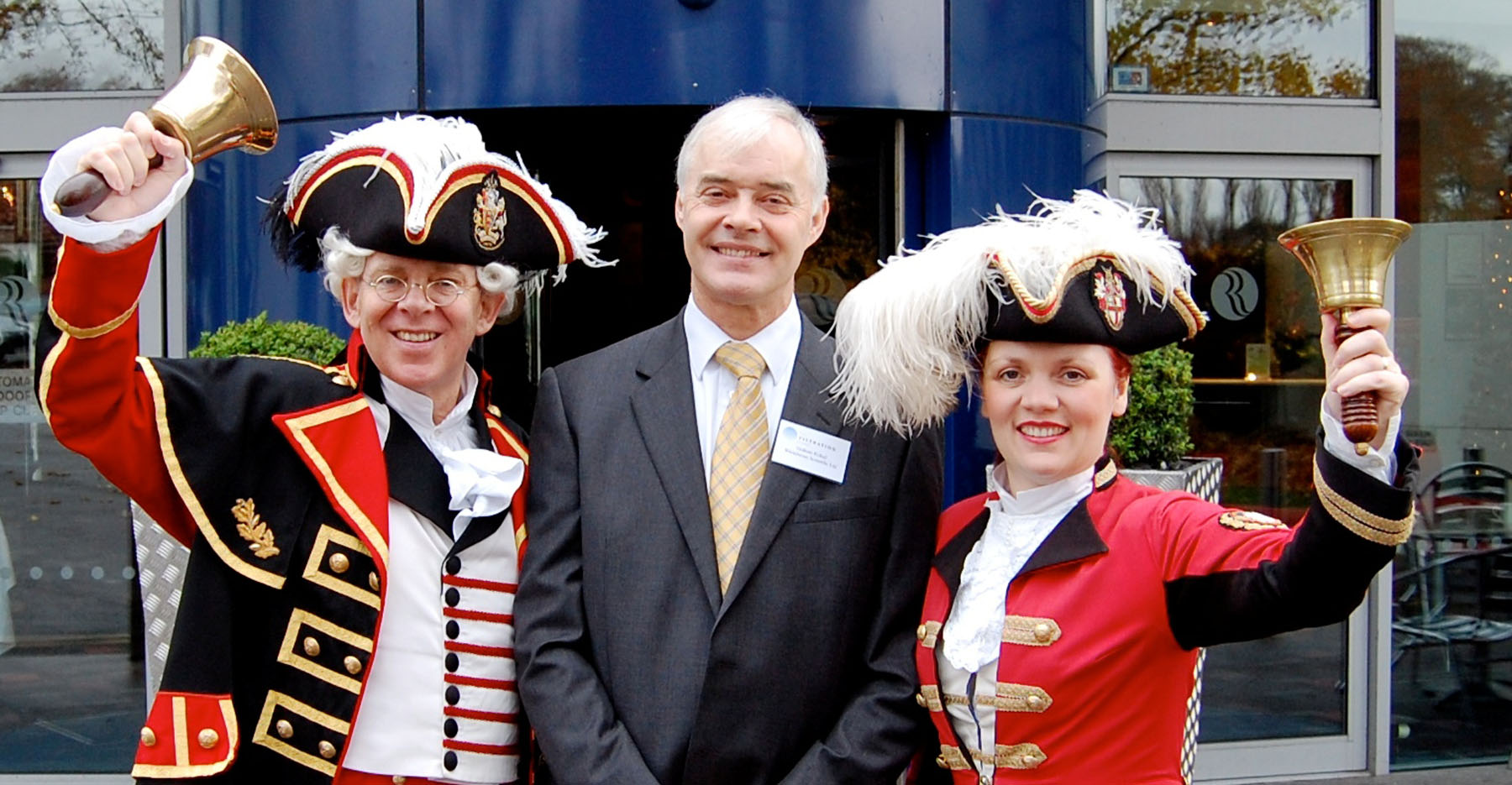 Whitehouse Scientific is once again a prime sponsor for the Filtration Society's annual conference and exhibition, which this year covers filter testing. The conference will take place on 13 October 2010 in Chester, UK, and by popular demand, the main one-day event will be preceded by a short course and workshop.
The Filtration Society's conferences always attract world leaders in their field. The keynote speakers are Professor Richard Wakeman (Short Course), Mark Crooks (TSI) and Dr Christophe Peuchot (IFTS, France) for the main conference. A full technical programme will be published on the society's website at www.filtsoc.org
This year's short course will introduce the fundamental principles of filter testing. It will cover: the need for testing; differentiating between media testing and filter system testing in both wet and dry applications; fundamental mechanisms of filtration; the classification of filter media; and selection criteria for a filtration process.
An accompanying trade exhibition, focusing entirely on filter media and testing equipment, will feature a mini poster session for each exhibitor.
Further details of the October conference, short course and exhibition, together with registration information, are available on the Filtration Society's website at www.filtsoc.org
For information about Whitehouse Scientific's filter testing solutions please go to www.whitehousescientific.com