Members Login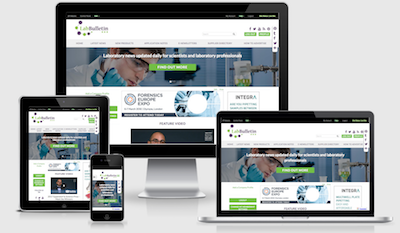 Monthly Newsletter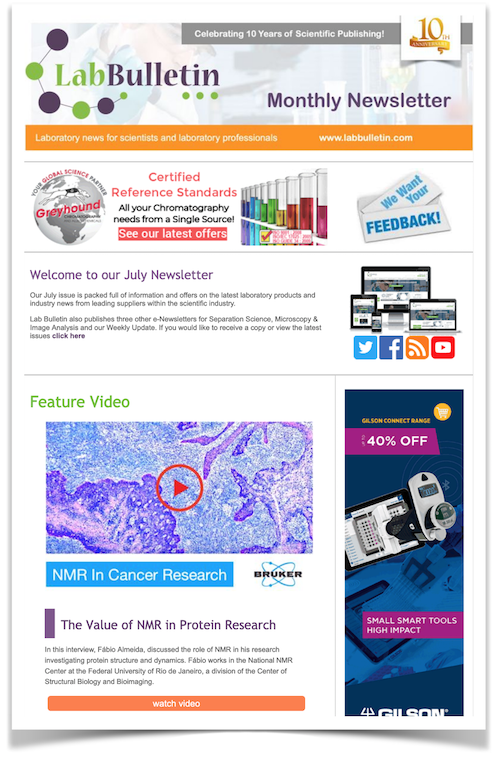 Want precision? Why not try an Endecotts Sieve?


Endecotts test sieves not only look good but are designed and manufactured to offer qualities that make them extremely precise and accurate whilst offering good handling, nesting and strength.
Each
sieve
is individually made under the most stringent quality control procedures using only the finest materials. The wirecloth is checked at every stage of manufacture either by optical projection or highly sophisticated computer scanning techniques. The final inspection is a precision measurement of apertures, and sieve frame dimensions. Only when we are satisfied it meets our exact standards do we give it an
Endecotts Certificate
of Conformity certifying that the sieve complies to the ISO 3310 / ASTM E 11 or other International specifications.
Whether it's standard Test Sieve or something special for industries such as diamond, coffee or agriculture you'll find the same meticulous quality in design and manufacture.
Endecotts sieves are supplied in complete range of aperture sizes, diameter sizes, depths, choice of materials and certified degrees of inspection to meet virtually every requirement.
WET WASHING SIEVES

Wet washing sieves are extremely useful sieves where samples need to be separated with the help of wet washing. Available in 8 inch diameter by 4 or 8 inches deep or their metric equivalent with brass or stainless steel frames. A complete range of aperture sizes with optional support medium for fine mesh.
MICROPLATE SIEVES

Endecotts microplate sieves are made from electro-formed nickel plate in stainless steel frames of 100mm or 200mm diameter. Available with unique self-clearing apertures sizes from 75 to 5 microns. Microplate sieves are supplied with either round or square holes.
AIR-JET SIEVES

These sieves are specifically designed for use with air jet systems and are available in 200 mm diameter brass or stainless steel frames and an extensive range of aperture sizes.
EXTRA DEPTH SIEVES

Extensively used by the construction and cement industries. These Extra depth sieves are available with a diameter size of 450 mm and a depth of 300 mm. Made from stainless steel with woven wire mesh or perforated plate sieving mediums.
HALF HEIGHT SIEVES

Where smaller quantities of sample are being analysed half height sieves are often used.
These sieves are available in diameters of 100, 200 or 300mm and 3, 8 or 12 inches with the complete range of woven wire mesh or perforated plate sieving media.
COFFEE SIEVES

These sieves are specially designed for the coffee industry - and used for grading coffee beans.
They are manufactured with brass or stainless steel frames of 8"/200 mm and fitted with round hole, stainless steel perforated plate.
A complete range is available based on the '64th in.' standard measurements.
GRAIN SIEVES

Grain Sieves, specially manufactured to meet the requirements of ISO 5223. They are also used by Government Intervention Boards and similar organisations worldwide for testing grains and cereals.
Available in 200 mm diameter brass or stainless steel frames in full or half height depths with mild or stainless steel slotted plate.
For further information on Endecotts products please email:
sales@endecotts.com
, telephone: +44 (0) 208 542 8121 or visit
www.endecotts.com