Members Login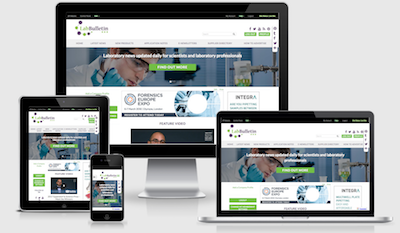 Monthly Newsletter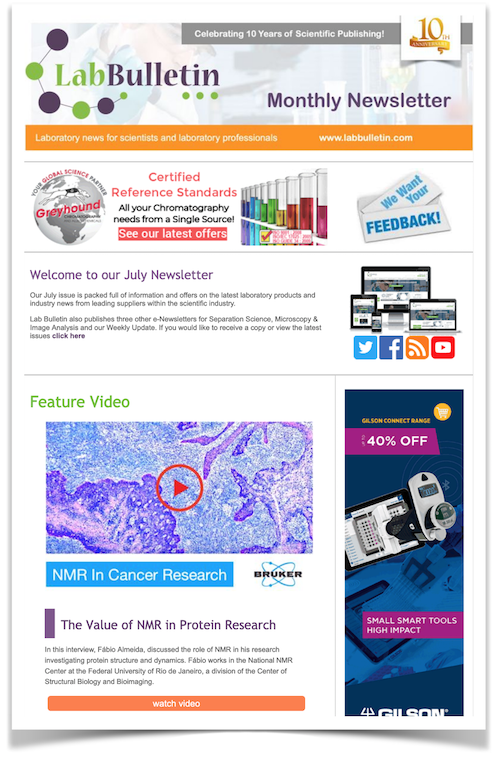 Unique Evaporation Technology Proves to be a Breakthrough Concept and Effective Time Saver for Big Pharma
Uppsala, Sweden, January 5, 2010 - Biotage, a leading supplier of tools and technology for medicinal and analytical chemistry, announced that a major pharmaceutical company has named the Biotage V-10 as the core concentration platform in its new centralized purification processes for medicinal chemistry. The company recently placed a significant order, which included systems for microwave synthesis, flash purification and six V-10 Evaporation Systems.
Biotage now has multiple customers which have adopted the V-10 as an essential evaporation tool in their daily workflow. This order is the first of its size for the V-10 system and marks significant progress in the adoption of this novel approach to solvent evaporation. The V-10's unique technology saves time for medicinal chemists and allows them to focus more time on activities which only they can perform.

While several advances in chromatography have been made over the last decade, relatively few advances in concentration have been made in that same time frame, leaving a significant process bottleneck. The new Biotage V-10 single tube concentration platform is a breakthrough concept, which provides an open architecture amendable to both open access use and automated use by centralized chromatography groups. "At Biotage the focus is on developing technology to speed up and simplify experimental procedures. The V-10 offers a unique capability which complements the researcher's traditional tools. We are pleased that our technology has been proven effective for our customers and is being implemented as a key platform for sample concentration," noted Scott Carr, Vice President Commercial Operations, Biotage.
For more information on Biotage V10 Evaporation Systems, please visit www.biotage.com