Members Login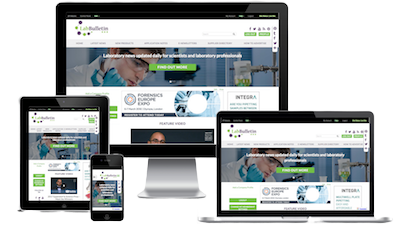 Monthly Newsletter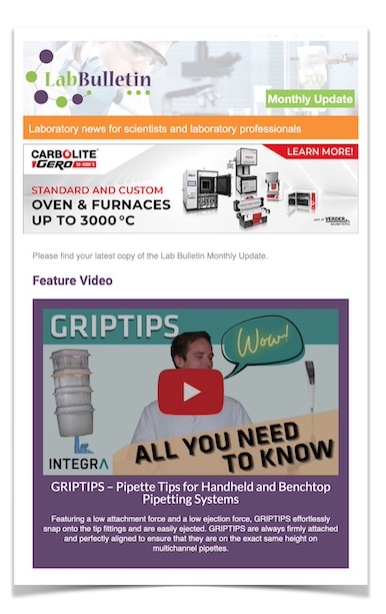 Special Offers and Promotions
Microscopy | Image Analysis
IT Solutions and Laboratory Automation
Ultimate Core Performance - Maximize your Investment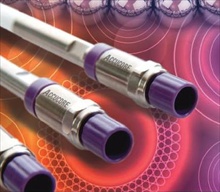 Based on Core Enhanced Technology, a unique combination of state-of-the art particle technology from Thermo Fisher Scientific and vast experience in phase bonding and packing, Accucore
TM
HPLC columns provide ultimate chromatographic performance without any restriction on the type of HPLC instrument that can be used.
The elements of Core Enhanced Technology are solid core particles, tight control of particle diameter, advanced bonding technology and automated packing processes.
Solid core particles with a tightly controlled diameter of 2.6µm allow high speed, superb resolution separations to be achieved without the backpressures associated with UHPLC columns.
Six different stationary phases, bonded using advanced technology and packed with highly controlled automated processes, result in highly reproducible, rugged columns that offer a wide range of selectivity to meet all your separation needs.
Find out more at:
www.thermoscientific.com/accucore