Members Login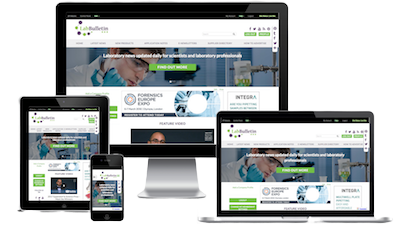 Monthly Newsletter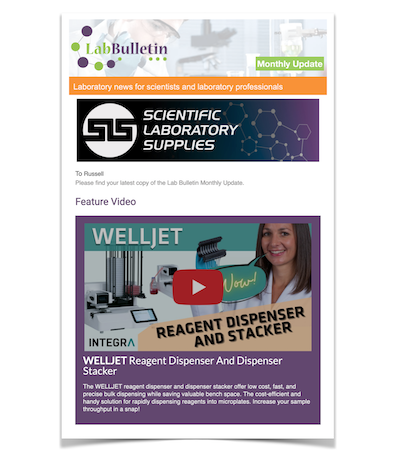 Special Offers and Promotions
Microscopy | Image Analysis
UNO R&D Thin-Film Deposition Tool

ATG Scientific, Oxford has introduced a thin-film deposition R&D sputtering tool from Midsummer AB, the Swedish maker of turn-key manufacturing lines for CIGS solar cell production.
The UNO tool is a spin-off from Midsummer's all sputtering CIGS process, but with its versatility, it can be used for a range of other thin-film R&D applications, including thermoelectric generators, CZTS solar cells, photocatalysis, thin- film batteries, fuel cell membrane coating, phase change media, AR coating and touch screens.

The UNO allows for up to 13 individual process stations in an unbroken vacuum chain, minimizing the risk of sample contamination and reducing the clean room requirements. The tool can be equipped in different configurations depending on its intended use and special process requirements.

The UNO uses 156 x 156 mm glass or metallic substrates. A load lock ensures atmosphere to process vacuum in less than 10 s. It can be equipped with automatic loading and un-loading for up 300 substrates. This in combination with bar coded substrates and a database logging all process parameters for each sample creates an effective way of processing a large number of samples. With its individual vacuum pumps and gate valve design, target and shield change can be done in less than 5 minutes vacuum to vacuum.
---
---
---