Members Login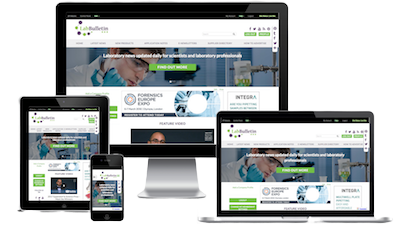 Monthly Newsletter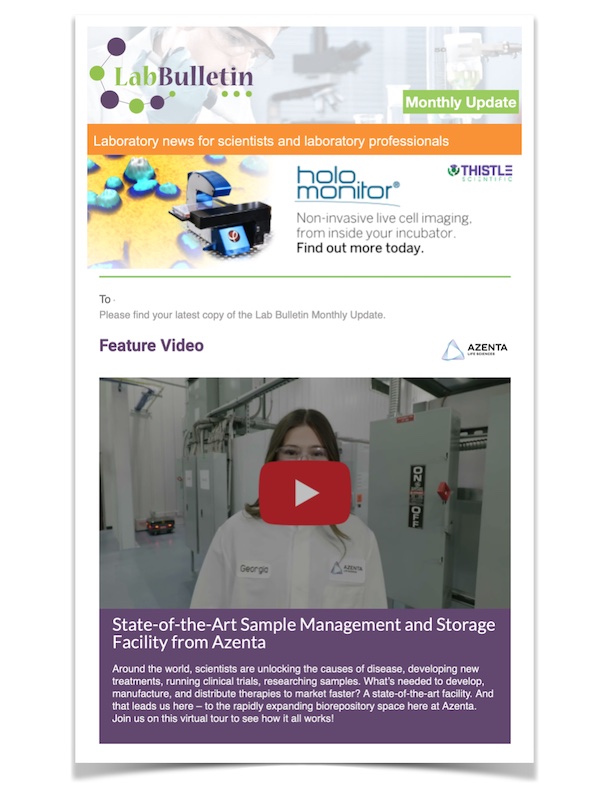 Microscopy | Image Analysis
IT Solutions and Laboratory Automation
Thermo Fisher Scientific UHPLC/MS Identifies Cannabinoids in Baked Goods with Minimal Sample Preparation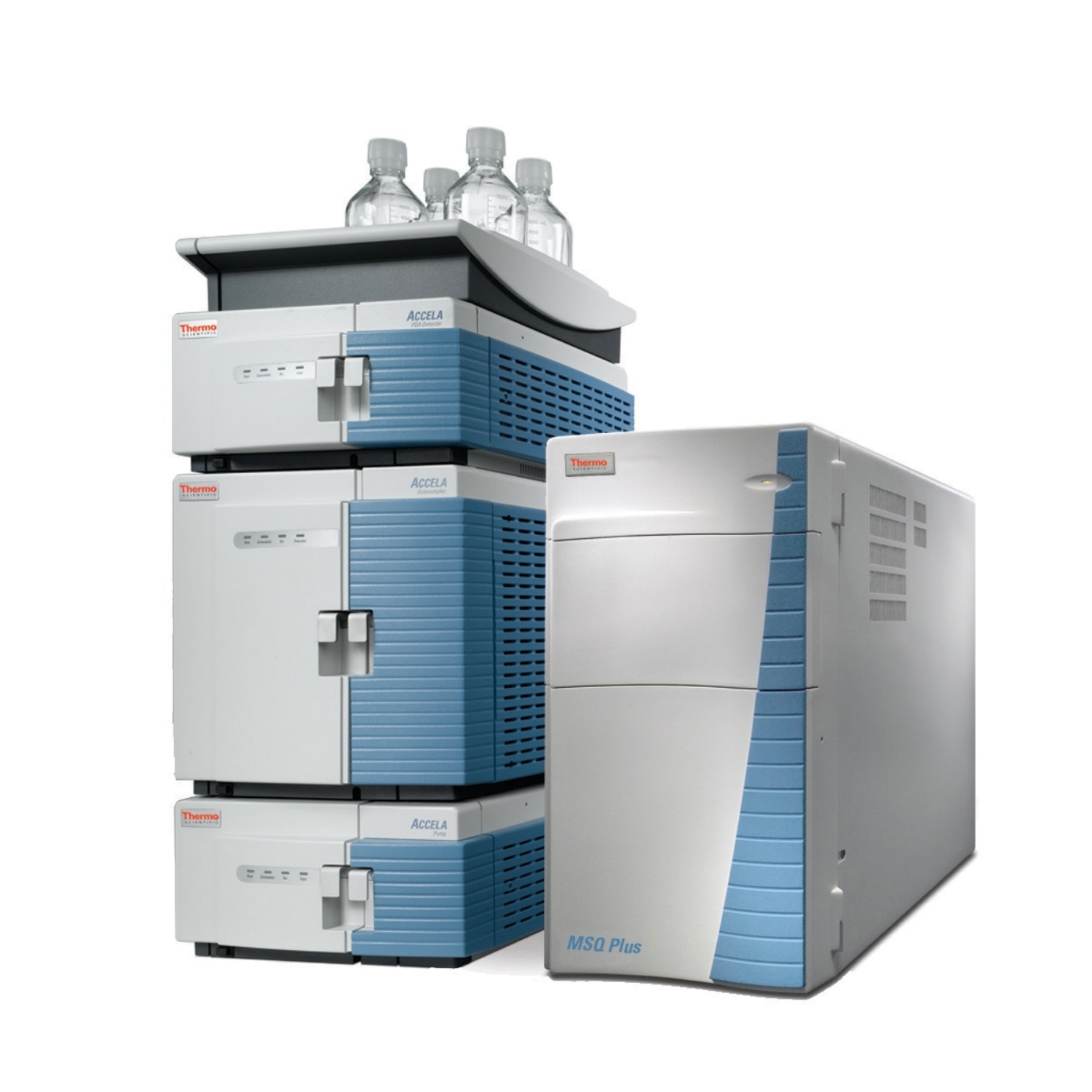 SAN JOSE, Calif. (October 19, 2009) – Thermo Fisher Scientific Inc., the world leader in serving science, today announced a new method for identifying marijuana cannabinoids in baked goods that is faster, easier-to-use and requires less sample preparation. Using ultra high performance liquid chromatography with mass spectrometry detection (UHPLC/MS), the application tests baked goods samples obtained from a local state police forensic laboratory and is detailed in the application note "Identification of Cannabinoids in Baked Goods by UHPLC/MS" which is available to download via the "Learn more about Accela" link at www.thermo.com/accela.

Marijuana is the most common illegal drug in the U.S. and Europe and U.S. law enforcement agencies seize two million pounds of cannabis in various forms each year. The evidence is first screened for marijuana using simple chemical tests, such as the Duqenois-Levine test and then gas chromatography-mass spectrometry (GC/MS) is used to positively identify cannabinoids. This conventional technique works well for leaf marijuana, hashish and residue collected from smoking paraphernalia. UHPLC/MS however is an alternate method for identifying marijuana cannabinoids in complex food matrices such as baked goods.

Incorporating the Thermo Scientific Accela UHPLC system, the Thermo Scientific MSQ Plus Mass Detector, a single quadrupole mass spectrometer and Thermo Scientific Xcalibur software, the system detected marijuana cannabinoids, Δ9-tetrahydrocannabinol (THC), cannabinol and cannabidiol in the baked goods, a complex food matrix. The team delivered results with simpler sample preparation, no derivatization and less instrument clean-up time.

The team extracted and separated cannabinoids on a Thermo Scientific Hypersil GOLD PFP column, and it showed that the cannabinoid standards eluted with good resolution at 4.1 minutes (cannabidiol), 5.1 minutes (THC) and 5.4 minutes (cannabinol). The extracts from a brownie and a cookie eluted at 5.1 minutes, testing positive for THC, demonstrating how little sample preparation is required for this method. It is simpler, faster and requires less sample material than traditional GC/MS techniques. Preparation time of ten minutes and a total run time of eight minutes shows the efficiency of UHPLC/MS detection.

The Accela™ is a high speed chromatographic system that provides fast and efficient chromatographic separations over a range of flow rates and pressures. It features optimized system delay volumes for fast separations and flexible sample format. The innovative quaternary pump is capable of conventional and ultra-high pressures while the Thermo Scientific LightPipe technology provides maximum sensitivity and resolution.

For more information about the Thermo Scientific UHPLC/MS solutions or to obtain a copy of the application note, please call +1 866-463-6522, e-mail mailto:analyze@thermofisher.comor visit www.thermo.com/accela.

Thermo Scientific is part of Thermo Fisher Scientific, the world leader in serving science.
About Thermo Fisher Scientific
Thermo Fisher Scientific Inc. (NYSE: TMO) is the world leader in serving science, enabling our customers to make the world healthier, cleaner and safer. With 2008 revenues of $10.5 billion, we have approximately 34,000 employees and serve over 350,000 customers within pharmaceutical and biotech companies, hospitals and clinical diagnostic labs, universities, research institutions and government agencies, as well as environmental and industrial process control settings. Serving customers through two premier brands, Thermo Scientific and Fisher Scientific, we help solve analytical challenges from routine testing to complex research and discovery. The Thermo Scientific brand represents a complete range of high-end analytical instruments as well as laboratory equipment, software, services, consumables and reagents to enable integrated laboratory workflow solutions. Fisher Scientific provides a complete portfolio of laboratory equipment, chemicals, supplies and services used in healthcare, scientific research, safety and education. Together, we offer the most convenient purchasing options to customers and continuously advance our technologies to accelerate the pace of scientific discovery, enhance value for customers and fuel growth for shareholders and employees alike. Visit www.thermofisher.com