Members Login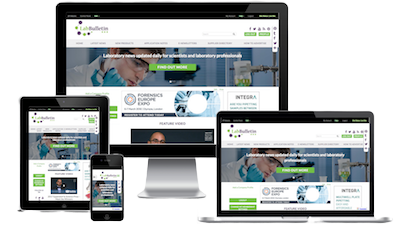 Monthly Newsletter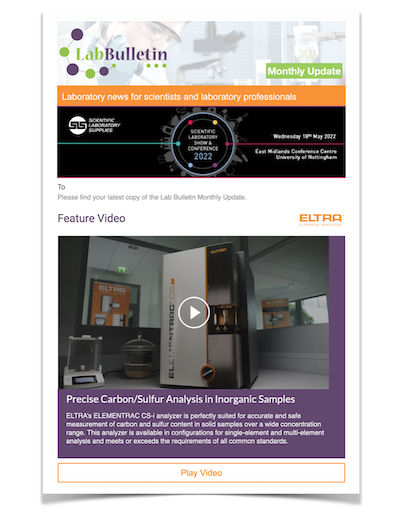 Special Offers and Promotions
Microscopy | Image Analysis
Syrris Previews New Flow Chemistry Systems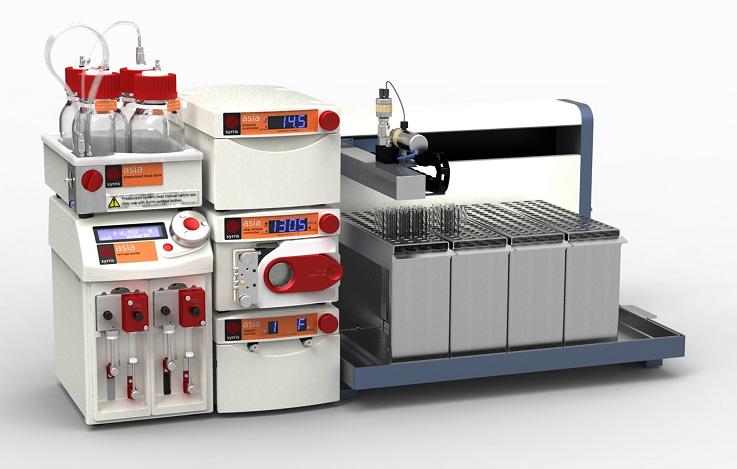 Leading chemistry automation product innovator, Syrris will preview its new Asia range of flow chemistry systems at the 1st RSC/SCI Symposium on continuous processing and flow chemistry from 3 - 4 November. As the highest performance, most flexible and easiest to use system to date, the Asia portfolio is scalable and modular, making it ideal for any flow chemistry requirements.
Available for purchase in February 2011, the showcase of the new systems will demonstrate their maximum chemical resistance, wide temperature (-15 to 300 °C) and pressure (0-20 bar) range, as well as their ability to safely provide accurate temperature control. With fast reaction times and microgram to kilogram scalability, its unique design enables manual or automated operation with optional PC control.
The Asia flow chemistry range consists of three different series, each with three pre-configured systems providing varying levels of functionality. The Asia 1-series are a manually operated, cost-effective choice. The Asia 2-series systems can automatically perform one experiment at a time, with automated parameters such as reaction temperature, pressure and collection timings. As a result, they are ideal for users not familiar with flow chemistry techniques. Fully-automated for process optimisation, the Asia 3-series is ideal for high-end applications.
For further information on the complete range of Asia systems, please visit Syrris at the RSC/SCI Symposium, or www.syrris.com