Members Login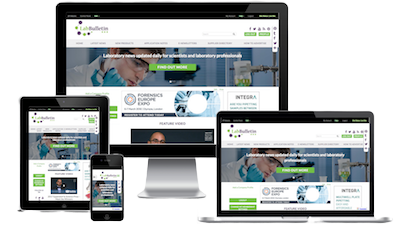 Monthly Newsletter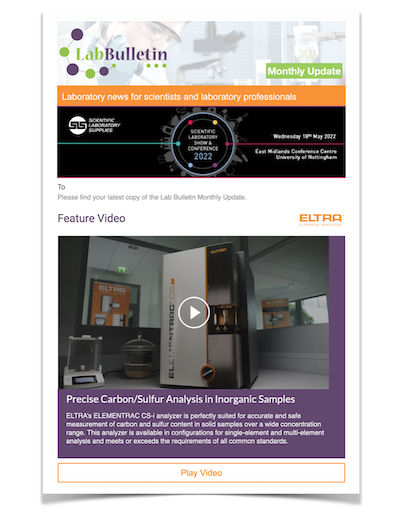 Special Offers and Promotions
Microscopy | Image Analysis
Synexus Identified as a Hyper-Growth Company by Government-Backed Business Growth Advisory Service
publication date:
Jul 31, 2014
|
Synexus has been identified as a Hyper Growth business by GrowthAccelerator the government backed business growth advisory service.
Synexus which is now the world's largest multi-national company entirely focused on the recruitment and running of clinical trials at its own research centres has grown from a single site in Chorley Lancashire to 24 sites across nine countries.
The commonly accepted definition of hyper growth is "a business which achieves annual growth rates into turnover or number of employees of over 20 per cent for three consecutive years." In the Hyper Growth Insights Study Synexus was one of just 25 businesses that had achieved this scale of growth within a single year.
Stephen Peacock, Director of Operations at Growth Accelerator said: "The concept of hyper growth is a simple one. It is a business that has grown at a remarkable rate, far beyond what is commonly considered 'high growth'. The rate of growth is not normal which is what makes those businesses achieving it so interesting."
What was evident from the Report is that hyper growth is not accidental. It is planned. All of the companies in the Report had one thing in common; a clear ambition which translates into growth. The Report also notes that Hyper Growth companies 'boldly go where no competitor has gone before'. This is certainly true of Synexus; a company that was built on an entirely new model for the clinical trials industry and which, over the past two decades, has rapidly expanded into emerging markets.
Speaking about the Report Stephen Roper, Director of the Enterprise Research Council at Warwick Business School said: "These businesses are clearly very ambitious and focused on growth but, at the same time, think carefully about how this growth can be achieved."
Christophe Berthoux CEO of Synexus commented: "The pharmaceutical industry has undergone some challenging times recently and we have been quick to adapt to that. Meticulous planning is vital but that doesn't mean we can't also be bold; it is about seeing opportunities and seizing them."
In addition to these characteristics the Report noted how leaders of hyper growth businesses value their teams, fostering a culture of empowerment and ambition. And this is certainly the case at Synexus. Synexus has a Performance Excellence programme in place. Introduced in 2013 it provides managers with specific training and a framework to give them extra tools to manage their teams to perform at the top of their game – the programme is sponsored by key members of the Senior Management Board and is showing strong impact on Synexus' ability to deliver its business objectives.
Christophe Berthoux CEO of Synexus commented "We are delighted to have been identified as a hyper growth company. Our people are what makes us Synexus and we are work hard to develop a culture that fosters ambition and success. This is true across our business. We have ongoing management training and development programmes for our senior executives but also recognise the importance of motivating each and every one of our staff, our Performance Excellence programme it testament to this. We believe in giving our staff the support to be able to perform at the best of their ability."
---
---