Members Login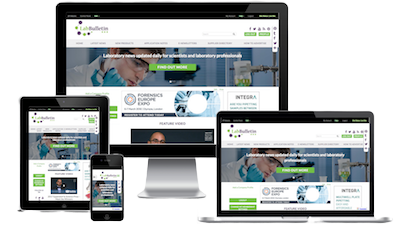 Monthly Newsletter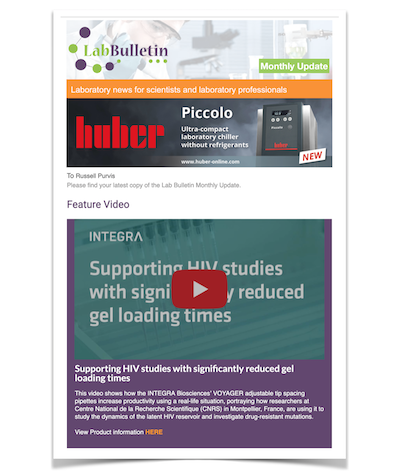 Special Offers and Promotions
Microscopy | Image Analysis
Standardising Cell Culture: New Olympus Confluency Checker Software
publication date:
Jun 9, 2016
|
author/source:
Olympus Europa Holding GmbH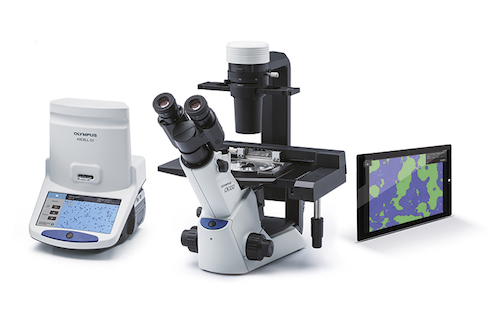 Expanding its range of systems to accelerate, standardise and document the cell culture workflow, Olympus has introduced its new CKX-CCSW cell confluency checker software, delivering accurate cell counts for quick and easy decision making.
Accurate cell confluency measurements are now quick to perform on cell cultures with the Olympus CKX-CCSW confluency checker software. Without having to remove cells from the vessel, the software quantifies the exact growth density to quickly help scientists decide on the next step and optimise cultivation conditions. The new software complements the Olympus CKX53 cell culture microscope and Cell Counter Model R1, which together help accelerate, standardise and accurately document every stage of the cell culture workflow, with both speed and efficiency.
Success in cell culture applications such as stem cell research and regenerative medicine rely on routinely checking the health and growth status of cultures. Previously, microscopic inspection would provide a rough visual estimate of confluency, ascertaining whether growing cells were ready to passage or assay.Lacking standardisation, this would often lead to inconsistencies or cells exceeding the recommended growth density, negatively impacting downstream experimentation. Introducing a new level of accuracy, the CKX-CCSW confluency checker software utilises an exclusive Olympus cell counting algorithm, quickly creating quantifiable cell growth data to determine when cells require passaging, experimentation or storage.
Measurement records can be saved and exported as a CSV file for further analysis or archiving, or easily paired with associated cell culture images for comprehensive recording. In addition, the intuitive interface enables users to acquire highly accurate, reproducible data with minimal training, simplifying lab processes and analysis for every member of the team.
The new software is used with a camera-equipped cell culture microscope such as the Olympus CKX53. Once cells are ready to passage or assay, they can then also be accurately counted in-solution with the Olympus Cell Counter R1, which presents a faster and more accurate alternative to the traditional haemocytometer. Head of Core Life Science at Olympus, Wolfgang Hempell commented: "The expansion of stem cell research has sparked a demand for technologies that enable both standardisation and accurate documentation, while also increasing speed and reducing workload. With Olympus' renowned optical and digital expertise, we are ideally placed to meet these needs, driving the future of cell culture applications."
---
---
---