Members Login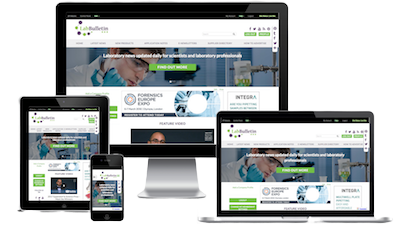 Monthly Newsletter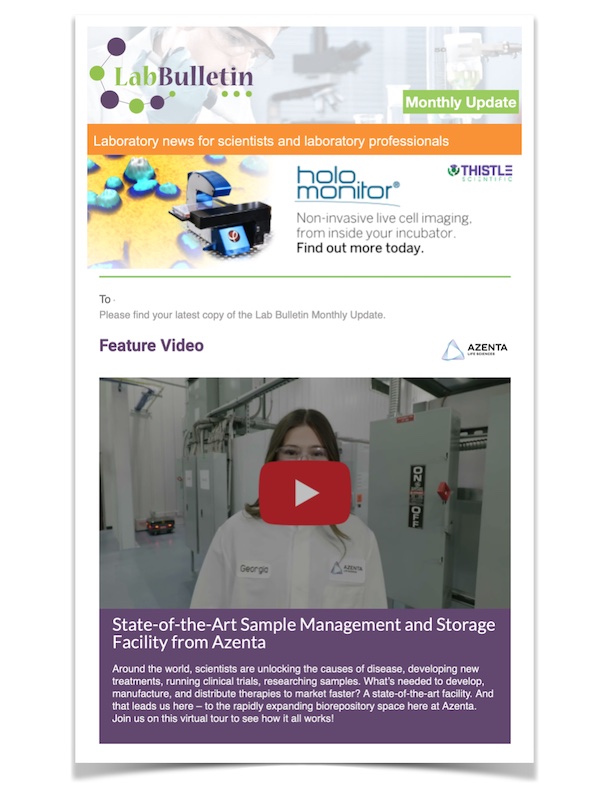 Microscopy | Image Analysis
IT Solutions and Laboratory Automation
Solar cell production: Wet chemical monitoring of texturing processes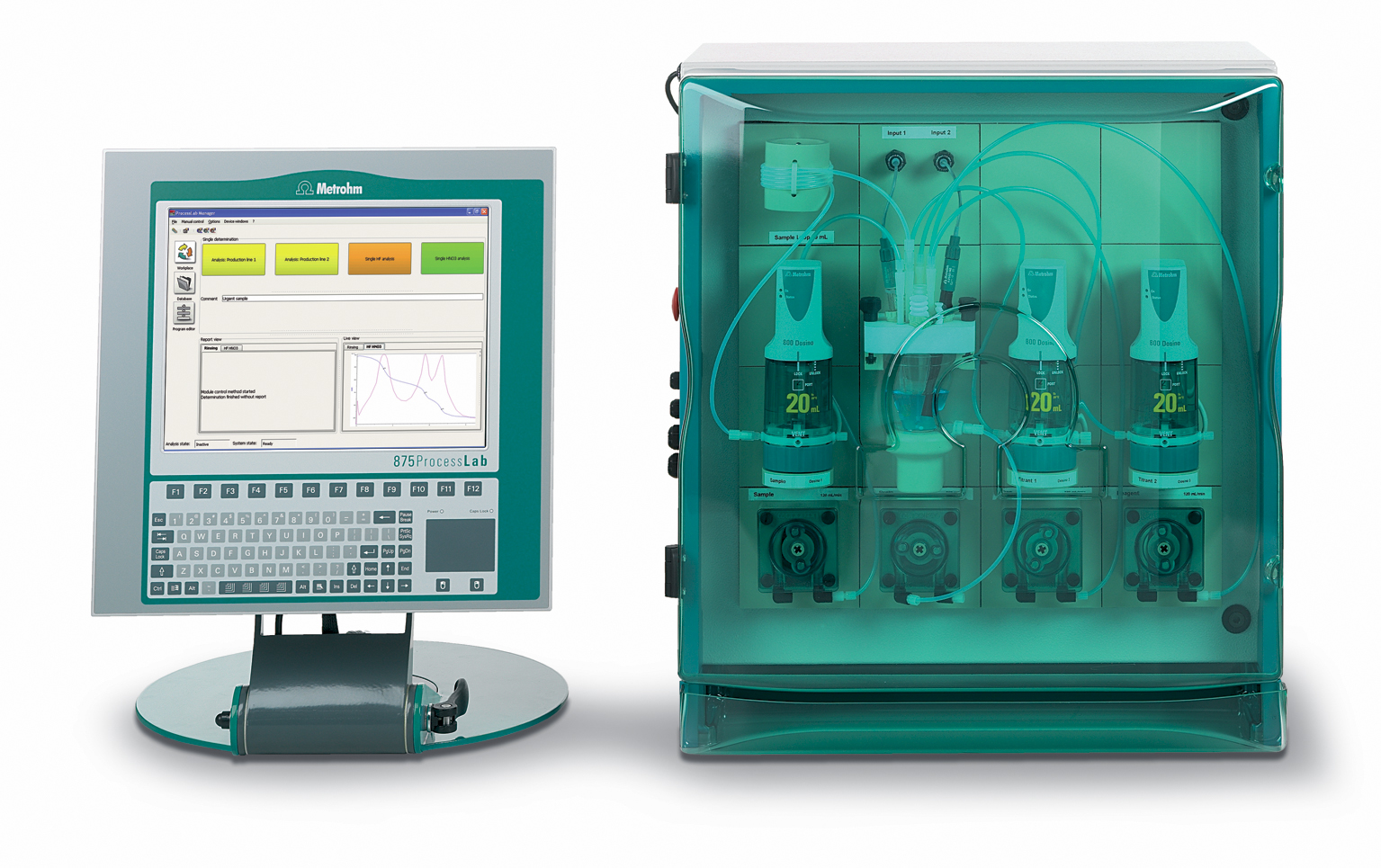 ProcessLab is a robust, easy-to-use analyzer that is installed directly at the process line. All that is required is taking a sample and selecting the parameters to be determined. Crucial parameters of texturing baths such as content of the various acids as well as alkaline components are determined fully autonomously. This means efficient and direct process control right on site, day and night and over all process stages.
Texturing and rinsing processes are the core of solar cell production. Analytical control of these steps is essential. ProcessLab enables precise monitoring of relevant bath components, allowing the production process to be run with maximum efficiency: consumption of chemicals is reduced while throughput is increased, resulting in higher yields and lower running costs.
ProcessLab is customized to the specific requirements of the process and can be integrated into any existing production. A touch control interface provides easy and intuitive operation. Analytical results are saved in a database and immediately accessible using graphical process charts. Thus, trends in the production process can be followed almost in real time and no time is lost if preventive action needs to be taken. The complete system is based on high quality lab technology from Metrohm.
ProcessLab is the optimum solution for:
• Analysis of acid mixtures like HF, HNO3 and H2SO4
• Control of treatment baths containing e.g. H2O2 and KOH
• Full analysis of alkaline and acidic texturing baths
• pH and conductivity measurements in all process baths
• Determination of complexing agents as e.g. NTA or EDTA
Please consult your local Metrohm agency for further information or visit
www.metrohm.com