Members Login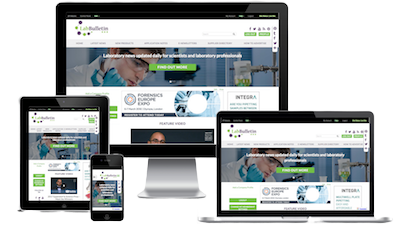 Monthly Newsletter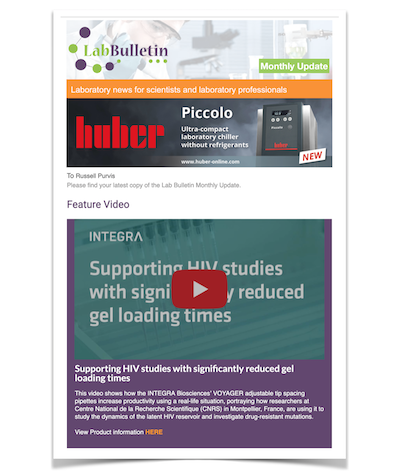 Special Offers and Promotions
Microscopy | Image Analysis
Sample Concentration Techniques Benefit Food & Beverage Labs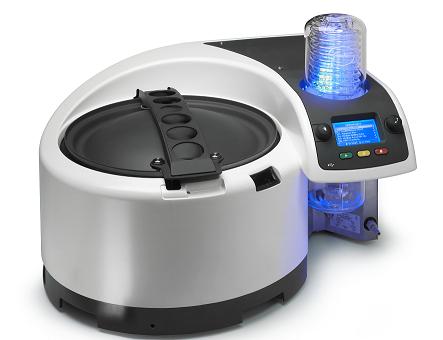 Genevac has announced increased use of its EZ-2 and ROCKET evaporator systems by food and beverage laboratories for applications including quality testing of beverages, pesticide analysis in fruit and vegetables and determining vitamin levels in cereals.
A web page from Genevac (
www.genevac.com/food
) brings together the latest technological innovations, applications advances and references that detail how new evaporative sample preparation techniques are benefiting food and beverage testing laboratories.
Quality and safety testing of food and beverage ingredients and finished products is an area of considerable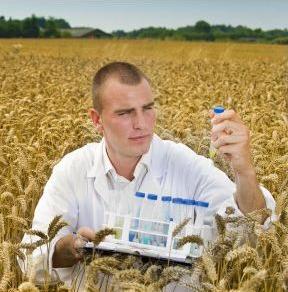 importance for exporters, importers and government bodies. To generate accurate analytical results with food and beverage materials careful sample preparation is critical, especially when the analyte of interest is volatile.
The proprietary concentration technology in Genevac systems has been developed with leading analytical laboratories around the world. This, together with key technologies like Dri-Pure® and SampleGenie
TM
ensure that food and beverage samples are concentrated safely, rapidly, and with a very high degree of reproducibility.
Web links are provided to a bibliography of scientific publications in peer review journals that offer further insight into how modern evaporative sample preparation methods are enabling food and beverage labs improve the quality and ensure the safety of their products.
Genevac, part of the SP Scientific group, was founded in 1990. Today the company employs around 85 people, with manufacturing, R&D and marketing headquartered in Ipswich, UK. Genevac today offers a comprehensive portfolio of evaporators to suit almost any solvent removal application, purchasing budget or productivity requirement.
For further information please contact Genevac on +44-1473-240000 / +1-845-255-5000