Members Login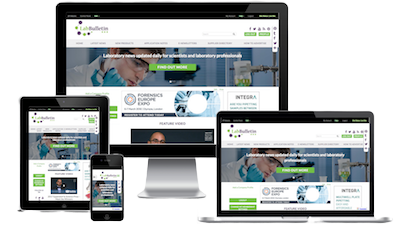 Monthly Newsletter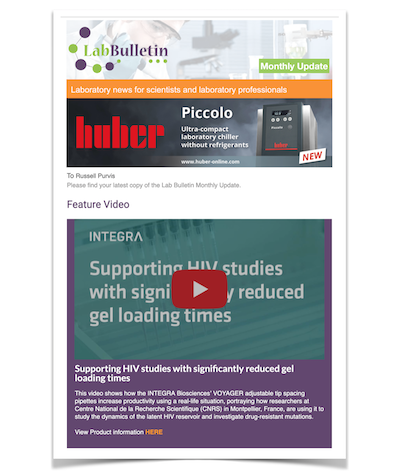 Special Offers and Promotions
Microscopy | Image Analysis
Revolutionize your pipetting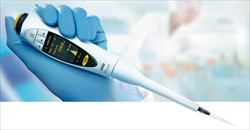 Sartorius Biohit is proud to present a new electronic pipette that is designed with laboratory personnel in mind. Picus is a small, lightweight and easy-to-use electronic pipette. Its exceptionally user-friendly design and new-generation technology revolutionize traditional pipetting, setting new standards in pipetting ergonomics, accuracy and reliability.
The lightest and smallest electronic pipette on the market today
One-touch electronic tip ejection to prevent RSI
Unbeatable accuracy, precision and reliability thanks to its new-generation technology
Extremely fast one-handed volume adjustment
Time-saving microplate dispensing with a unique built-in microplate tracker
Fast and easy programming

Laboratory personnel today are required to perform their work quickly and accurately with limited resources. Mechanical pipettes are still widely used, although they increase the risk of hand injuries and inaccurate results. The Picus has been designed together with laboratory personnel to meet these customers' needs and to minimize their workload. Its ergonomic handle design, small size and light weight permit effortless operation during long pipetting series, such as in serial dilutions and working with microplates. In addition, the Picus one-touch electronic tip ejection feature ejects one to 12 tips with a feather-light touch, reducing the risk of repetitive strain injury (RSI). The unique adjusting wheel on the Picus enables the fastest one-handed volume adjustment compared with any other pipette on the market. New-generation technology and built-in piston control ensure extremely precise positioning of the piston, thus delivering superior pipetting accuracy and reliability.
Try Picus and you'll be inspired!
For further information
click here