Members Login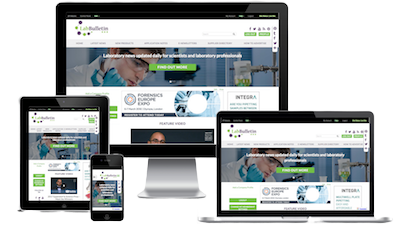 Monthly Newsletter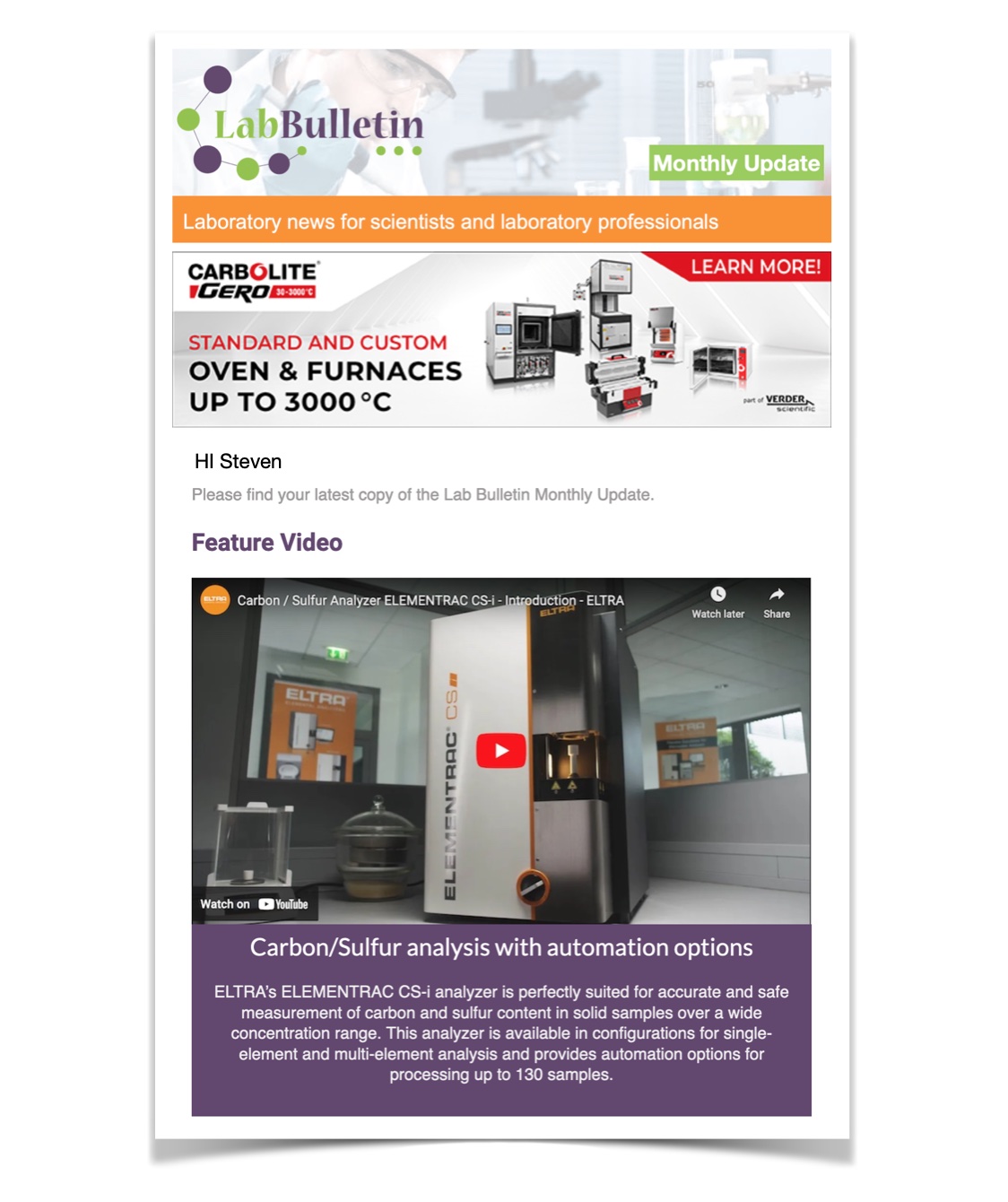 Channels
Special Offers & Promotions
Microscopy & Image Analysis
Laboratory Automation & IT Solutions

Rapid Multi Element Sample Screening Using ICP-OES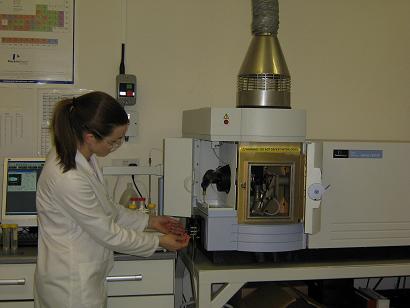 Reflecting customer demands for analytical laboratories to provide accurate results at a lower price - Warwick Analytical Service (WAS) has developed an Inductively Coupled Plasma - Optical Emission Spectrometry (ICP-OES) methodology that enables it to cost effectively screen samples for up to 70 elements.

Developed to provide a rapid semi quantitative screen of 70 elements from Beryllium to Uranium the automated ICP-OES methodology compares measured intensities to the intensities of traceable standards to obtain the elemental concentrations in the unknown sample. Multiple analytical wavelengths are used to avoid spectral interferences. Using solid or liquid samples (< 500mg) the WAS screening methodology is able to provide rapid elemental detection down to 1ppm. For materials, such as metal oxides, metallic catalysts, polymers and geochemical materials, that do not dissolve well by traditional means - high pressure microwave digestion apparatus is used to effectively and rapidly digest samples ready for ICP-OES analysis. Experimental data is reprocessed to improve quality of results.

For a copy of the Application Note 'Rapid Multi Element Sample Screening Using ICP-OES' please contact Warwick Analytical Service on +44-2476-323223.

Operating in an ISO 17025 and GMP accredited environment following strict operating procedures - Warwick Analytical Service has developed a reputation for accurate and precise determination of trace metals in organic materials using ICP-OES. Equipped with modern high resolution ICP instrumentation - Warwick Analytical Service is able to resolve the most complex spectra and routinely analyse even the most difficult samples. Detection limits are low for most elements (typically <10ppb) and multi-element determinations can be achieved rapidly and precisely.

Warwick Analytical Service (WAS) is a company dedicated to providing analytical excellence at a realistic cost. Through experienced staff, the latest analytical instrumentation and working closely with clients - WAS has established a strong reputation for informed personal service and delivering top quality data on time.
Exhibitions & Events
Media Partner