Members Login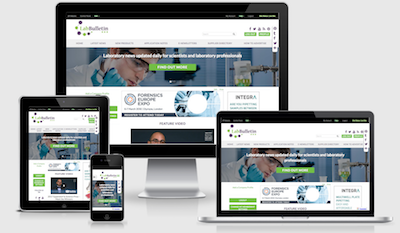 Monthly Newsletter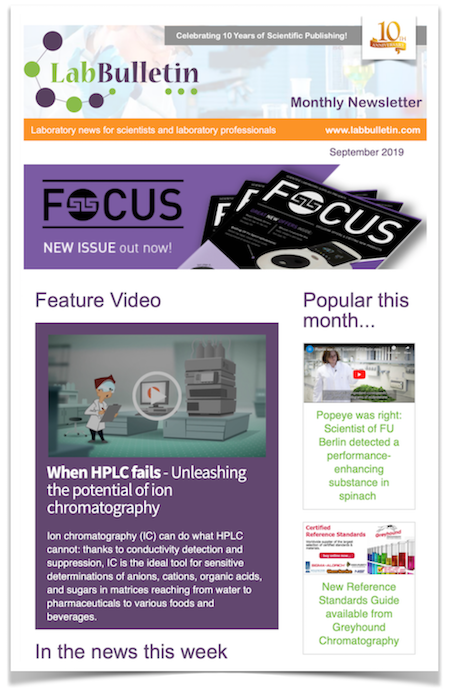 Protagen AG Joins RA-MAP Consortium to Support Identification of Predictors of Remission in Rheumatoid Arthritis (RA)
publication date:
Feb 25, 2016
|
author/source:
Protagen AG
Protagen AG, a company concerned with the development of advanced diagnostic tools to address some of the most severe autoimmune diseases, has today announced that it will join the RA-MAP Consortium.

The overarching goal of the Consortium is to identify the key predictors of clinical response and remission in RA patients, and to identify those individuals at high risk of developing Rheumatoid Arthritis (RA).
RA is one of the most common auto-immune diseases in the world. RA patients may experience difficulties with everyday tasks and restricted work options. Thus, RA has massive health economic implications. Early intervention gives immediate patient benefit and reduces healthcare costs. By understanding the human immune system in RA through the study of biological samples from RA patients RA-MAP plans to develop an 'immunological toolkit' measuring the immune status of healthy individuals and patients.
Professor John Isaacs, Director of the Institute of Cellular Medicine and Professor of Clinical Rheumatology at Newcastle University, who leads the Consortium, said: "We are delighted that Protagen joins our RA-MAP consortium, contributing their proprietary SeroTag® platform to our search for biomarkers in RA. In RA, there is a major need to identify the characteristics of those individuals most likely to achieve clinical remission so that both new and existing therapies can be targeted to the right patient populations."
Stefan Müllner, Protagen CEO, adds, "Our innovative diagnostic technology for the first time allows the systematic discovery of biomarkers predicting remission and the response to treatments in RA. As such it enables new approaches to successful drug development and support patients, rheumatologists, payers and the pharma industry in our combined effort to improve patient management by rationalizing treatment decision especially early during disease course. This is exactly what RA-MAP is aiming for and we feel privileged to be part of the Consortium and support these efforts."
About RA-MAP Consortium
The RA-MAP consortium was formed in December 2011 as a part of the MRC/ABPI Inflammation and Immunology Initiative, with the primary aim of identifying clinical, molecular and cellular biomarkers of prognosis and therapeutic response in patients with early RA.
The consortium benefits from a close collaboration between 10 academic partners (Newcastle University, University College London, University of Birmingham, University of Glasgow, University of Leeds, Queen Mary University of London, King's College London, University of Oxford, Manchester University, and MRC Biostatistics Unit) and 10 industry partners (GSK, UCB Celltech, MedImmune, Amgen, AstraZeneca, Janssen, Pfizer, Eisai, Roche, Abbvie and now Protagen).
About Protagen – Diagnostics Differentiated
Protagen AG, headquartered in Dortmund, Germany, specializes in the development of novel diagnostic and companion diagnostic tests to provide better and earlier diagnosis of autoimmune diseases.
Protagen uses its proprietary SeroTag biomarker platform to identify disease specific autoantibodies and is on target to become the leading provider of autoimmune diagnostic products, specifically targeting diseases with an unmet need for effective diagnostics. With pioneering bioscience techniques, extensive scientific expertise and a broad patent portfolio, Protagen works to develop its own diagnostic pipeline and partners with other organizations to develop and implement new companion diagnostic tools for better personalized treatment strategies.
---
---