Members Login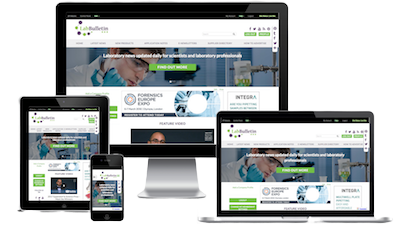 Monthly Newsletter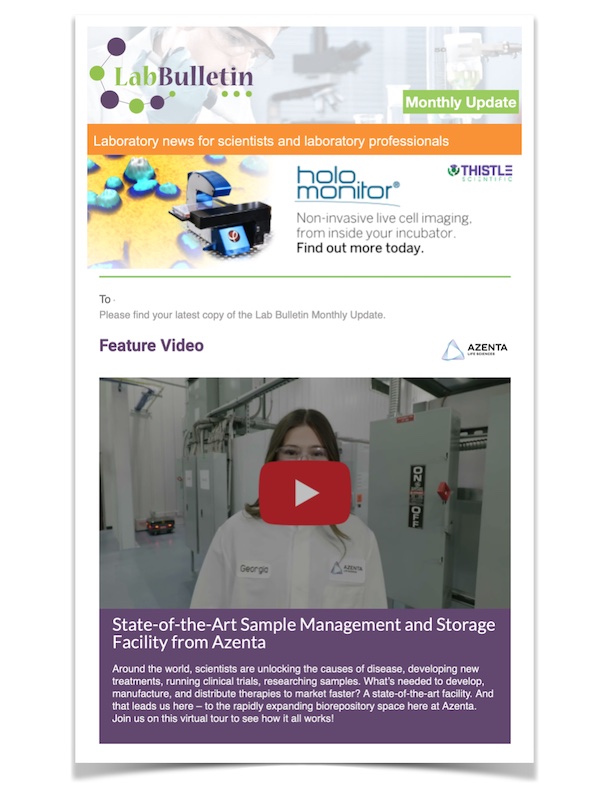 Microscopy | Image Analysis
IT Solutions and Laboratory Automation
Phenom-World launches the all-in-one imaging and analysis system: Phenom proX
With the newest product - Phenom proX, Phenom-World expands its product-portfolio with elemental analysis

This is implemented in line with all Phenom-World products: Maintaining the market leading quality, speed and ease of use. With the fully embedded Phenom proX system analysis is as easy as imaging any sample. Switching between software packages or computers is history with Phenom-World's all-in-one system.
Fully integrated system
Phenom-World products are regarded as high quality, fast and easy to use. By expanding the product lines step by step, Phenom-World is able to enhance the use of their system and address specific market needs in a very focused way. Elemental analysis is the next step that is integrated in the Phenom pro system series as part of the Phenom Pro Suite application solution. The state of the art EDS-detector is embedded in the Phenom proX system and does not require any additional cabling or customer setup. This makes installation and operation of the system seamless and worry free. When operating the system, any feature can be imaged and analyzed without switching between PC's or systems. Using the Phenom pro system remains the same.
Emile Asselbergs, CEO at Phenom-World: "With great enthusiasm, we are introducing EDS "the Phenom way". This means we are giving our customers access to analysis with exactly the same ease of use they are used to with imaging mode. We feel confident that this new product introduction will enable further growth for our company by giving our customers the functionality they need".
Performances of the Phenom proX
Viewing three dimensional images of microscopic areas only solves half the problem in an analysis. It is often necessary to identify the different elements associated with a specimen. EDS is an analytical technique which can analyze X-rays that are generated by the specimen when bombarded by the high quality Phenom CeB6 electron beam to identify the elemental composition of the specimen. SEM imaging of a sample from production can reveal contamination with an unknown substance or the inclusion of unknown particles. With the Phenom integrated X-ray analysis these particles can be examined and their composition and potential origin easily revealed. X-ray analysis is also important when monitoring a production process that needs to create a consistent material mix or specific consistence of materials, such as the fabrication of alloys and ceramics.
For further information visit
www.phenom-world.com
About Phenom-World
Phenom-World is a leading global supplier of desktop scanning electron microscopes and imaging solutions for sub-micron scale applications. Our SEM-based systems are used in a broad range of markets and applications. We continuously invest, develop and integrate our products to help our customers improve their return on investment, time to data and increase system functionality.
We help our customers with excellent and fast results from the micro and nano world by supplying worry free imaging and analysis.