Members Login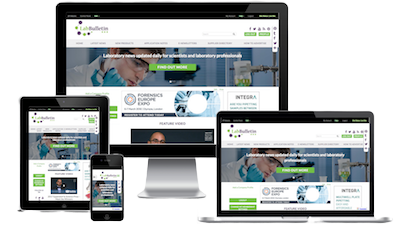 Monthly Newsletter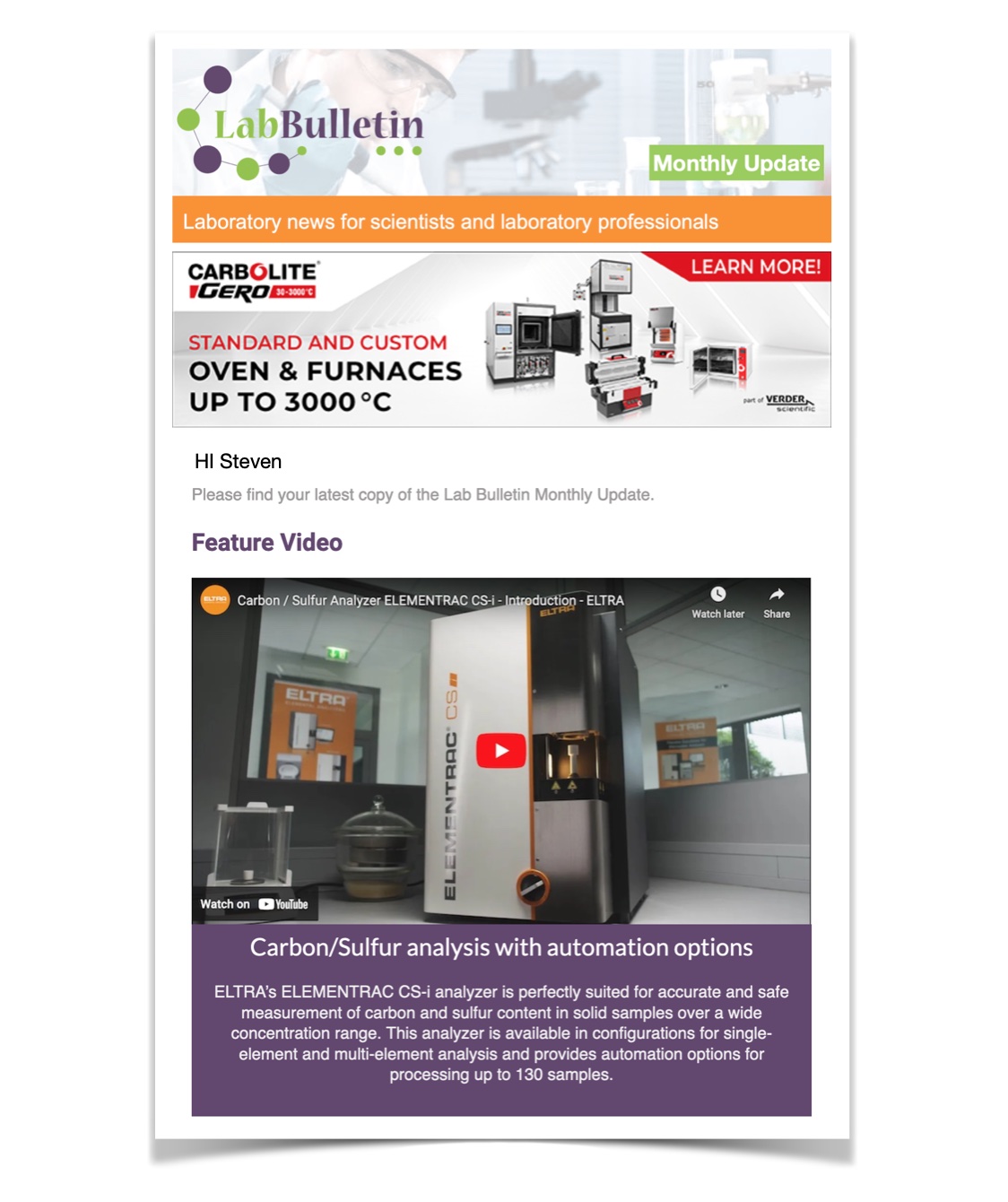 Channels
Special Offers & Promotions
Microscopy & Image Analysis
Laboratory Automation & IT Solutions

New colony counter lights the way for ease of use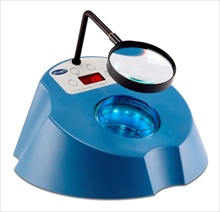 Stuart's new SC6+ Colony Counter adds PC and printer connectivity, as well as LED lighting for greater comfort in longer work sessions. Replacing the popular SC6 model and offering excellent new capabilities at no additional cost, the SC6+ is ideal for all microbiology applications, particularly in the food industry.
With the latest colony counter Stuart introduces LED lighting. The light is whiter and brighter, making observation easier. The SC6+ is simple to operate, enabling fast, accurate counting of bacterial and mould colonies. Touching a petri dish on the electronic pressure pad with a felt tip pen or probe to mark a colony causes a count to register on the digital display, with an optional tone for confirmation. The black background facility helps when counting difficult, translucent colonies.
Commenting on the new connectivity provided by the SC6+, Jackie Taylor, Stuart Product Manager, said, 'The ability to connect the unit to a PC means that data can be transferred directly, eliminating any user errors which may arise when manually recording and keying in results. Output can be imported straight into an Excel file, saving additional time. The SMP30/1 accessory printer can also be connected to the colony counter, and results from numerous plates printed out at the touch of a button. As the colony counter has inbuilt statistical functionality, means and standard deviations can be included in the results printout.'
The SC6+ colony counter is supplied complete with one Wolffhuegel graticule, one segmentation disc and two centering adapters for 50 to 90mm petri dishes. A choice of magnifiers is available to aid easier counting of smaller colonies and the receiver dish may be easily removed for cleaning.
For more information visit
www.stuart-equipment.com
About Bibby Scientific
One of four new companies established by Nova Capital from the former Barloworld Scientific business which it acquired in November 2007, Bibby Scientific Limited focuses on the design, manufacture and distribution of four world-leading benchtop laboratory equipment brands: Jenway
®
, Stuart
®
, Techne
®
and Electrothermal.
The 2011 acquisition of Electrothermal, market leaders in heating mantle design and manufacture, adds an extensive range of outstanding products which complement Bibby Scientific's broad-based portfolio. All four brands are available through good laboratory distributors worldwide and Bibby Scientific Ltd has subsidiaries in the USA, France, Italy and Singapore, as well as an associated company in the Middle East.