Members Login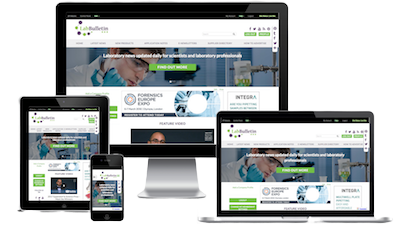 Monthly Newsletter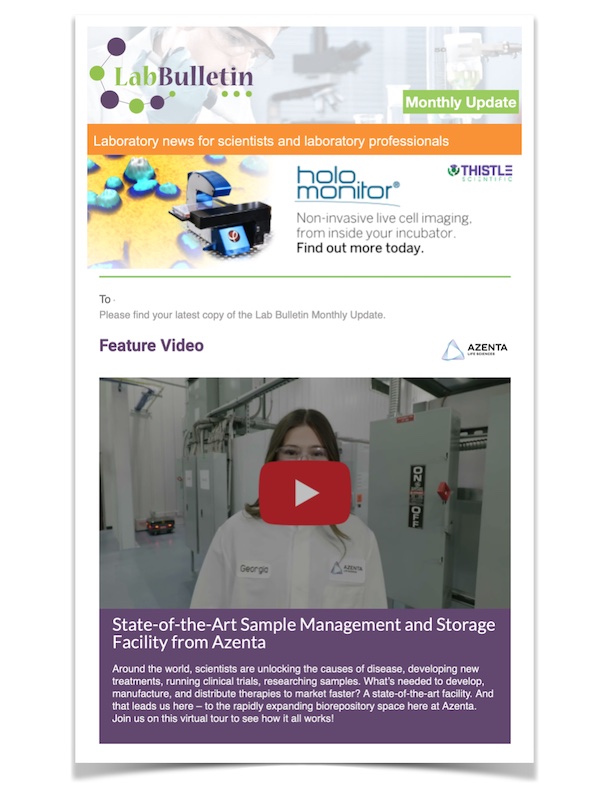 Microscopy | Image Analysis
IT Solutions and Laboratory Automation
New MM 500 Mixer Mill from Retsch UK
publication date:
Jun 4, 2019
|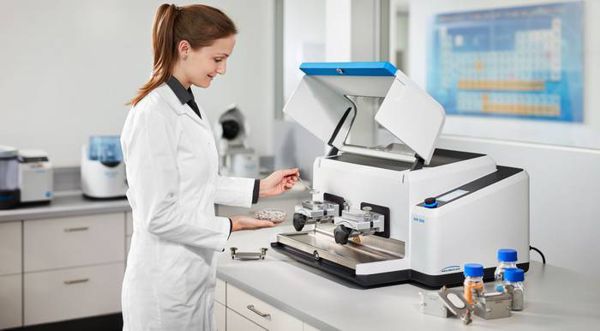 ---
The new MM 500 Mixer Mill from Retsch is a compact, versatile bench-top unit which has been developed for dry, wet and cryogenic grinding of small sample amounts.
The MM 500 Mixer Mill will mix and homogenize powders in only a few seconds, is simple to use and is the perfect combination of a classic mixer mill and a planetary ball mill. Retsch Mixer Mills are true all-rounders which are used in laboratories all over the world.
For heavy milling over several hours where high energy input is required to obtain particles sizes < 1 µm, (eg. for mechanical alloying or chemical reactions), planetary ball mills have to date been the preferred solution. Despite their benefits for this type of application, they have a major drawback as cooling breaks are required during processing and they are not as easy to handle as mixer mills.
The new MM 500 Mixer Mill features a maximum frequency of 35Hz. It is the first mixer mill on the market which delivers the crushing power required to produce particles in the nanometer range. Accommodating 2 grinding jars sized 50 ml, 80 ml or 125 ml with an ability to run continually for up to 99 hours and to take interim samples in situ without removal of the jars, the MM 500 a real alternative to planetary ball mills where breaks in processing are required to avoid sample heating.
Benefits at a glance:
Powerful grinding with a maximum frequency of 35Hz
Grind sizes < 100nm
Easy handling of jars and clamping system
Grinding jar volumes 50ml, 80ml & 125ml
Screw-Lock jars, pressure-tight up to 5 bar
4 grinding jar materials:
stainless steel, hardened steel, zirconium oxide & tungsten carbide
3 different grinding modes (dry, wet or cryogenic)
Jars may stay clamped while taking a sub-sample or checking the particle size
Suitable for long-term grinding up to 99 hours, usually without cooling breaks
Ensures quick pulverization of sample materials like MM 400 (if one large ball is used)
Memory for 12 SOPs and 4 program cycles
Can be controlled via the optional RETSCH App
Modern design, touch display
Call Retsch today on 0845 458 5196 for a demonstration of the MM 500 Mixer Mill
---
See it in action...
---