Members Login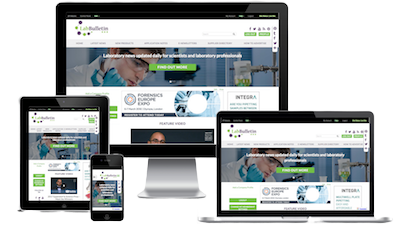 Monthly Newsletter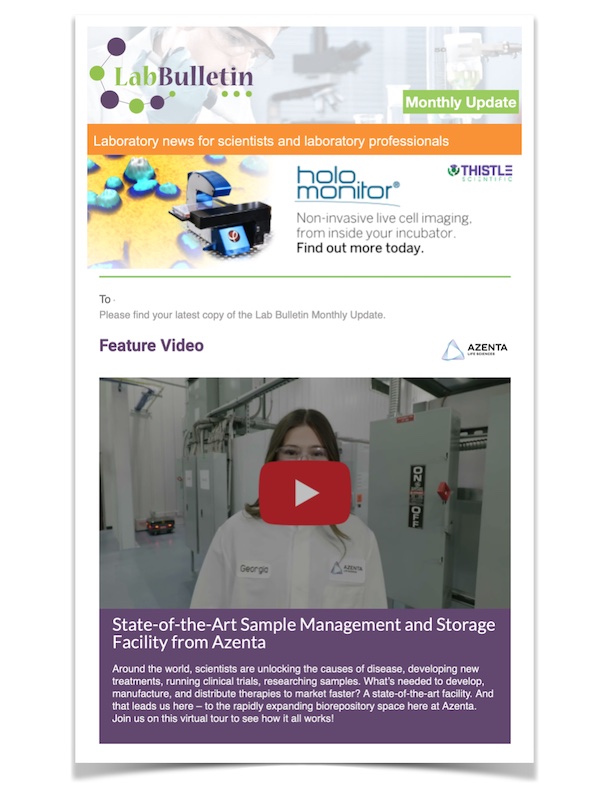 Microscopy | Image Analysis
IT Solutions and Laboratory Automation
New FluoView FV10i Confocal Laser Scanning Microscope from Olympus
publication date:
Nov 10, 2009
|
author/source:
Olympus Europa Holding GmbH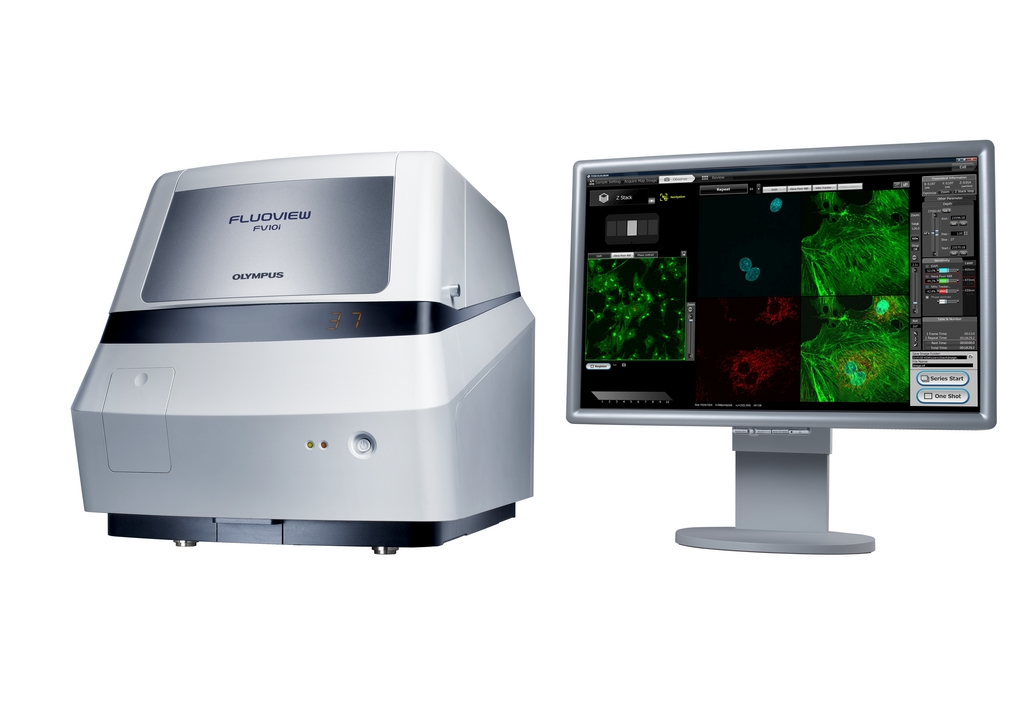 The new Olympus FluoView FV10i confocal laser scanning microscope system brings a whole new level of accessibility to confocal microscopy. It is designed to remove all of the complex steps involved in setting-up and using confocal microscopes, ensuring that users can concentrate on the images and data without any prior expertise. As a result, even the most inexperienced user can generate consistently excellent images quickly and easily.
The Olympus FluoView FV10i presents simplified workflows so that users can obtain high quality images and image series by simply: loading their sample; defining their observation mode and regions of interest (ROI); and then capturing their images: as straight-forward as Set-Select-Capture.
All components of the FV10i are motorised and controlled via software, ensuring that functions such as focusing, exposure, fluorescence wavelength selection and even cover slip thickness correction are automated so the user does not have to touch the microscope at all. As a result, advanced imaging processes including time-lapses, Z-stacks and multi-position image capture can be carried out with ease and even combined to provide true multi-dimensional imaging. The entire system is self-contained, providing full darkroom capabilities, ensuring that the FV10i can be placed on the bench at the point of discovery, or easily transported to wherever it is needed.
The Olympus FV10i confocal laser scanning microscope is available in oil-and water-immersion models, both providing an overall magnification range of 10x-600x by combining the 10x and 60x UIS2 SAPO objectives with the confocal optical zoom. The four diode lasers (405, 473, 559 & 635 nm) are housed in a combiner unit and provide the flexibility to cover the majority of fluorescent dyes.
On the detection side the FV10i is fitted with a newly developed spectral system featuring two fluorescence channels supplied by a novel grating, beam splitter and slit arrangement. In addition to this, each channel is fitted with a variable barrier filter which is set automatically to match the wavelength range for each fluorescence dye in use. The system can acquire two fluorescence channels and a phase contrast channel simultaneously via a line sequence mode, or up to four fluorescence channels and a phase contrast channel using a frame sequence mode, ensuring that multiple fluorescence dyes can be imaged easily.
The water immersion model is fitted with an automated water supply and correction collar for ensuring that the 60x objective is always used correctly. It also features an integrated incubator with CO2, temperature and humidity control, enabling long-term live cell imaging. Furthermore, a special culture pod enables cells and tissues to be resupplied with fresh media, or even to have experimental compounds added during an experiment.
For further information please visit www.microscopy.olympus.eu or email microscopy@olympus-europa.com