Members Login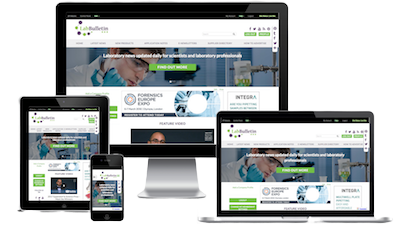 Monthly Newsletter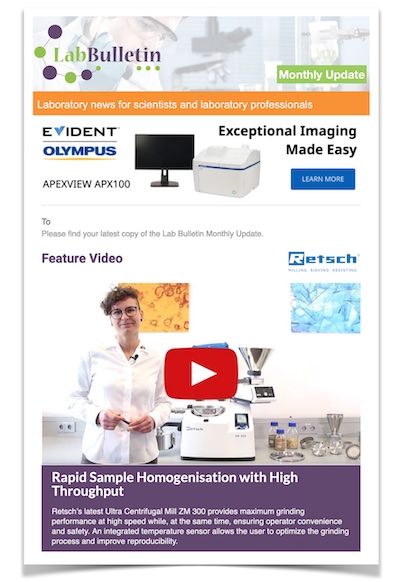 Special Offers and Promotions
Microscopy | Image Analysis
New Arrow Cell Separation and Molecular Extraction Product Developments Revealed at Diasorin Molecular Distributor Meeting
publication date:
Oct 22, 2014
|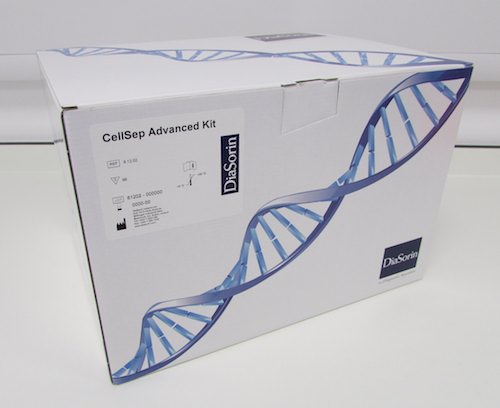 The recently launched CellSep Advanced kit, for use in combination with the Arrow™ Instrument for the automated isolation of up to three cell types directly from whole blood or buffy coat1, was among the new developments revealed to distributors at the Annual DiaSorin Molecular Distributor Meeting held in Bandol, South of France.
As demand for more automated methods for molecular diagnostics and research increases, DiaSorin aims to ensure that its distributors are equipped to meet the evolving needs of customers.
The distributors received a range of support materials to help inform and train scientists interested in using CellSep Advanced, including animated films on the use of the Arrow™ Instrument, product literature, and an Application Note from the Karolinska University Hospital, Sweden, describing the use of CellSep Advanced in lineage-specific chimerism investigations for the early detection of imminent relapse in allogeneic bone marrow and stem cell transplant patients.
The Application Note describes how automated cell separation using CellSep Advanced has a number of advantages for clinical laboratories involved in lineage-specific chimerism analysis, including higher throughput of patient samples, faster preparation of isolated cell types and improved reproducibility, with minimal operator intervention. It also points out that the flexibility to perform cell separations and DNA extraction on the same platform reduces instrumentation requirements and allows for a more streamlined workflow.
"The Distributor Meetings provide a unique opportunity for sharing new developments with the DiaSorin distributor network as well as receiving important feedback about the needs of the molecular diagnostics markets in the countries represented," comments Pauline Boyle, Global Distribution Manager, DiaSorin Molecular. "The scientific programme included a technological overview of the new CellSep Advanced kit and a preview of Arrow™ product developments in the pipeline. In addition, in response to distributor requests, there was a valuable round table discussion about current market trends and challenges, which helps equip distributors to respond to and anticipate the changing needs of customers locally."
"The DiaSorin Molecular Distributor Meeting is an important event for us," adds Claudio Mazzei, Voden Medical (DiaSorin™ Arrow Distributor for Italy). "Not only does it provide us with valuable information about the Arrow product range and its applications, but it also presents an opportunity to meet colleagues from other countries; to share our experiences; and to give feedback to DiaSorin about market needs that will help focus the development of future products."
---
---