Members Login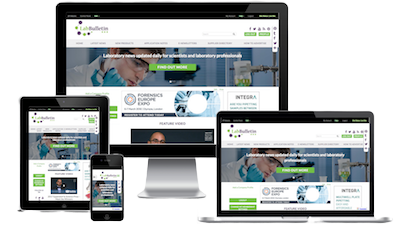 Monthly Newsletter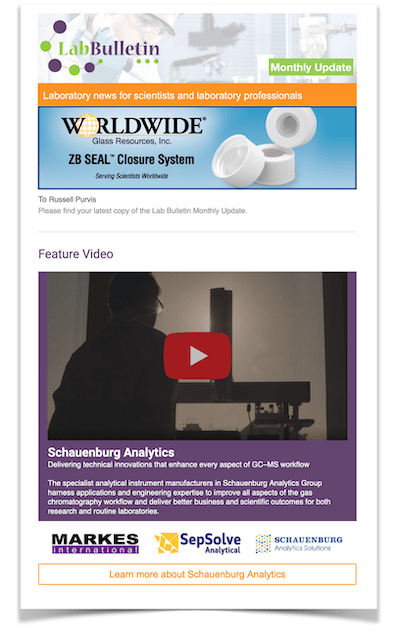 Special Offers and Promotions
Microscopy | Image Analysis
New After-Sales Services for Freeze Drying Microscope

Freeze drying microscopy is an established technique that allows observation and recording of sample structure during freeze-drying. This enables collapse temperature to be determined, as well as observation of many other events such as crystallisation and the effects of thermal treatment.
As well as supplying the instrumentation, BTL also provides installation, training and validation services to help you get the most out of your system. However the service does not end as soon as you are up and running.
Consumables and Spare Parts
A range of consumables and spare parts are available. This includes glass / quartz windows and aluminium spacers as well as less common items such as stage windows, quartz crucibles an contact oil.
Upgrades


You may find that you need additional items to improve your analysis or to obtain additional data. Upgrade parts available include stage micrometers, objective lenses and 21CFR11 compliant software.
Self Validation


This is a simple service designed to provide evidence that your system and analytical technique are as good as when you were first trained. By analysing samples provided by BTL you can verify that your results are accurate.
Retraining


Retraining is ideal if staff, products or procedures have changed since the original training. Retraining is especially recommended when significant upgrades have been made to the system, or when a Self Validation trial has highlighted a requirement.
Maintenance and Requalification


This comprehensive two-day service will overhaul your freeze drying microscope system. All aspects of the operation on a mechanical level are investigated, and requalification ensures accuracy in the measurement system. Protocols can be provided or adapted to customer requirements.
For more information
click here
or
contact BTL
.