Members Login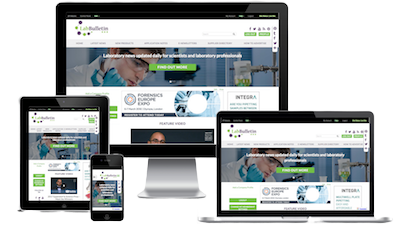 Monthly Newsletter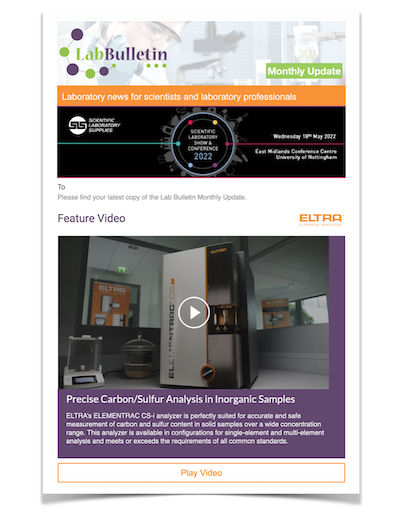 Special Offers and Promotions
Microscopy | Image Analysis
James (Jim) Pouquette joins Carl Zeiss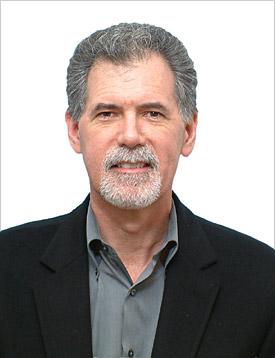 Carl Zeiss today announced that Emile James (Jim) Pouquette, a former FEI Executive, has joined Carl Zeiss SMT North America as senior vice president sales.
Pouquette, an honors graduate in Business Administration from California State University, has thirty years' experience in the high technology arena. He is especially experienced in sales and international sales management. Most recently, Pouquette served as FEI Company's vice president of sales & service, Asia and president of FEI Japan. Prior to his six-year employment at FEI, he served as a senior director of sales at KLA-Tencor.
"Jim is a highly motivated, enthusiastic sales executive, and we are very pleased and excited to have him as a member of our team," said Nicholas P. Economou, president of Carl Zeiss SMT, Inc. "Most importantly, his background includes six years of senior-level executive sales management in the electron microscopy business, which is perfectly suited to his new position at Carl Zeiss. We know that Jim will help us build on our recent success in making Carl Zeiss SMT, Inc. a strong, customer-oriented supplier of advanced electron- and ion-beam microscopy instruments."
Pouquette will report to Dan McGee, former senior vice president sales, who will be moving to a more senior executive position within the company.
Carl Zeiss
The Carl Zeiss Group is a leading group of companies operating worldwide in the optical and opto-electronic industries that generates revenues totaling around EUR 2.1 billion (2008/09). Carl Zeiss offers innovative solutions for the future-oriented markets of Medical and Research Solutions, Industrial Solutions and Lifestyle Products. The Carl Zeiss Group has approximately 13,000 employees worldwide, including more than 8,000 in Germany. The Carl Zeiss business groups hold leading positions in their markets. Carl Zeiss AG, Oberkochen, is fully owned by the Carl-Zeiss-Stiftung (Carl Zeiss Foundation).
Carl Zeiss SMT
Carl Zeiss SMT AG comprises the Semiconductor Technology Group of the Carl Zeiss Group. Carl Zeiss SMT is one of the leading manufacturers of lithography optics and light, electron and ion-optical inspection, analysis and measuring systems. The company offers a broad spectrum of application and service solutions for the fields of semiconductor technology, nanotechnology, materials research and life sciences. Carl Zeiss SMT AG is headquartered in Oberkochen, Germany. Other sites are located in Germany, the UK, France, the USA, Israel and Singapore. The company has a global workforce of over 2,500 people and generated revenues of just under EUR 400 million in fiscal year 2008/09. Carl Zeiss SMT AG is fully owned by Carl Zeiss AG, Oberkochen.
Further information is available at
www.smt.zeiss.com