Members Login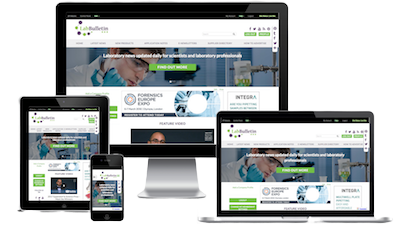 Monthly Newsletter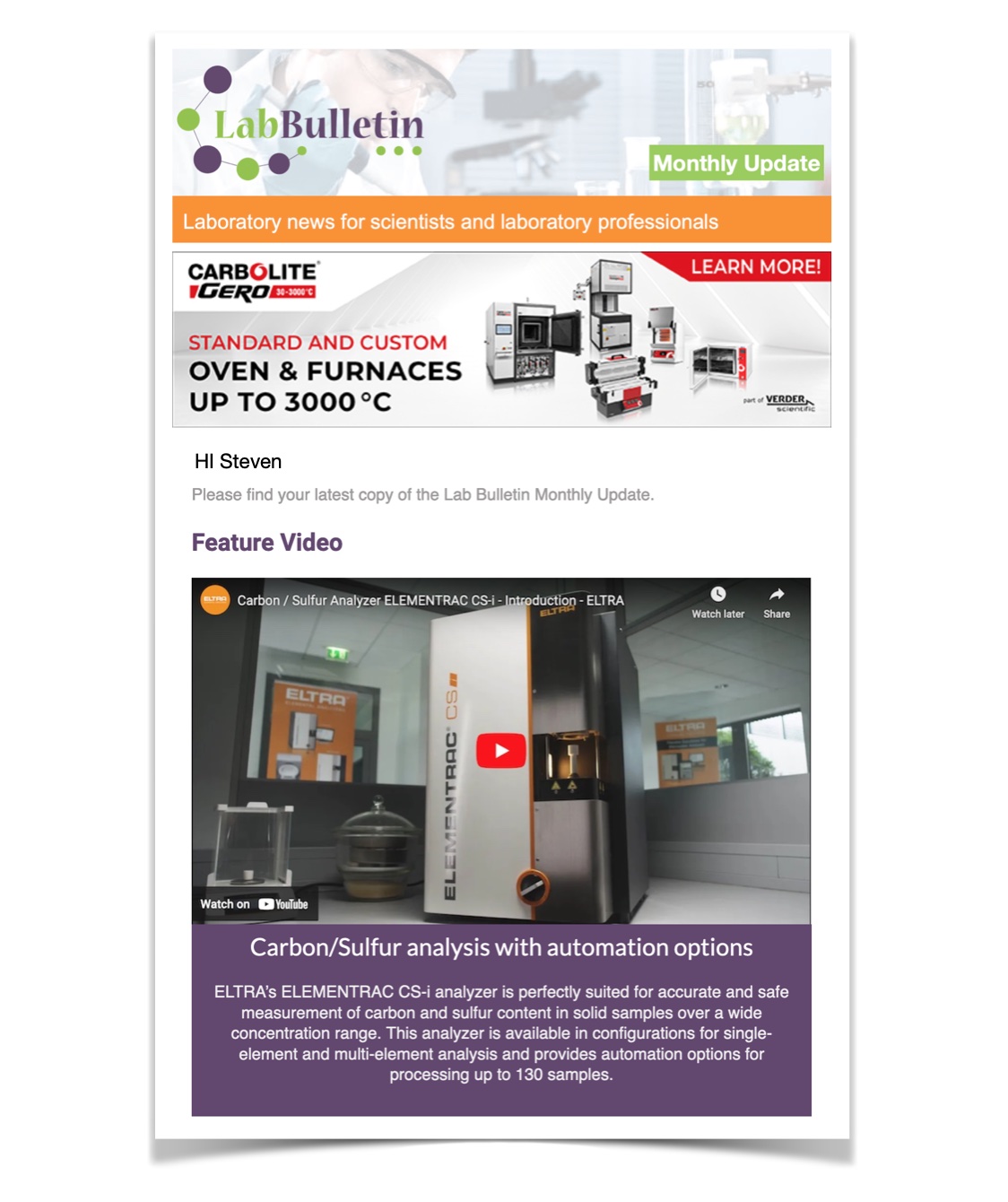 Channels
Special Offers & Promotions
Microscopy & Image Analysis
Laboratory Automation & IT Solutions

How to Become an Expert on HPLC - Training Courses in Ireland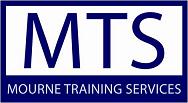 Mourne Training Services will deliver three training courses on HPLC topics at two locations in Ireland during October, which together provide comprehensive instruction on how to develop HPLC methods and how to troubleshoot HPLC problems. These courses are ideal for those who are using HPLC and want to improve their expertise. The cost for each one day course is usually €275 + VAT per person but we are offering a significant discount for bookings made before 31st August.
Early Booking Rate:
1 course - €225; 2 courses - €425; 3 courses - €625
All quoted rates are per person and exclusive of VAT.
Contact us
to find out about our academic discount and discounts for group bookings.
How to Develop HPLC Methods
Cork: 18th October 2011 & Athlone: 25th October 2011
Learn how to select appropriate method conditions and perform suitable investigative experiments to obtain a set of method parameters which enables the desired separation for mixtures of analytes.
"Excellent course, found it very informative and useful." - Angela Boag
"Very enjoyable & informative, Oona was extremely helpful." -Keighley Campbell
How to Develop HPLC Methods for Challenging Separations
Cork: 19th October 2011 & Athlone: 26th October 2011
Learn how to implement strategies to achieve satisfactory separation for 'complex' samples and use computer modelling to develop robust and fit for purpose HPLC methods.
"I enjoyed the exercises as they made you think and apply what we just learnt." - Julie Cooper
"Very good, learnt a lot. Thank you." - Sally Housden
How to Troubleshoot HPLC
Cork: 20th October 2011 & Athlone: 27th October 2011
Learn how to find solutions for problems encountered when running HPLC analysis by diagnosing symptoms and implementing appropriate preventative measures.
"Excellently presented and questions answered consistently and clearly. Problem solving sessions very useful for building up knowledge learnt on the day." - Robert Hetterley
"I am very pleased that I learned a lot of new things today and I am more confident in troubleshooting HPLC." - Anna-Marie Corina Cristea
On-site Training
We also offer all these courses (and others) as on-site training where we visit your company to deliver the training. This may include customisation to meet your unique requirements and 'hands-on' sessions in your laboratories.
Contact us
for more information.
All MTS courses are delivered by Oona McPolin BSc, MSc, CSci, CChem, MRSC. Oona is a fully qualified trainer and is an expert on HPLC. She has worked as an analytical chemist in the pharmaceutical industry for over 10 years and has been a training consultant through Mourne Training Services for the last 4 years. Oona is also the author of two books, 'An Introduction to HPLC for Pharmaceutical Analysis' and 'Validation of Analytical Methods for Pharmaceutical Analysis'.
For further information email
info@mournetrainingservices.co.uk
or visit
www.mournetrainingservices.co.uk