Members Login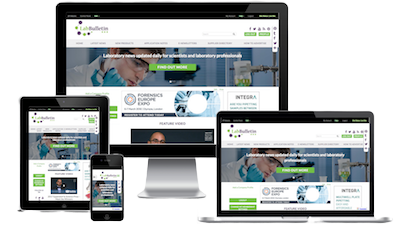 Monthly Newsletter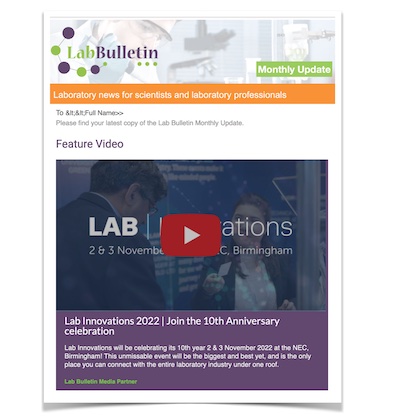 Special Offers and Promotions
Microscopy | Image Analysis
Highly Dynamic Temperature Control Systems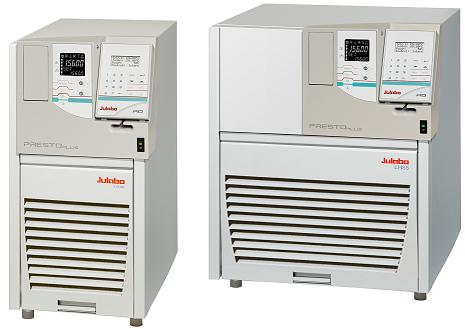 JULABO's product series "Presto PLUS" offers highly dynamic temperature control systems for demanding, external temperature control. "Presto PLUS" systems are used primarily for the temperature control of jacketed reaction vessels, autoclaves and reactor systems.
The large heating and cooling capacities combined with state-of-the-art control technology and small liquid volumes provide short heat-up and cool-down times for fast compensation of exothermic and endothermic reactions.
The closed-system design permits a wide range of working temperatures without changing the bath fluid while at the same time preventing fumes and odors. The closed-system prevents the oxidation of bath fluid resulting in a prolonged bath fluid lifetime when compared with open air circulators. This feature also prevents condensation and ice build-up at low working temperatures.
The "Presto PLUS" series includes 6 models in different performance classes with cooling capacities up to 7 kW, heating capacities up to 6 kW and pump capacities up to 30 l/min. Working temperatures range from -80 to 250 °C depending on the model. All models feature a removable control which enables remote operation of units under fume hoods. In addition the units offer extensive features with analog and digital interfaces, automatic filling and degassing functions, pull-out handles, wheels and numerous warning, protection and monitoring functions.
Refer to the new catalog for further information, now available free of charge by calling +49 7823 51-190 or at www.julabo.de.